Mobile Photography: Exploring Dubai & the Burj Khalifa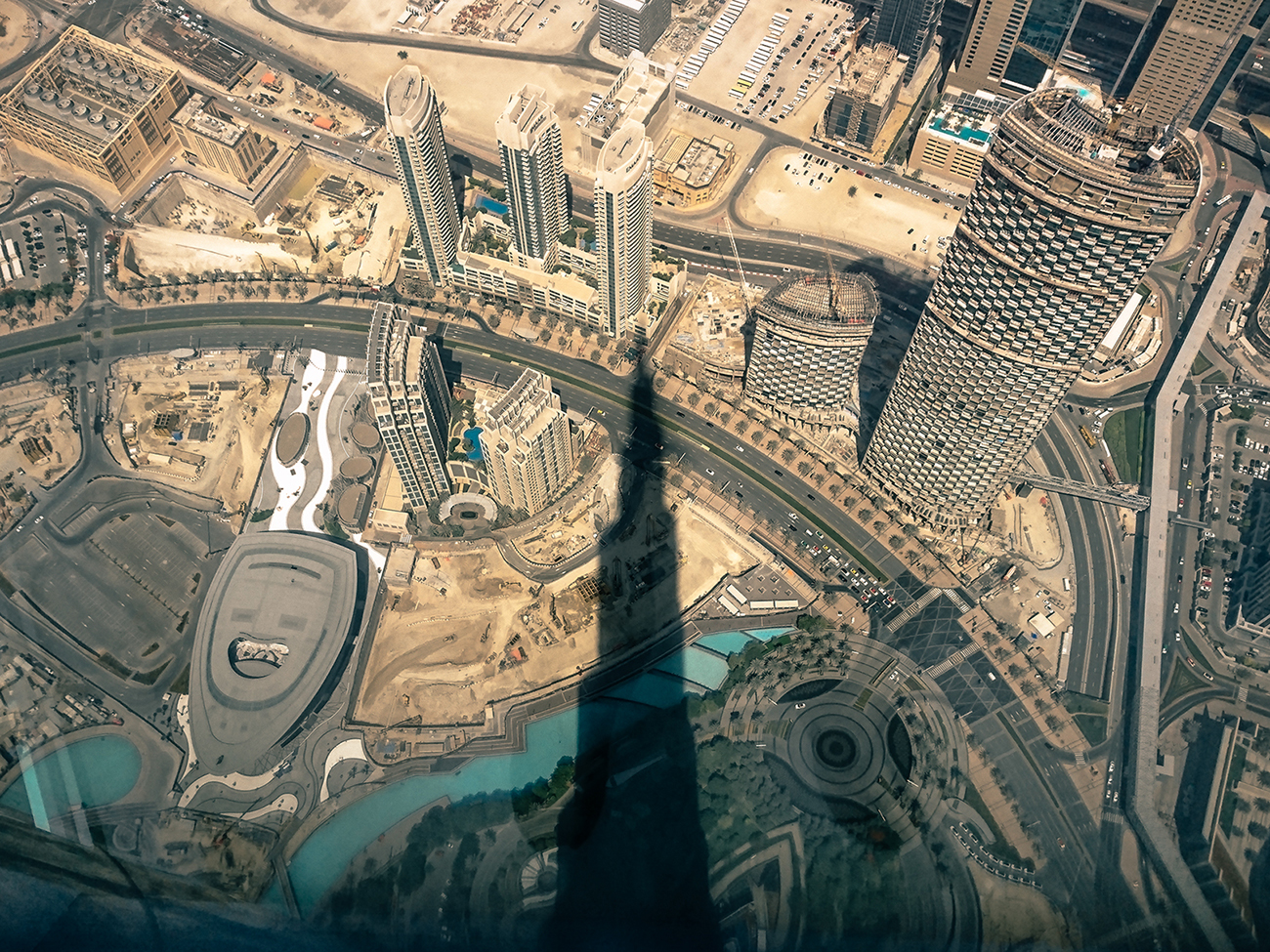 AoiroStudio
Jun 08, 2017
Mobile photography seems to be easy task because you are using your smartphone, that you carrying everyday but it's not. Finding the right perspective, light setting, subject are all part of what goes through your mind before the shot. What if you're using a 23 megapixels smartphone, would it help? Well, that was Mikael Buck's task during his latest traveling to London, Paris and Dubai for which we are featuring today with the Burj Khalifa. The world's tallest building at 828 meters high, where Mikael explored Dubai for Sony's #NewPerspectives campaign.
This photo series has been shot by Mikael Buck who is a photographer based in London, UK. We have featured his work before on ABDZ and you should definitely check out his site for more of his work.
The idea was to photograph the world's most Instragrammed landmarks in a unique way to show how you can break out of tired cliches. I was lucky enough to get sent to cover Big Ben, The Eiffel Tower and the mighty Burj Khalifa (the world's tallest building at a mere 828 meters high).
Photo Gallery
More Links