Super Stylish Motion Design of Division & Unity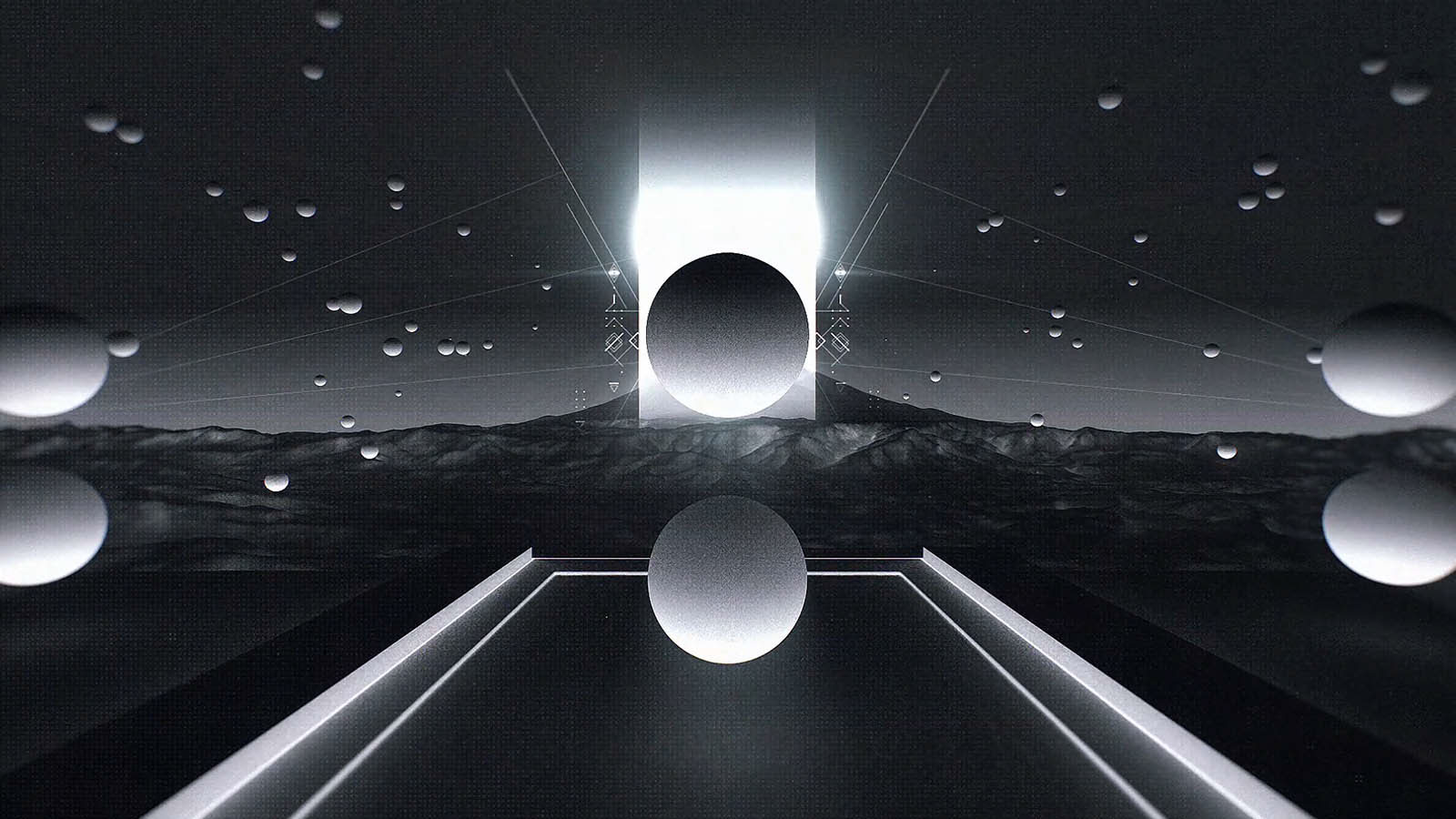 abduzeedo
May 15, 2017
Division & Unity is a motion design, creative direction and animation project created and shared by Andrew Popplestone on his Behance profile. It's a beautiful message about modern life, how connected we are and the main issues that can create. The message is interesting but for us here we want to focus 100% on the motion design and visual language, which has that retro look with some modern interpretation. Check out below:
Motion design
Stills
Description
The studio's response was a collaborative effort in which the very reflections and values of the team were articulated both as a visual and voice over narrative. The result is a comment on how our digital age has shaped and influenced us, has led to troubling rifts and divisions across the globe and how working together makes us stronger.
While the visual narrative played to our strengths as a motion graphic studio, writing the voice copy was a really interesting process that made us ask a lot of questions about our collective values, our message and how to articulate that. The final edit really proved the power of voice and visual together and we felt that the voice brings out the human element within the visual narrative, allowing he piece to connect emotionally.
Credits
Production Company: Territory Studio / ODD
Creative Director: Andrew Popplestone
Executive Creative Director: Gary Breslin
Executive Producer(s): Tim Case, Matthew Turke
Producer(s) – Joy Whilby, Gen McMahon
Art Director – Nik Hill
Design – Peter Esenyi, Ryan Rafferty-Phelan
2D Animation – Daniel Højlund
Audio – Oli Whitworth