The Perfect Office – Incase ProConnected Smart Luggage, Google Home Max and more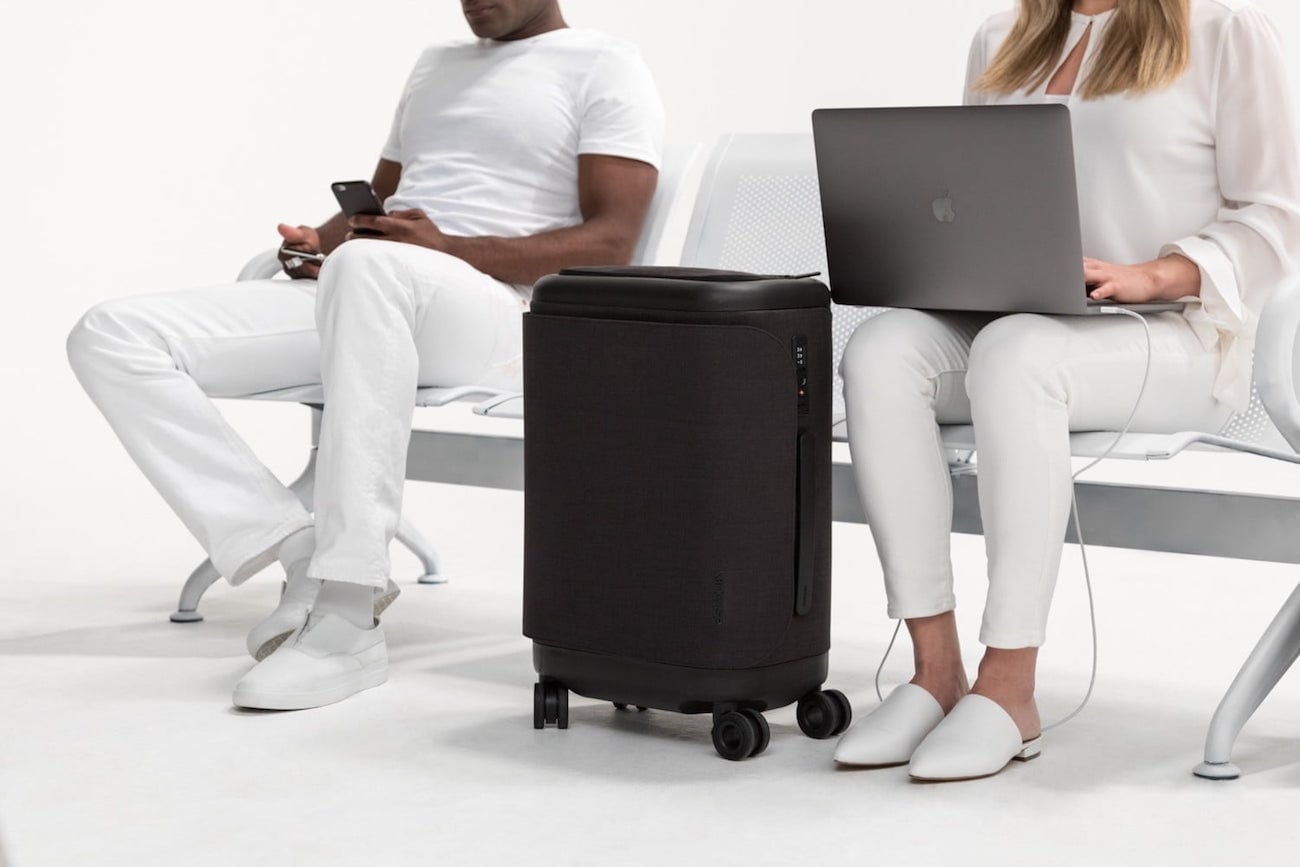 AoiroStudio
May 29, 2018
Continuing our comeback of the Perfect Office series, we are hearing your feedback. A roundup of cool gadgets and tech for your perfect office; not necessarily for designers explicitly but for all tech-savvy nerds out there. This is an open concept! if you have any suggestions, please let us know! For this week, we are all drooling over the Incase ProConnected Smart Luggage. It's not purposely like any other luggage, well it can power your devices right on the go packed with a 20,100mAh battery. It comes also with a USB-C port and two USB-A ports to charge your devices.
More Links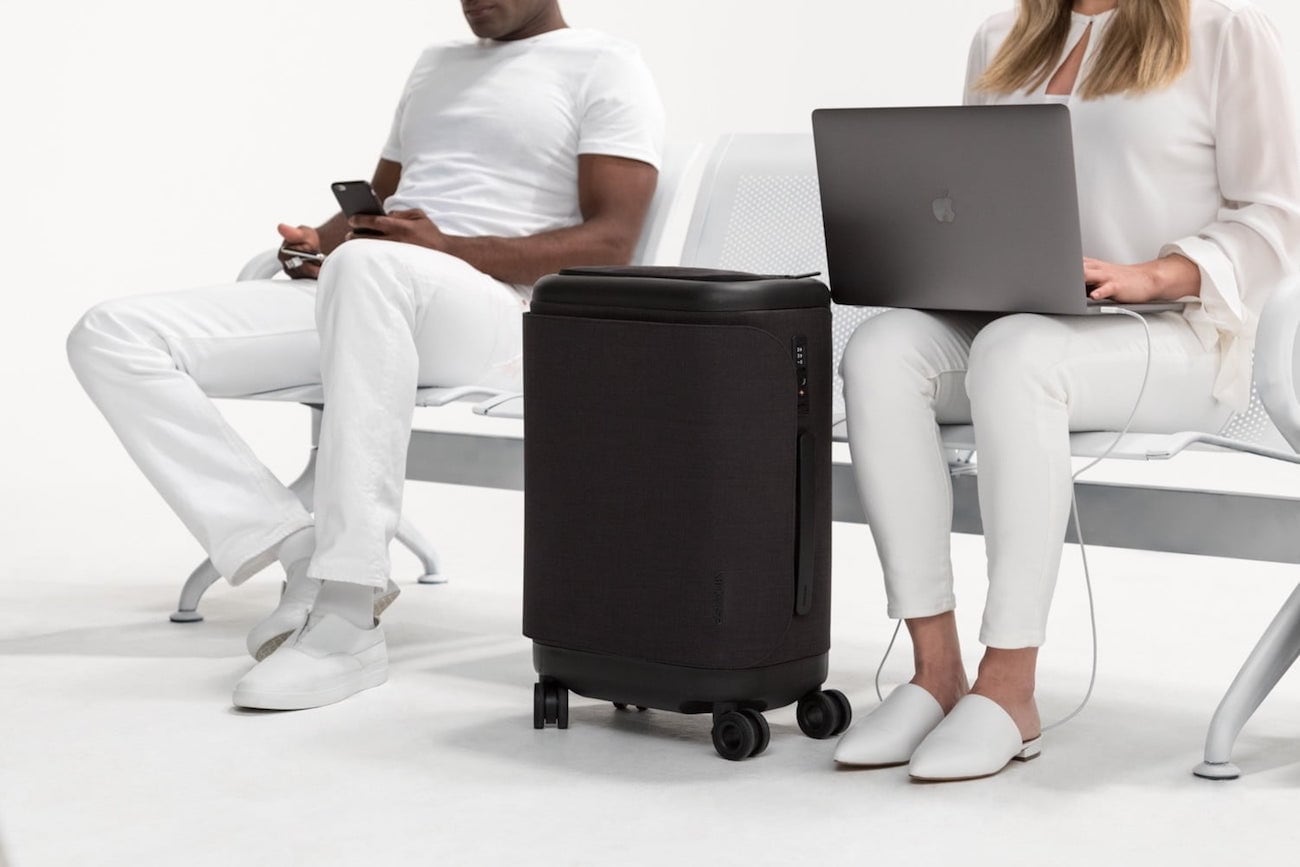 Charge your gear while traveling with the Incase ProConnected Carry-On Smart Luggage. This carry-on bag can power your devices on the go using its removable 20,100mAh battery. Additionally, it comes with a USB-C port as well as two USB-A ports to charge your smartphone, MacBook, and more. Made of durable polyester and polycarbonate, the smart luggage looks sleek and minimal.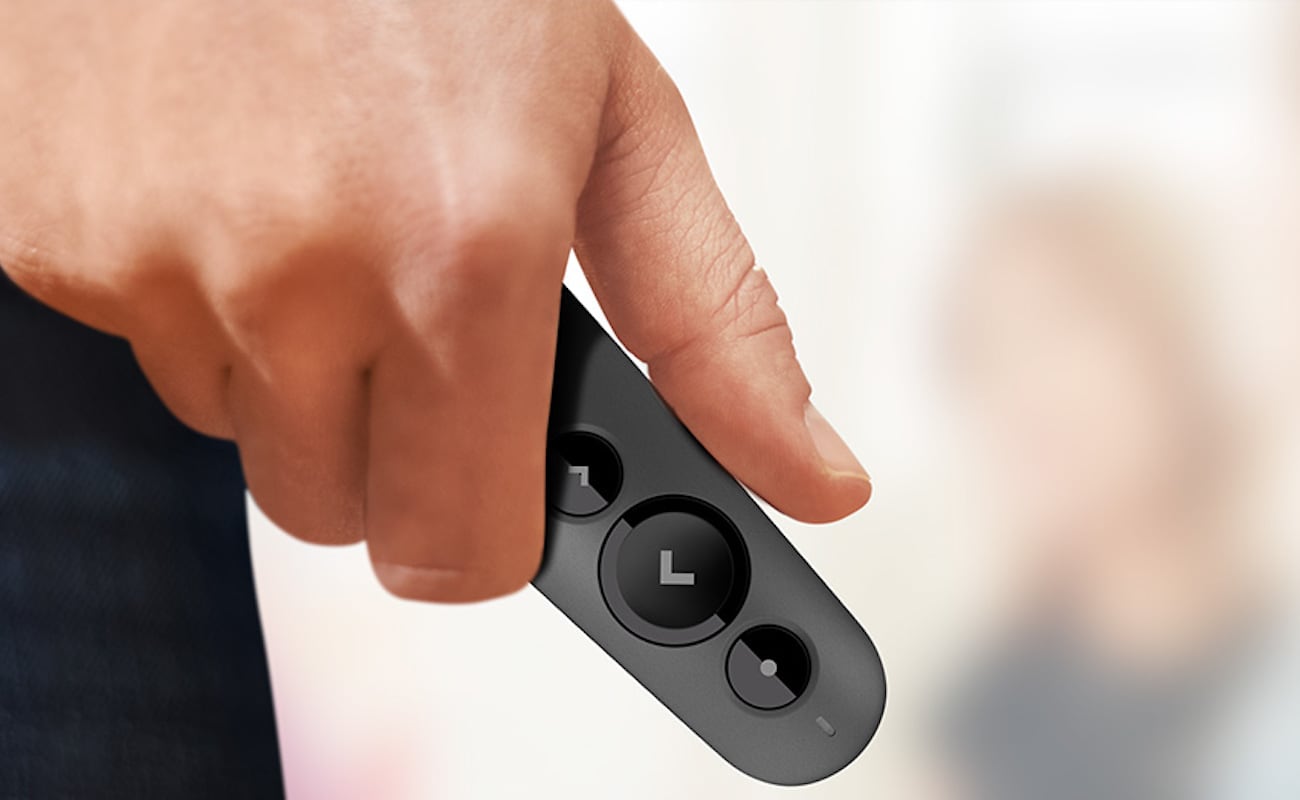 Effortlessly deliver powerful presentations with the Logitech R500 Laser Presentation Remote. With a 65-foot operating range, the remote allows you to navigate slides and move as you please. Likewise, you can point out exactly what you need by using the built-in red laser pointer. Thanks to its simple and reliable design, the remote makes it easier to focus on giving the best presentation possible.
Add a soundtrack to your home life with the Google Home Max Smart Sound Speaker. With audio at the forefront of design, this speaker uses two 4.5-inch woofers as well as two 0.7-inch custom tweeters. The result is big sound throughout your home, all with a press of a button. Incredibly, the Smart Sound technology allows the sound to adapt to your space and optimize every note.
Enjoy moving around town with the Cowboy Smart Electric Bike. This personal vehicle comes with intuitive motor assistance, allowing you to ride at a quicker pace. As you pedal faster, the intelligent speed and torque sensors work to give you an extra boost. Likewise, you'll find it easier to ride the bike uphill. The powerful battery provides up to 50 kilometers of riding freedom and fully charges in just 2.5 hours.
Find some peace and quiet with the Quiet Time Privacy Lounge Chair. Looking futuristic yet highly fashionable, this chair has one very distinct feature. Both sides feature rather enormous wings coming out at 90-degree angles. These wings extend from the seat in an upward direction to conceal your entire upper half. The Privacy Lounge is great for busy or noisy offices, especially if you're trying to sneak in a nap.
Always have enough power for your devices on the go with the Mophie Charge Stream Wireless Charging Travel Kit. This portable charging system comes with everything you need to wirelessly charge your devices wherever you are. Simply place your Qi-enabled device on the charge stream pad mini for it to start charging right away.
Give your tired feet the support they need with the Parasole 3D Recovery Socks. This footwear combines the comfort of compression socks with the benefits of a supportive insole. Plus, it offers the protection and traction of an outsole. The patent-pending technology provides better pressure distribution, micro-cushioning and dynamic arch support. By adapting the natural shape of your feet to the ground you walk on, Parasoles relieve achy feet no matter where you are.
You have access to the most delicious filtered water, now it's time to carry it in the Soma Glass Water Bottle. Coming with a soft yet durable silicone sleeve to protect the glass, this stunning bottle holds a perfect 17 ounces so you can take your filtered water on the go. At the top of the Soma Glass Water Bottle is a beautiful natural bamboo cap to provide a leak-proof seal.