Weekly Roundup: Google I/O Highlights, Missive for iOS and More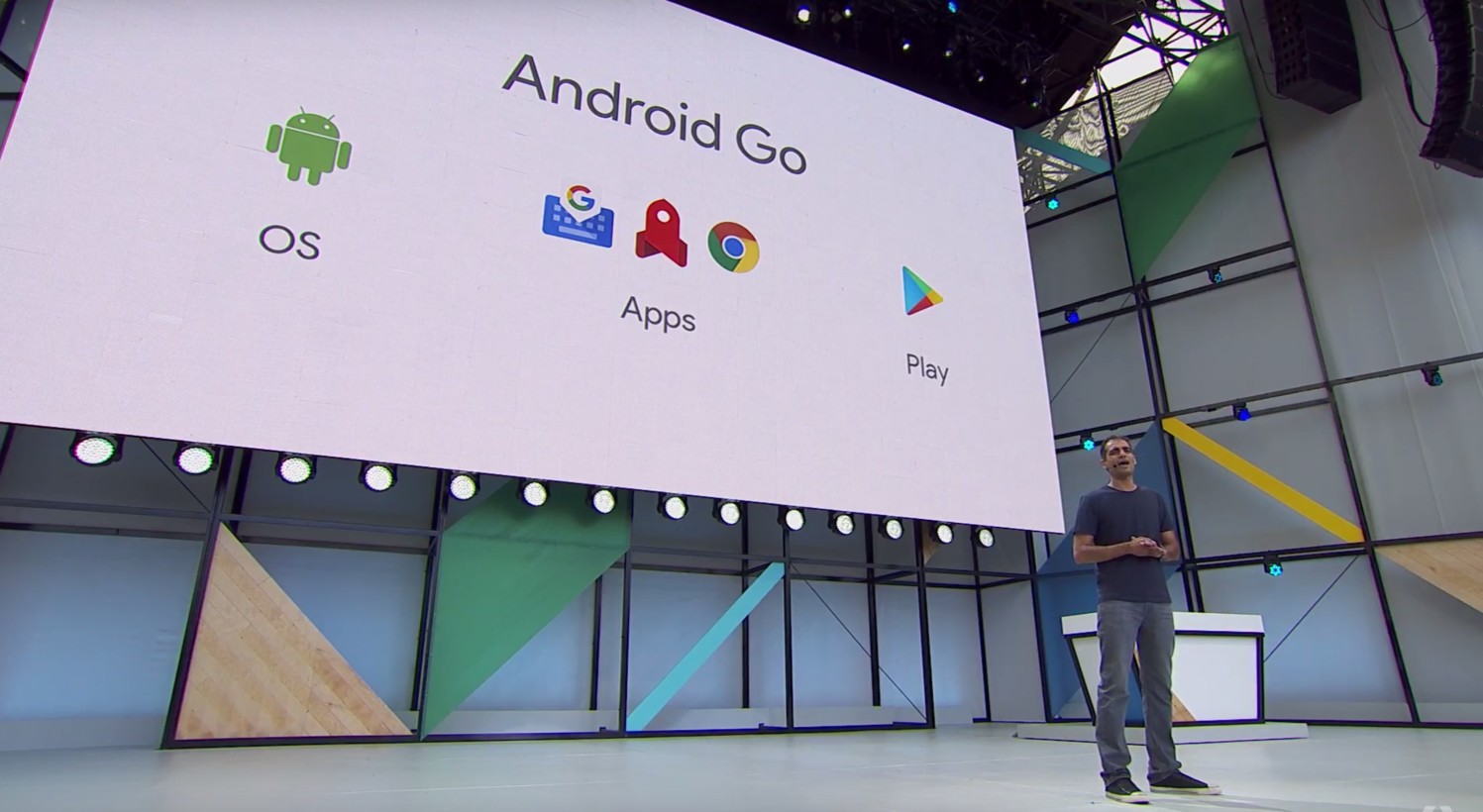 AoiroStudio
May 21, 2017
We all had a long week of work, school and maybe vacation (some of us) and after spending some time relaxing with family, friends; we'll mostly spend be ready to tackle a new week. Before you do, it's time for the Weekly Roundup where we curated our some of the interesting things that happened on the Web either it is news, a new tool to try, a cool video and some sites inspiration that caught on attention. We'll also include some Abduzeedo articles from the past week just in case that you've missed them. Time to sit back, see what you've missed and gear up for the next one.
If you do have any suggestions, send us an email or via Twitter @AoiroStudio
From the Web
Meet the one app for team email and chat, now on iOS
Snap a selfie to detect your mood and get healthy meal ideas
From Abduzeedo
 I've always been fascinated with space and its deep void, what about an illustration series that is giving up a glimpse and also a tour of our whole 9 planets from the solar system. Well, this is what motion designer Mitch Myers created and it's just stunning. Everything made in Cinema 4D so it's giving us quality with a mix of realism and look. What's cool about it too is that they are all optimized and animation ready for your next project.
 Somehow freelancing in our field is something we can all relate to, whenever we've done it (and still do) or you've never done it at all. One thing for sure, it isn't as glamorous as it seems (I've personally did for 8 years) and I can admit that it has its ups and downs. There is a lot more work involved if you compare to a 9-5 schedule because with freelancing, you don't have a schedule. You can work as much as 20 hours a week to 90 hours a week; depending on how you organize your workflow and most importantly how hard you hustle at getting the clients, promoting yourself and etc.
 Your desk, is it organized or just a cluttered mess? Most desk organizers on the market always on either ugly, badly designed or/and cheap-made. Well, our good friend Jeff Sheldon over Ugmonk is introducing Gather. A minimal, modular organizer that cuts clutter and it's amazing. We've been fans of Ugmonk for a long time, we always admire his avant garde entrepreneurship and his care of good design. This time, it's a beautiful and useful product design currently live on Kickstarter, we would like to congratulate Jeff on getting it funded in less than one hour. What a milestone of something that has been in the works for the last 3 years.
 Some people love their wrist watches. I usually don't use one, but I sure enjoy a well designed clock. When it comes to the product design of clocks, we can find thousands of models online and it's just a matter of taste to find the perfect fit for you.
 We have been posting a lot about UI/UX, architecture, photography and branding. I know some of you think we forgot about Photoshop or 3D but we have not forgotten. To prove that to you I want to share this incredible project created by Yan Blanco titled Homeless. I have no words to describe how amazing the 3D rendering is, so here is from Yan's words: the project is tribute to all those who are forgotten and ignored. To those who have incredible stories never told. To those who make the streets their home, during the day, at night, in the heat, in the cold. They are always there.
 Nothing is more refreshing than a dose of lettering design that is quite awesome, inspiring and playful to look at. Well, this is exactly what Chicago-based freelance lettering artist/designer Kyle Letendre has done and it's stunning! First comment is that I love his colour palette on this project was he recalled them to be various pieces of lettering from the past year or so. It kind of reminded me of the colours from the biru brand Sapporo, don't you think? I just liked the variety of different styles included in this collection, quite impressive.
 ITime to update your resource library with some amazing design freebies, fresh from the oven for you. Today we're sharing with you icons, UI Kits, fonts, PSD Website templates and Mockups! So hurry and grab these awesome assets for your next great project!
 The byHAUS Studio shared a great brand identity and graphic design project on their Behance profile. It's the new identity for The Metropolitain Orchestra with Yannick Nézet-Séguin. They describe it as a rethought the identity by playing with contrasts and sensations. The new logo is a monogram composed of two letters: one anchored in modernity, the other in a classical tradition. Moreover, the perfect circle which replaces the letter O is exploited throughout a graphic design platform as a window where the music is expressed. A lyrical and opulent typographic game completes the identity system. Thus, OM proudly takes the place it deserves: an orchestra assumed, relevant, well of its time, but still and always resolutely classic – in their own words.
 We are fans of graphic design, photo manipulation and retouching. We can see a lot of incredible work done for the advertising industry. The quality of the work is so good that most of the times you are convinced that what you see is real. Of course when we saw the work done by the folks over at Filtre Studio we knew we had to post it here on ABDZ.