A Peak inside the Cinematography of Blade Runner 2049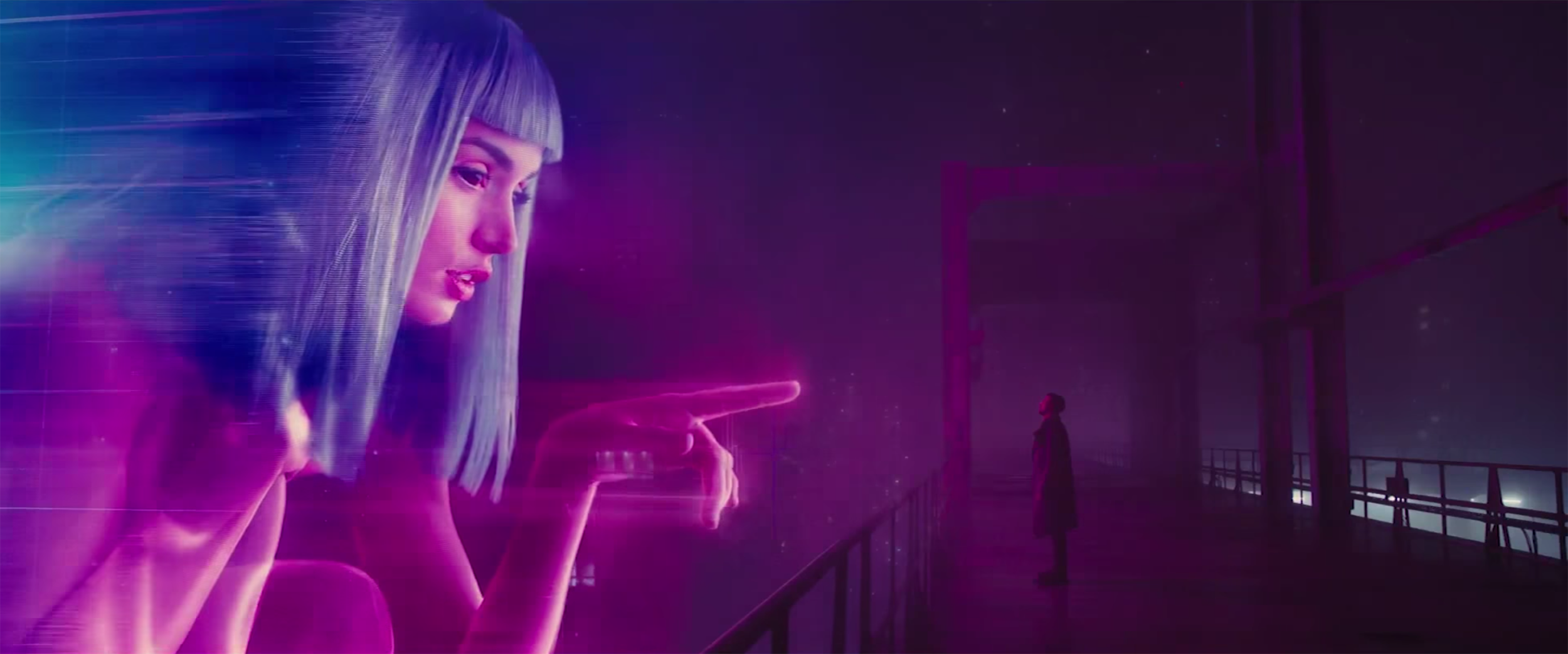 AoiroStudio
May 09, 2017
Cinematography is part of being an art, being able to create a synergistic atmosphere for the audience is key to a motion picture. Yesterday, we were totally stunned with the release of the first trailer of anticipated Blade Runner 2049 movie. A sequel from the 1982 film and now directed by Denis Villeneuve (Arrival); we are taking back to the future where the movie is taking place 30 years after the first movie. I took the liberty of taking a few screenshots and share the stunning work of the legendary Rogers Deakins who worked on the project as Director of Photography. Please enjoy!
Blade Runner 2049 will be released on October 6, 2017. The movie is taking place 30 years after the events from the first movie where a new blade runner (Ryan Gosling) somehow goes on a quest to find Rick Deckard (Harrison Ford) who has been missing for the last three decades.
From executive producer Ridley Scott and director Denis Villeneuve, #BladeRunner2049 stars Ryan Gosling, Harrison Ford, Ana De Armas, MacKenzie Davis, Sylvia Hoeks, Lennie James, Carla Juri, Robin Wright, Dave Bautista and Jared Leto.
Cinematography: See it for yourself