The Fluid Self Photo Series by Ussi'n Yala exclusive on Adobe Stock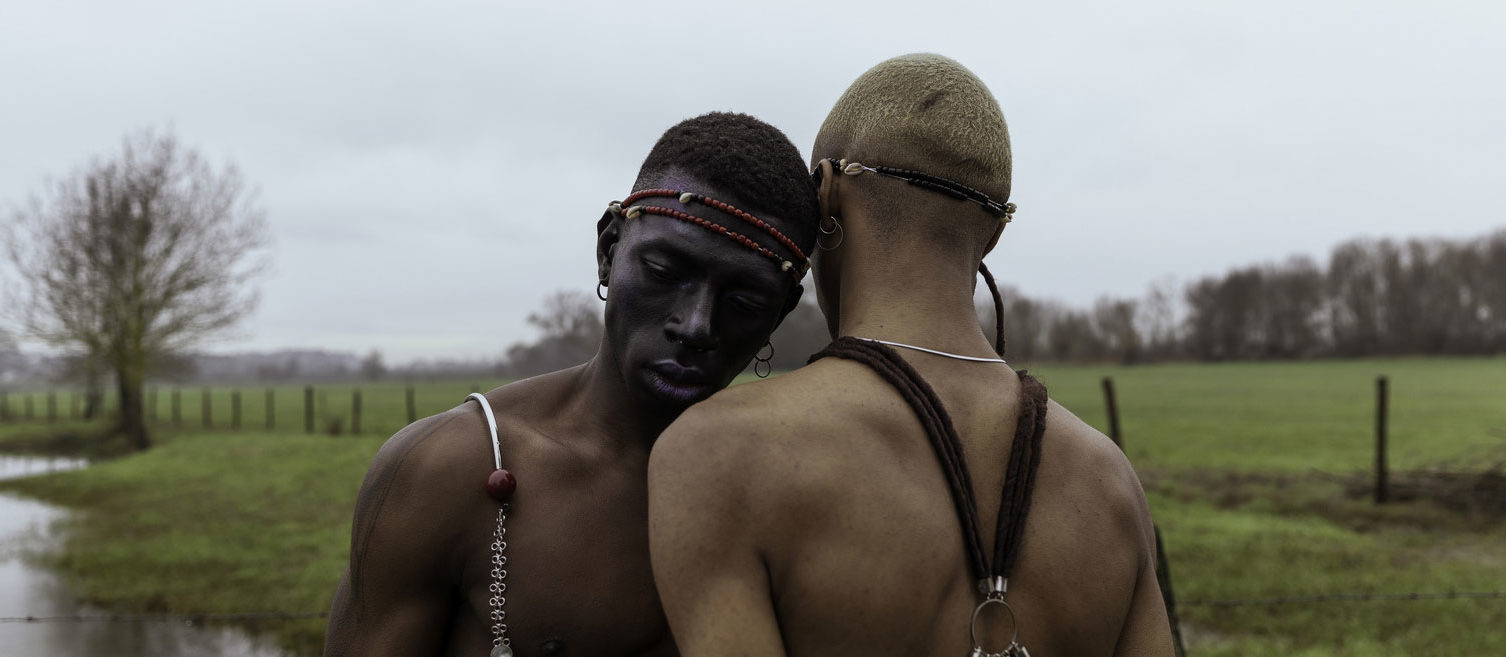 AoiroStudio
Apr 27, 2018
The fine folks from Adobe Stock has shared an exclusive collection of gorgeous photos by Ussi'n Yala. He is a photographer originally from Gabon, Central Africa. What started as a simple hobby has now turned into a career. You just gotta appreciate his goal to challenge our perception of beauty and Adobe Stock is using their platform to bring more awareness and increase appreciation of African art and photography. A true stunning collection to share, check it out!
In their words
As a stock marketplace, it's our duty and responsibility to provide the most relevant, contemporary, and high-quality images to the world's creatives. Following British photographer Bex Day's beautiful and authentic portrayals of the transgender community, we are proud to present Ussi'n Yala's emotive portraits exploring gender and prejudice, exclusively for Adobe Stock.
Ussi'n's goal is to challenge the notion of beauty and break stereotypes with his images: "I hope to free people from the injustice and social barriers we face today. I want to produce a work that will have an impact on the way society works and the way we see the world." In October of 2016, he exhibited the photo series "Pink Albino" at the African Art Fair in Paris. The portraits were created to address and shed the prejudices held against albinos in Africa.
For his shoot on The Fluid Self, Ussi'n collaborated with two close friends, designers Clément Réthoré and Sandra Boutz. All three of them are based in France, but each faces a unique challenge of identity and acceptance due to their identity and sexuality: Ussi'n is black, Clément is gay, and Sandra is Jewish. "We each live in a constant state of discomfort in society and which is, in part, connected with who we are," says Ussi'n, "and we wanted for this project to merge our peculiarities, while also telling the love story of two men."
More Links
Photography