Adobe Stock: The Changing Face of Women in Advertising and Creativity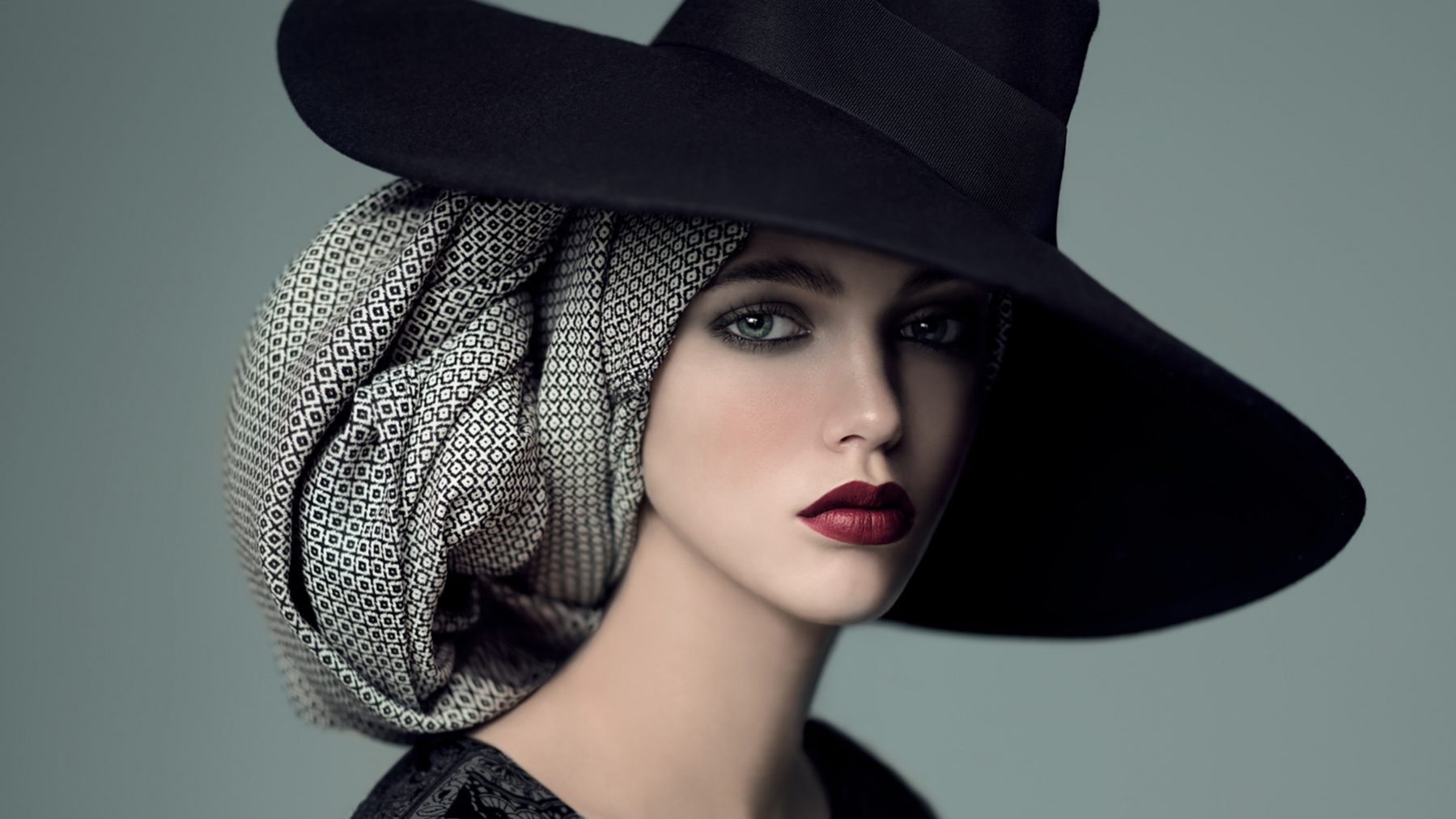 AoiroStudio
Mar 21, 2017
It's Women's History Month and it's always a great occasion to celebrate the incredible things accomplished by women. We are taking a look at this very interesting article/initiative by our friends over at Adobe Stock. They have gathered some data to bring up the awareness in the environment of advertising and creativity. They aren't just women, they are the symbols of something quite bigger. We would advise you guys to read the full article.
Check out the shared images from Adobe Stock's top female contributors for this dedicated gallery.
As we reported earlier this month, searches for women are rising across the Adobe Stock collection — they're up 39% year-over-year (YoY). And searches that seek women as the protagonist of the image are 1.8 times more common than similar searches for men. With queries for women up overall, we decided to dive deeper into the numbers (our aggregated, anonymous data for over 450 million Adobe Stock searches in the last year) to learn more about the types of images people looked for.
Credits (Images)
Jacob Lund
Image Source
Iko
Matias Del Carmine
Via Adobe Blogs