Adobe teasing some new features about XD and Illustrator at OFFF Barcelona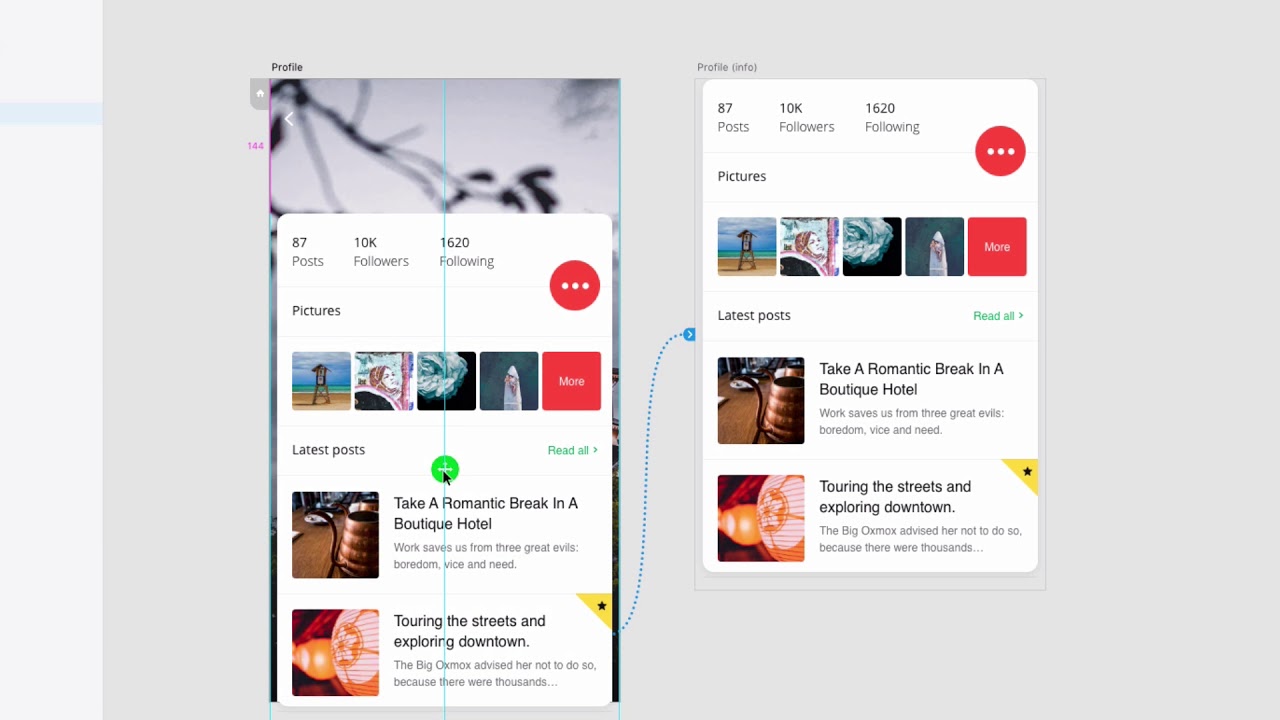 AoiroStudio
May 25, 2018
First of all, would love to salute all our friends and partners at the on-going OFFF Barcelona that is happening from May 24-26. For the occasion, the kind of folks from Adobe were there and they took the opportunity to present a teaser of new features coming soon on XD and Illustrator. Make sure to check the videos below!
In their words
Adobe shared several sneak peeks of upcoming features to design tools XD and Illustrator CC at OFFF in Barcelona.
Adobe XD: Overlays and Fixed Elements
These new features are coming soon to Adobe XD. Overlays and Fixed Elements will add richer prototyping capabilities that allow you to prototype beyond artboard to artboard transitions.
Illustrator CC: Diffusion gradients
A new gradient feature is coming to Illustrator CC later this year. Traditional linear or radial gradients can limit your flexibility, while gradient meshes can have a steep learning curve. The new gradient feature lets you create rich blends of colors that seemingly diffuse naturally into each other.
More Links