Architecture & Interior Design: Brain Embassy, Mokotów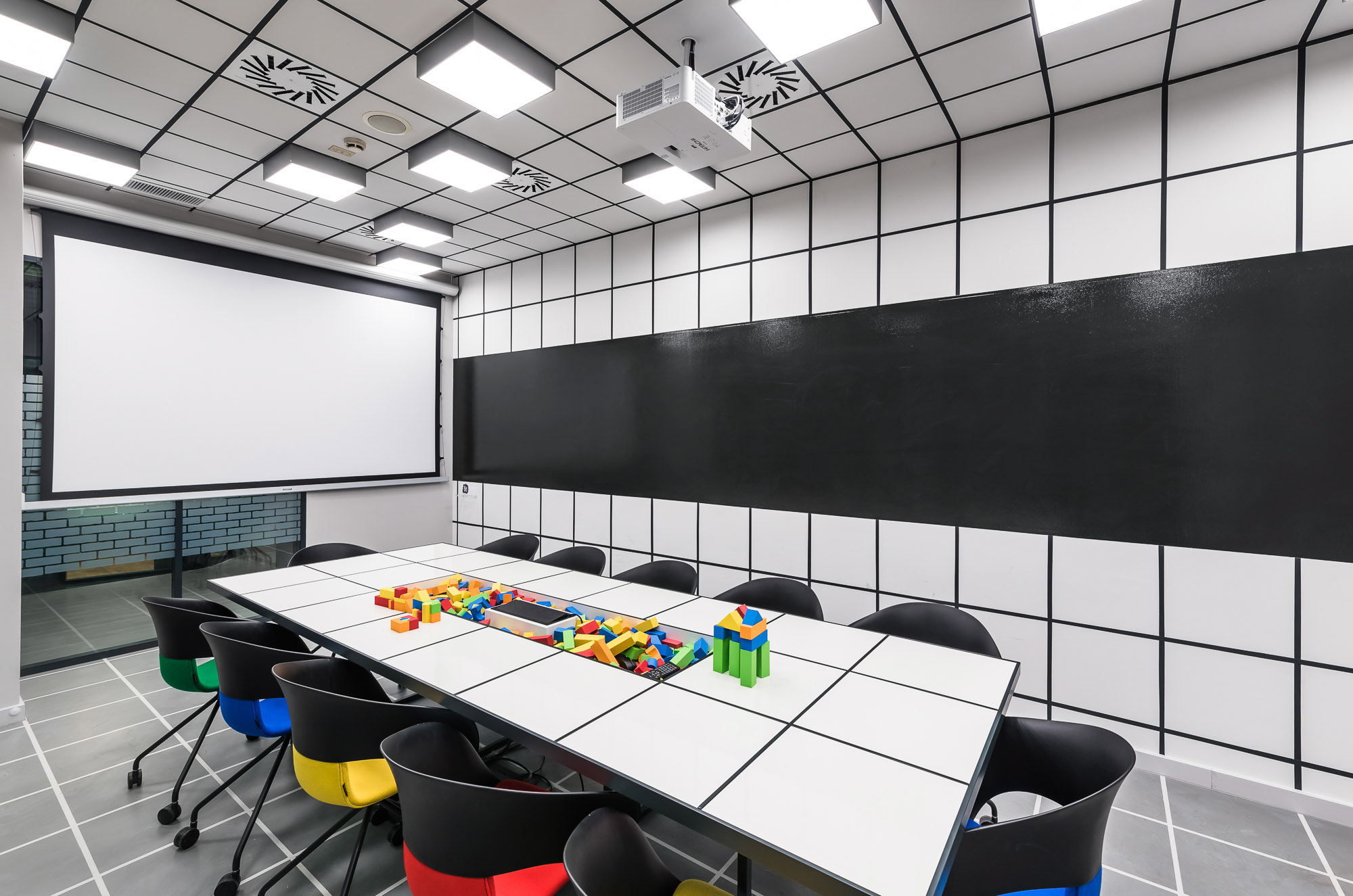 AoiroStudio
Apr 12, 2018
Last few months I was able to travel in Europe twice (Stockholm and Amsterdam), one country I would love to travel to is Poland more particularly in Warsaw. We are taking a look at the Brain Embassy located in Mokotów, Warsaw; what is particular about this interior design is actually the workspaces. According to the design by mode:lina architekci, rooms are designed to stimulate your creativity and imagination. For example: architects (building blocks) or photographers (a studio); very clever examples but would be quite interesting to give a visit to experience the entire vision.
Brain Embassy offers spaces where you can work while on the move, rest by meditating or cycling. You are only restricted by your own imagination. A cooperation of Adgar Poland with mode:lina™ studio designers resulted in the Brain Embassy brand being spatially complemented by a motif of "synapses" running across the whole interior.
More Links
In their words
mode:lina™ architects filled the new Brain Embassy's interior with many surprises. They are to stimulate the imagination during work. Conference rooms are dedicated to great minds: mathematicians (a large abacus), artists (floors with a pattern of splattered paint), chemists (chemical elements), architects (building blocks), scholars (library), photographers (a studio) or fashion designers (tailor cut-outs). Smaller rooms are joined by a synapses-filled large multiroom with tables suspended from the ceiling.
Architecture & Interior Design