Under Armour: SWACKET – Product Design & Photography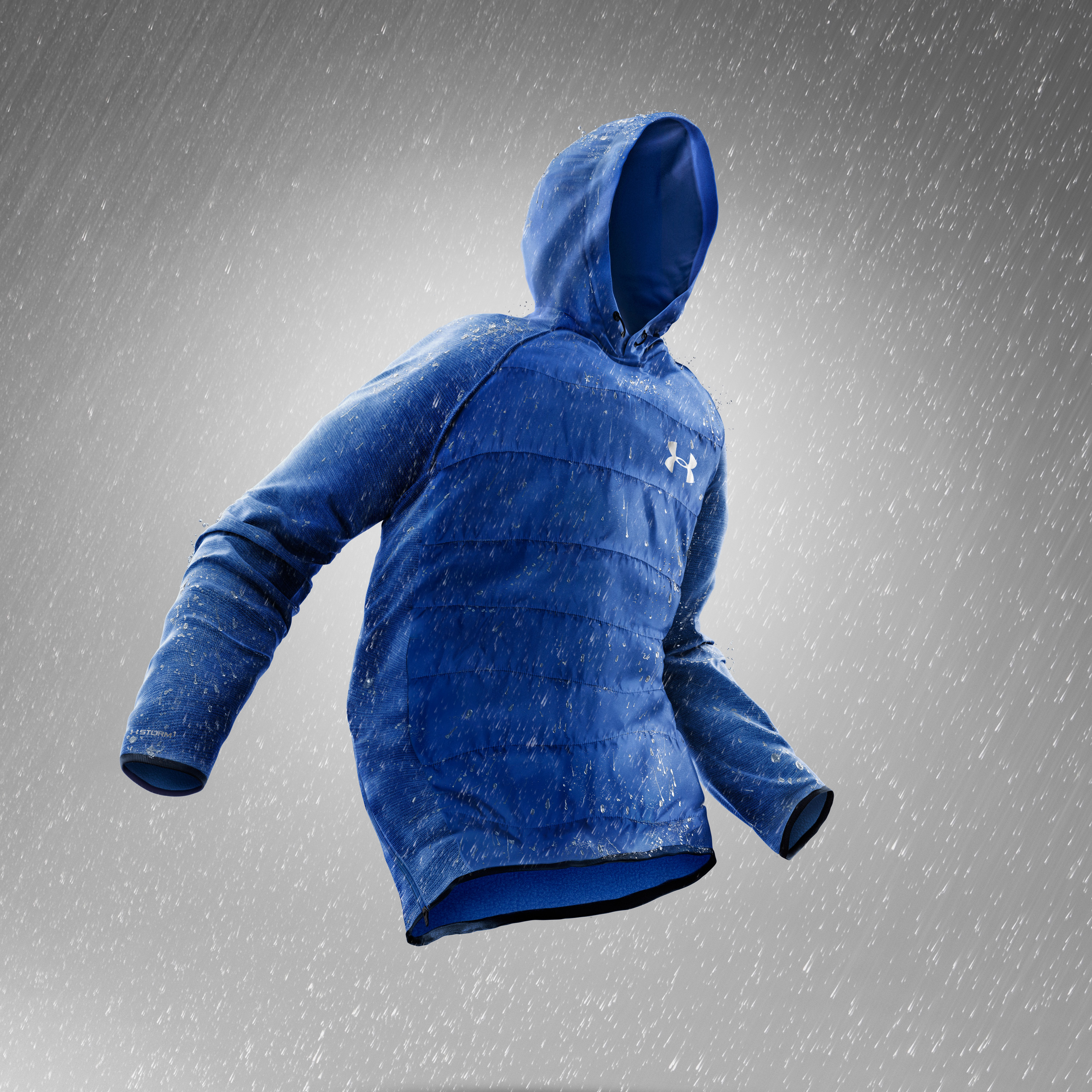 AoiroStudio
Dec 26, 2016
I am a big fan of the brand Under Armour, in my opinion the quality of their clothing is just that good and I really do love how they innovate all the time with the performance of their material to enhance your workout or your everyday life. Also every time I looked at their latest imagery, I can't help to notice the beautiful work from Mike Campau in collaboration with Christopher Massaro, Kristian Espinosa and 9bStudios (Yazan Malkosh, Omar Malkosh, Maram Stash, and Jessica Kim). What I do enjoy about their work is how detailed it is and you can't almost tell the difference from a photograph.
Images created for launch of Swacket for Under Armour… part sweatshirt, part jacket. Full Jackets were created CGI using Marvelous Designer, Clo 3d, and MODO. Macro details were shot in studio and post processed to match campaign.
More Information: http://mikecampau.com.