Art Direction & Illustration: Black Friday, BEWARE!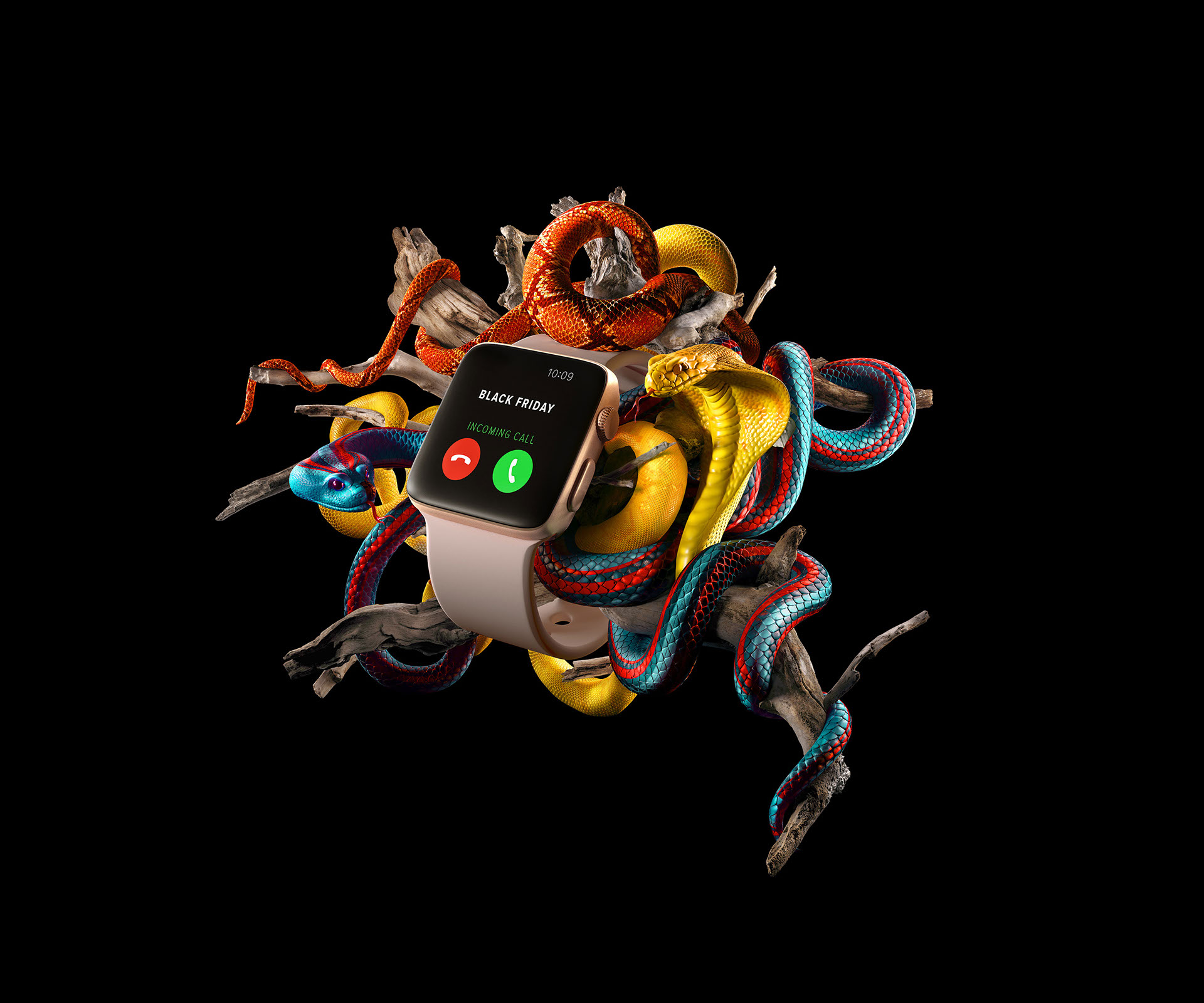 AoiroStudio
Dec 01, 2017
It's finally the end of the Black Friday and Cyber Monday craze, aren't you glad that is over?! WE got hammered in our inboxes from the pre-sale, actual sale, extended and never-ending sales. After all of this, did you buy anything? Was it worth it? This is exactly the intention behind this illustration series by Tough Slate Design, what you think? I think it's a true representation of our rage for discounted prices for a limited time.
Located in Kiev, Ukraine, Tough Slate Design is a branding & advertising agency. Their Behance profile is filled with different genre of projects, definitetly check it out!
Black Friday makes prices so attractive that nothing can stop the consumer in his buying rage. No matter how dangerous it could be — poisoned by the vivid acid-looking mushrooms, bitten by the deadly snakes or swallowed by the evil plants. Only we can do is to warn — prices are really dangerous!
Credits
Dima Tsapko
Roman Davydyuk
Yaroslav Cherkunov
Sergii Shakh
Oksana Zmorovych
More Links
Art Direction & Illustration