Beacon Relief Posters for Good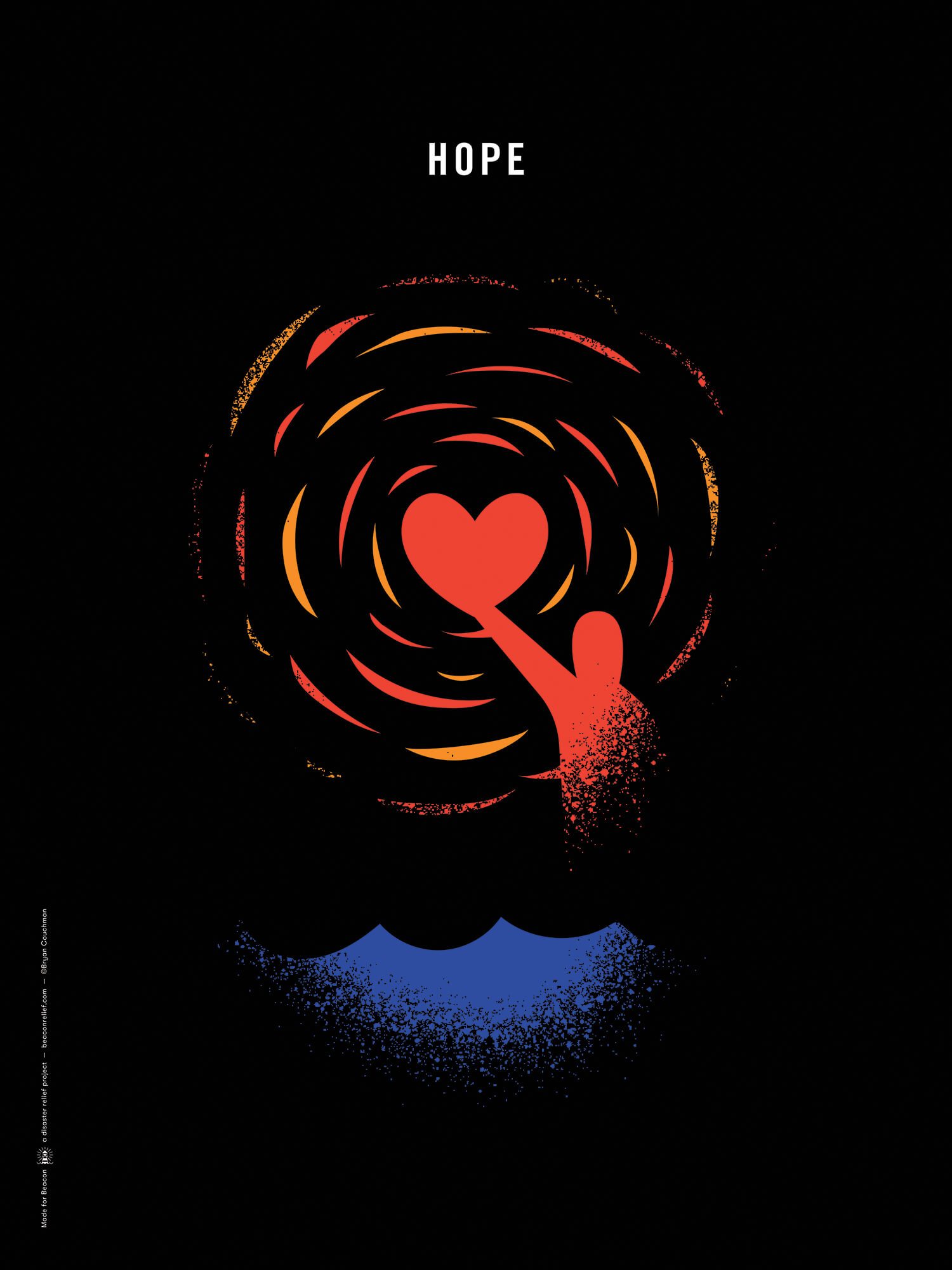 abduzeedo
Jan 10, 2018
Marcio Gutheil is a Brazilian designer based in San Francisco, California.  He is also the creative director at Upperquad Digital Studio. They started this really awesome project called Beacon Relief. Beacon is a collaborative design project to raise money for disaster relief efforts around the world. All proceeds from posters purchases and gallery donations go to Direct Relief.
We live in a connected world and we all can see that despite a lot of great things happening there will always be unfortunate events. We might not be affected by them, but we should be willing to help those who are. Beacon is a cool because you can get an awesome poster and also help the community. The posters were created by super talented artists and they are simply awesome. Check out some of them and make sure to visit the website at https://www.beaconrelief.com/.
Every purchase helps to improve the health and lives of people affected by recent disasters All proceeds go to Direct Relief, California's largest international humanitarian nonprofit organization.
Posters