Collection of Minimalist Poster Design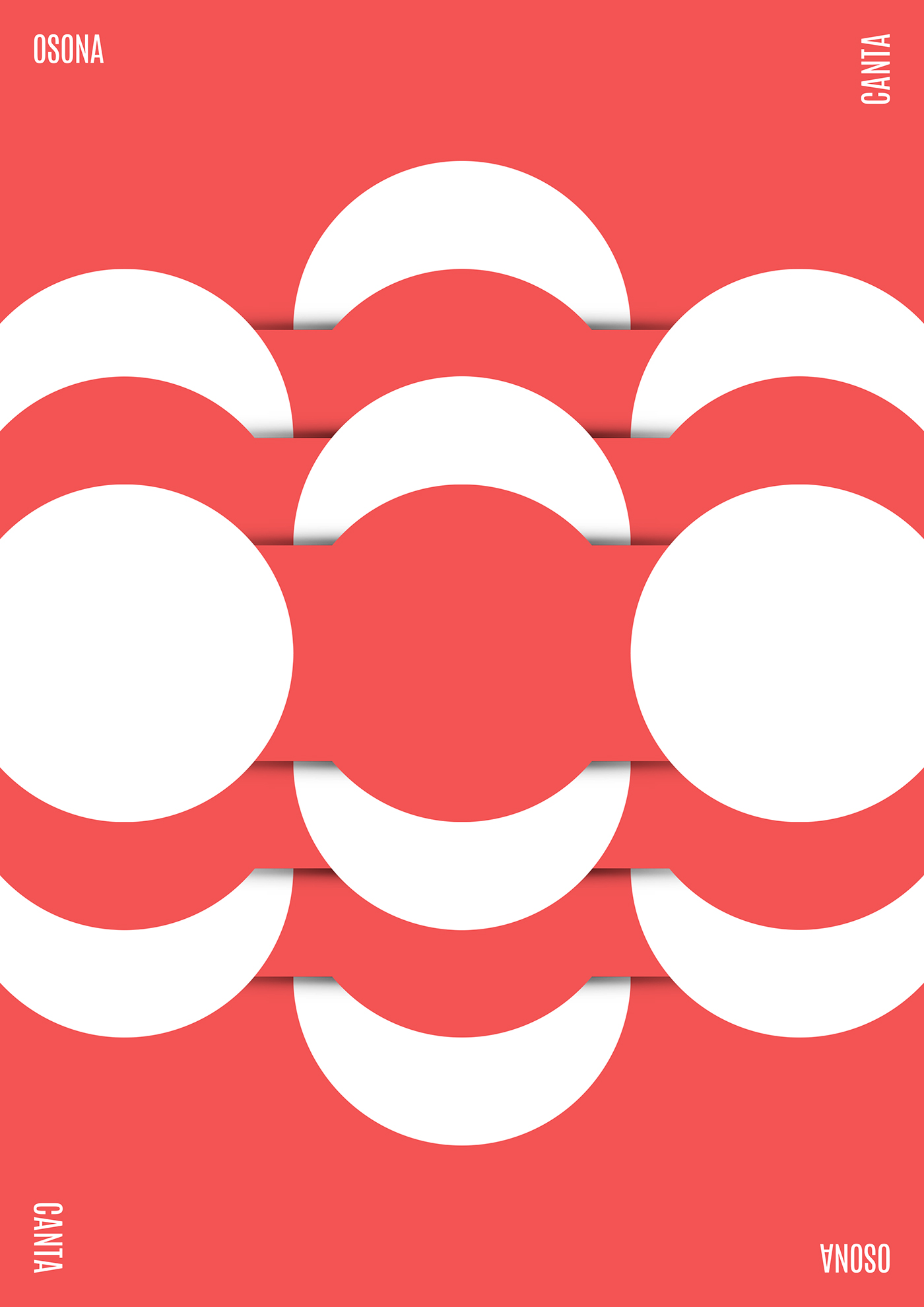 abduzeedo
Aug 04, 2016
One of the reasons I got to design was because of posters, especially movie posters. It was part of my childhood going to the movies and while waiting checking the posters of the upcoming movies. I see a lot of that style for poster design coming back now because the 80s are again very trendy, the new Netflix show Stranger Things is a great example. For this post however, I don't want to talk about that style of poster but my favorite one nowadays, minimalist poster design and Xavier Esclusa Trias has quite a few good ones on his Behance portfolio.
Xavier is an art director from Barcelona, Spain and his portfolio is filled with excellent posters, of all sorts of styles. They are quite good, but my favorites were the ones that he played with simple lines and colors to produce quite beautiful examples. They are heavily Swiss style or International Style inspired, that's the reason I love them and the reason I am sharing some of them here with you on this post.
The International Typographic Style, also known as the Swiss Style, is a graphic design style that emerged in Russia, the Netherlands and Germany in the 1920s, and was made famous as it was developed by designers in Switzerland during the 1950s… It emphasizes cleanliness, readability and objectivity… – Wikipedia
Minimalist Poster Design examples
About Xavier Esclusa
Educated in Barcelona as a Graphic Designer, Photographer, Community Manager and Multimedia Artist. Has worked in Ibiza and Brazil in different advertising agencies, and studies of graphic design. At this moment he is established in Vic (Barcelona), works as an Art director of http://www.twopots-design.com, his own company, where he enjoys creating for his clients.