Estonian Film Museum by Andrés Gallardo Albajar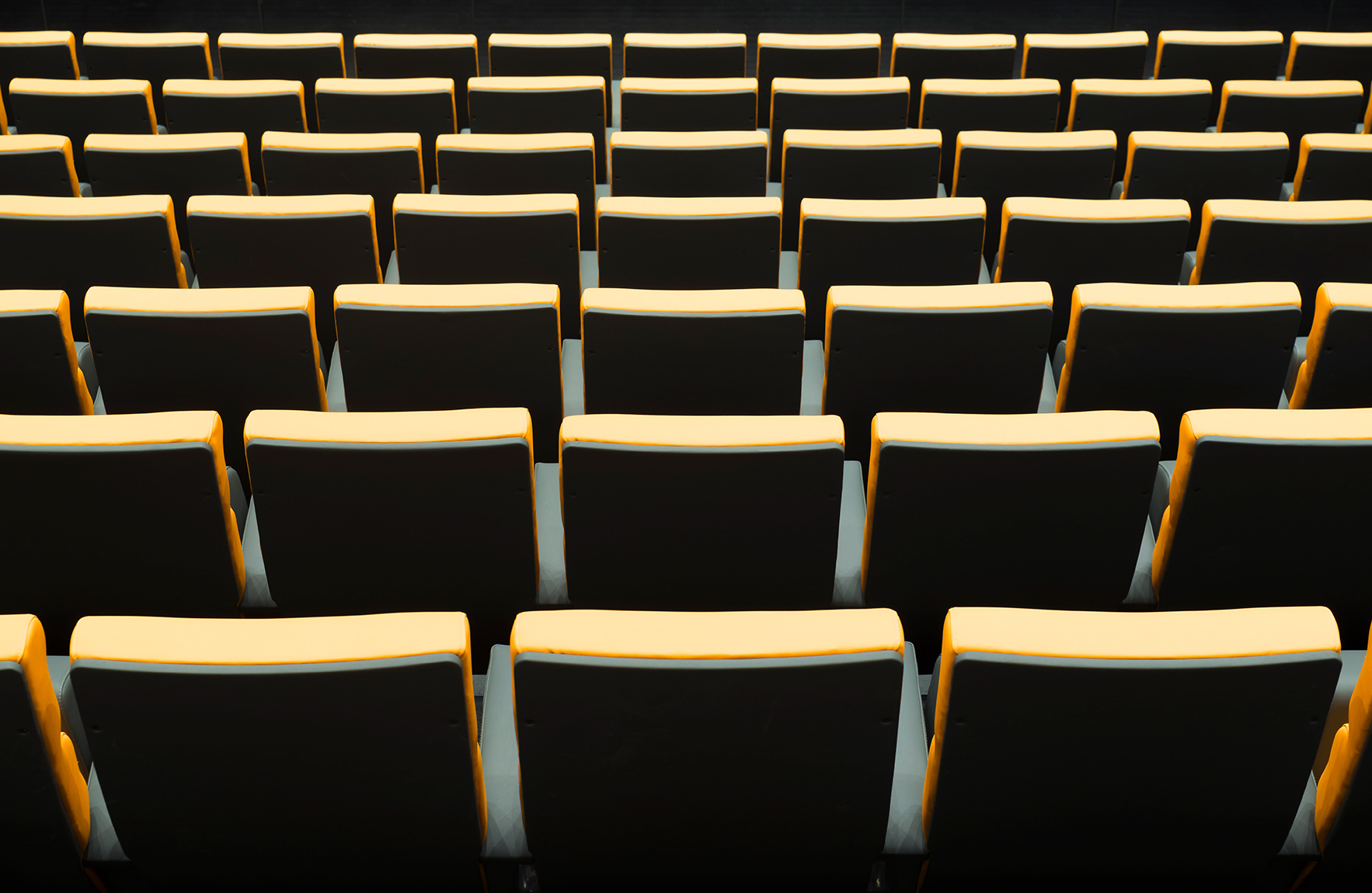 ibby
Nov 30, 2017
We're really digging these 'Wes Anderson-y' shots of the Estonian Film Museum by photographer Andrés Gallardo Albajar.  BOA Architects created this beautiful, modern structure and Andres does a perfect job of showcasing the many different facets through his lens. Our personal favorite shots are of the 210-seat cinema and conference hall with not one soul in the frame. Enjoy and learn more about the museum itself after the gallery.
ABOUT THE ESTONIAN FILM MUSEUM
The Film Museum, which operates as part of the Estonian History Museum, now has a building of its own in Maarjamäe Palace Park. Visitors are directed to the Film Museum via a pathway that resembles a red carpet, so that when you walk towards the museum, you feel like a true film star. This cinematographic alley is lined with playful works of art, inspired by masterpieces of Estonian film. It leads visitors to an exhibition dedicated to the history of cinema in Estonia and to what happens behind the scenes in the global film industry.