Fauxsaics: a Series of Typographic Mosaic Illustrations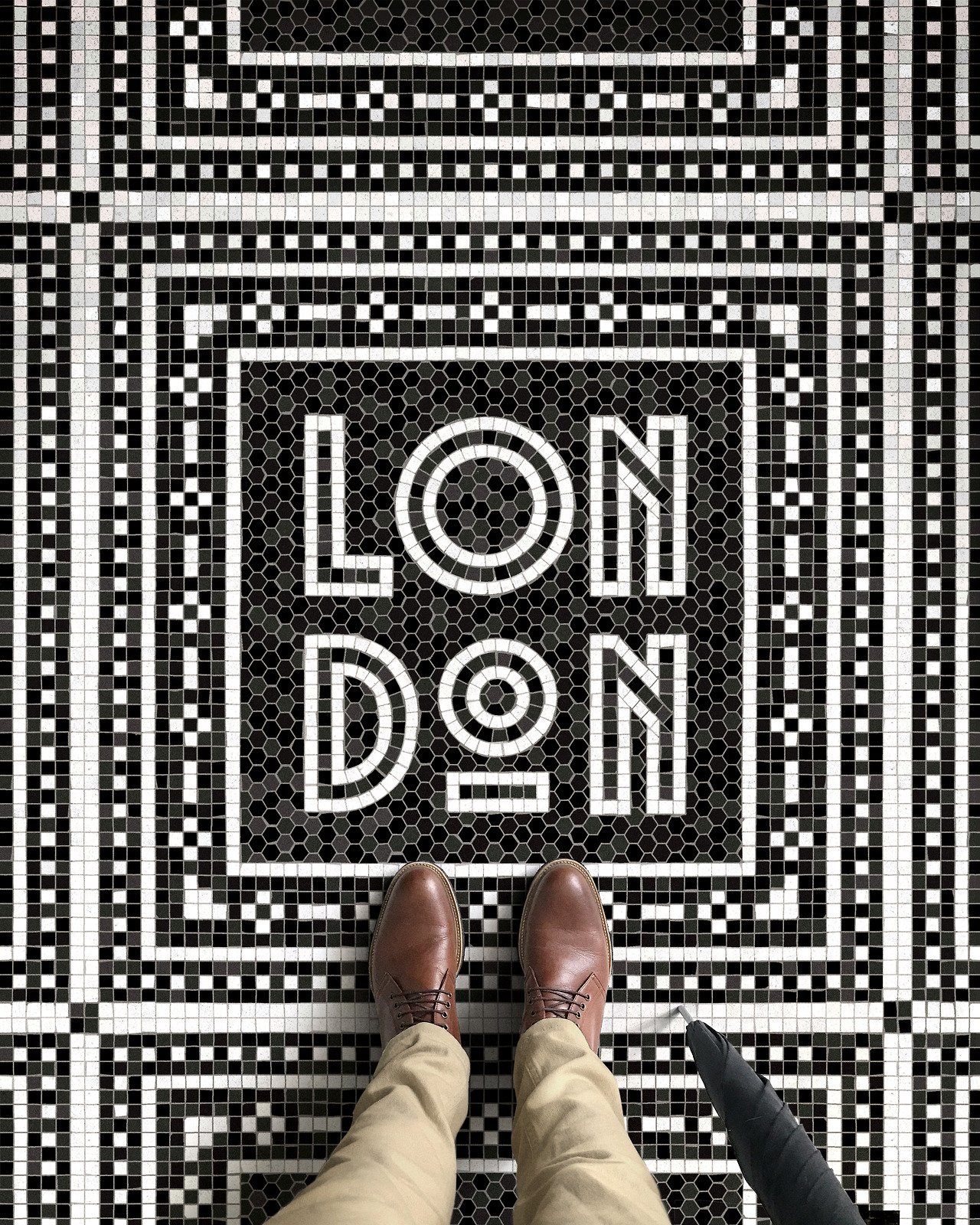 We are sharing a typographic series that just makes you go Wow! just by its splendid concept and even more about the execution. Have you ever took a picture of a mosaic tile composition and try to position the shot with your shoes? I know I did! That's basically the concept behind Fauxsaics , a series of typographic mosaic illustrations designed by New York-based designer Nicholas Misani. What I love about this series is not only there's a good amount of work in the typography, there's also even more details to the mosaic as well. These are the kind of projects we love seeing on Abduzeedo!
Behind this fun series is the stunning work from Nicholas Misani who is a designer based in New York, USA. Passionate about typography and calligraphy; he's also working at Louise Fili Ltd as a senior designer. A place where he gets and as I quote: "create quintessentially Italian, historically-inspired design and lettering every day".
Fauxsaics are lettering-based, mosaic illustrations where the form is dictated by the limitations of traditional mosaic technique.