Flyer Design Inspiration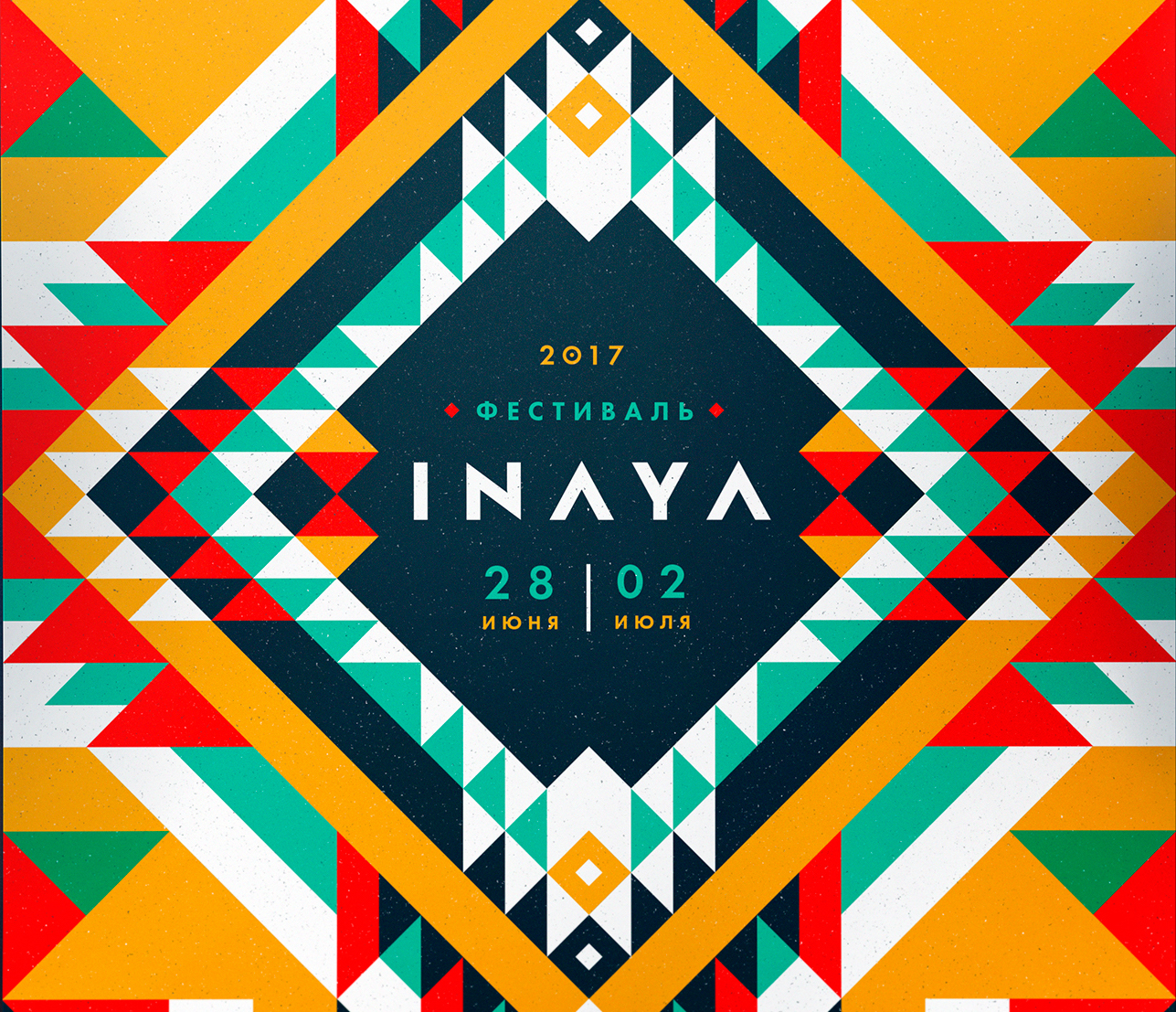 editor
May 25, 2018
We live in a digital world with everyone glued to their smartphones at every turn but the analog world is still very important, especially when it comes to promoting events and strengthening your brand through carefully crafted printed materials. This could range from the traditional collateral like business cards, letterheads, envelopes to more graphical pieces. A good example is flyers. I am addicted to flyers and even went through a phase of collecting them. Every time I would go to a cool shop I'd undoubtedly spot a handful of flyers promoting events and parties.
Flyers are still very important for this type of promotion. In addition, they are super inspiring for people like me to not only spot in the wild but in the art of making them. If you ever have a chance to design a flyer, I highly recommend you to try. There are a few important elements to consider when designing a flyer. From the dimensions and the message you want to communicate to the visual appeal, printing process, paper and other technical aspects.
The technical aspects were always a big hurdle for me personally for a couple of reasons. First it was expensive. In order to be affordable we would have to print, at minimum, thousands. Second, the process was slow, analog and not very accurate if you didn't have a good budget.
Nowadays things are much simpler especially with companies like MOO where they offer everything you need to create a beautiful flyer in a very streamlined way. All the hurdles of the past are pretty much gone for me. I have used their service in the past and I am stoked to use it again very soon for an Abduzeedo event I'm looking to promote with flyers.
So for this post I wanted to share some flyer design inspiration. These are the flyers I am using for reference for my own project, which I will share a little tutorial very soon. For now, enjoy the references and make sure to check out MOO the next time you're looking to leverage flyers to promote something unique to you!
Flyer design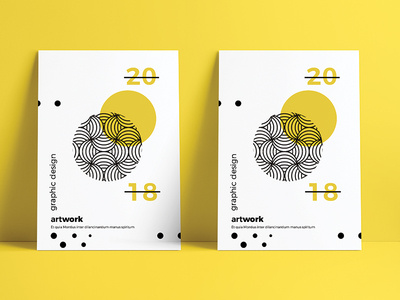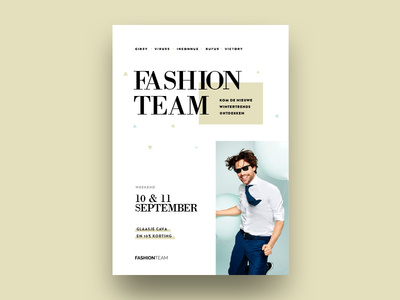 by Gil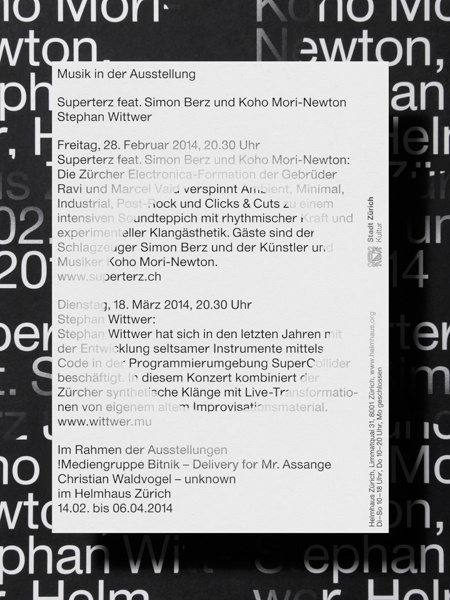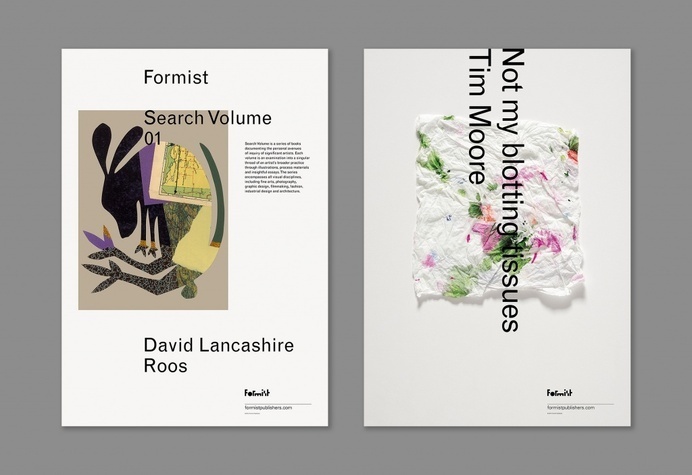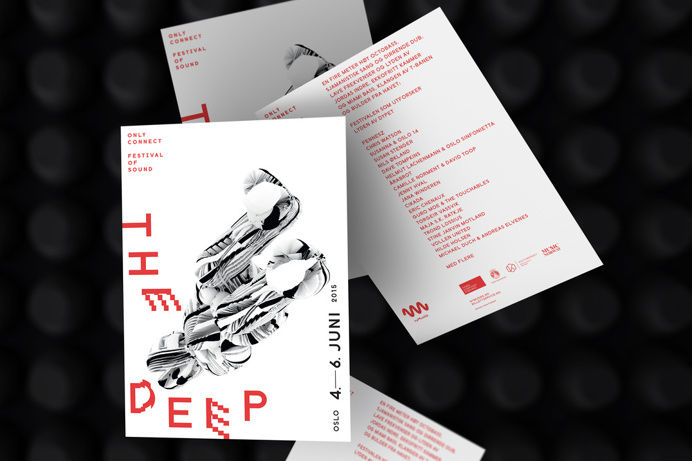 via thisiscollate.com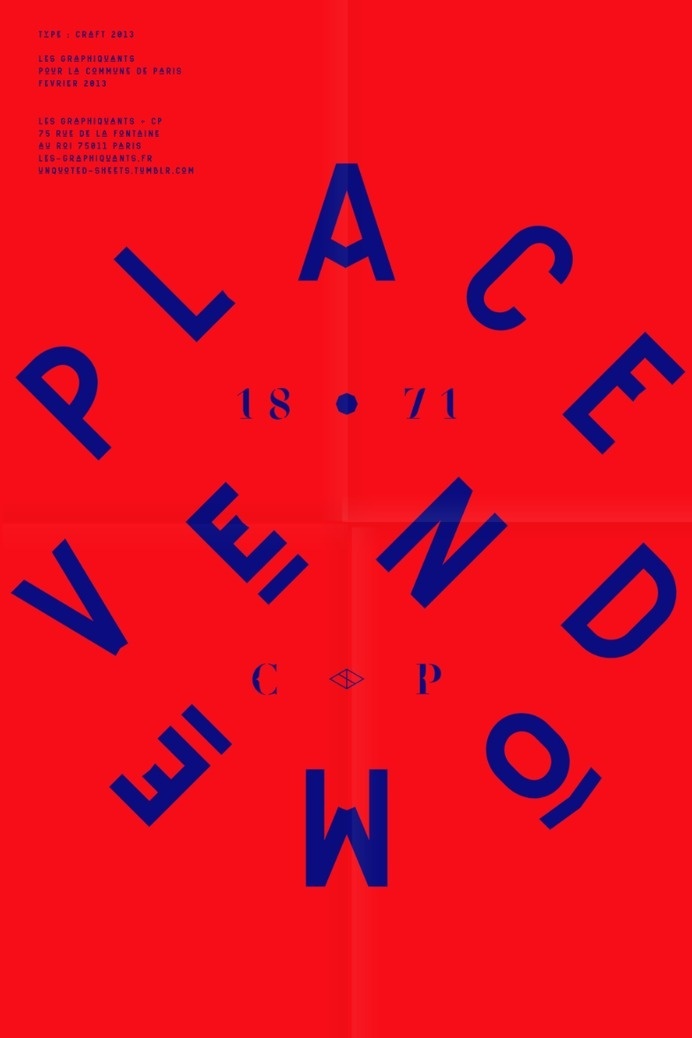 by ©les Graphiquants 2013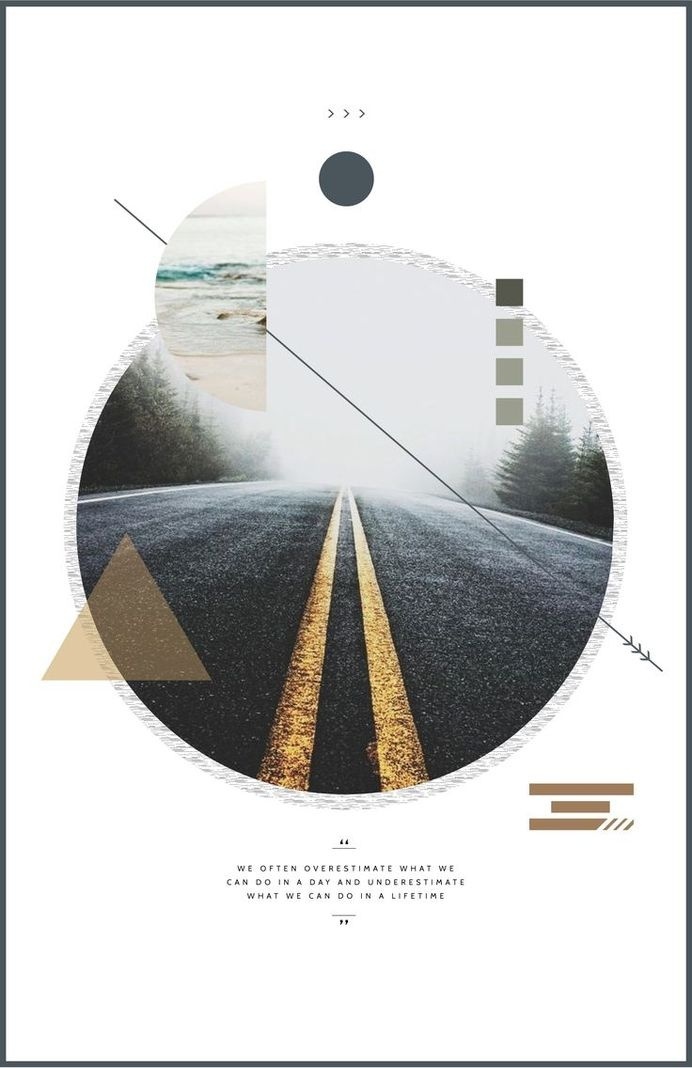 by Irene Victoria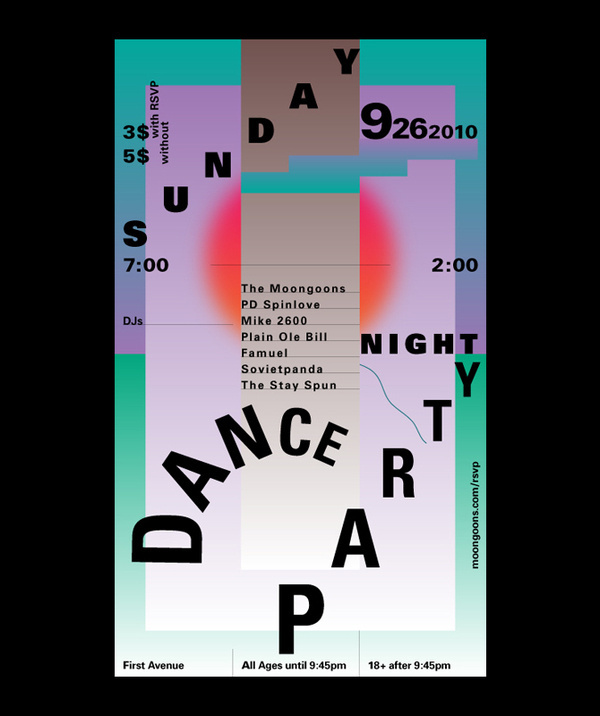 by Travis Stearns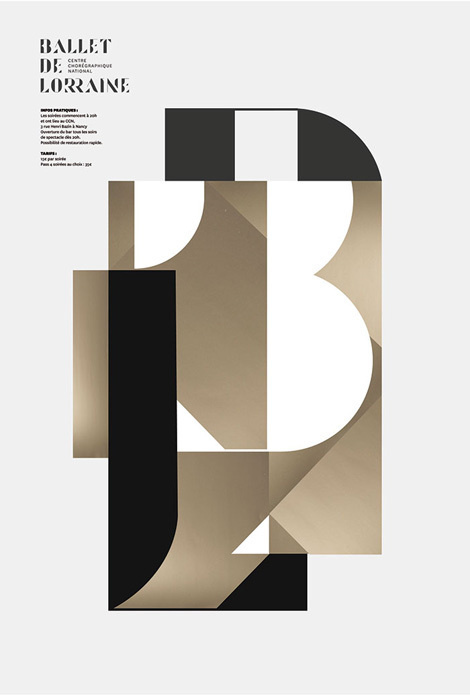 via grainedit.com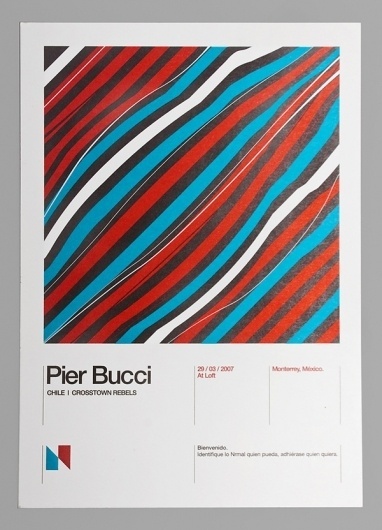 via Nrmal Flyers
by Admir Hadžić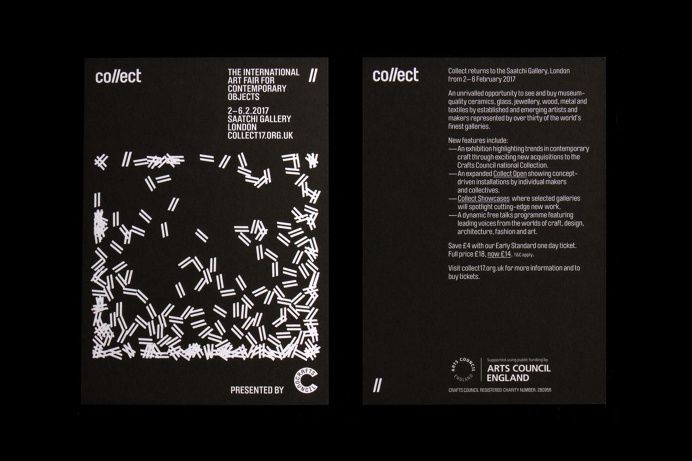 via bpando.org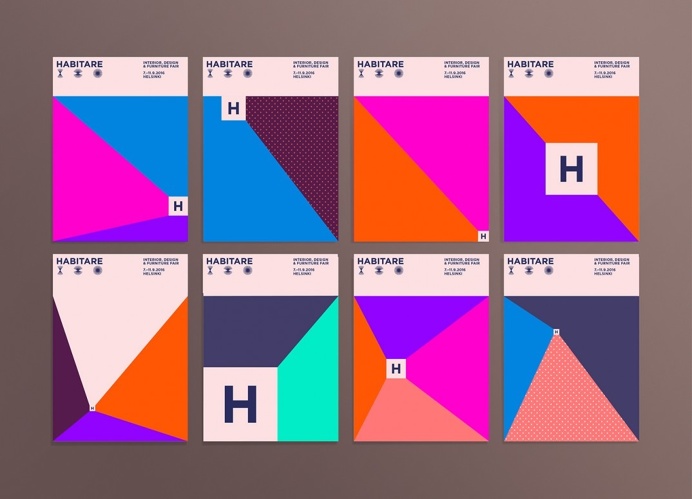 via theinspiration.com