Framer Design: The UI/UX Design Ultimate Tool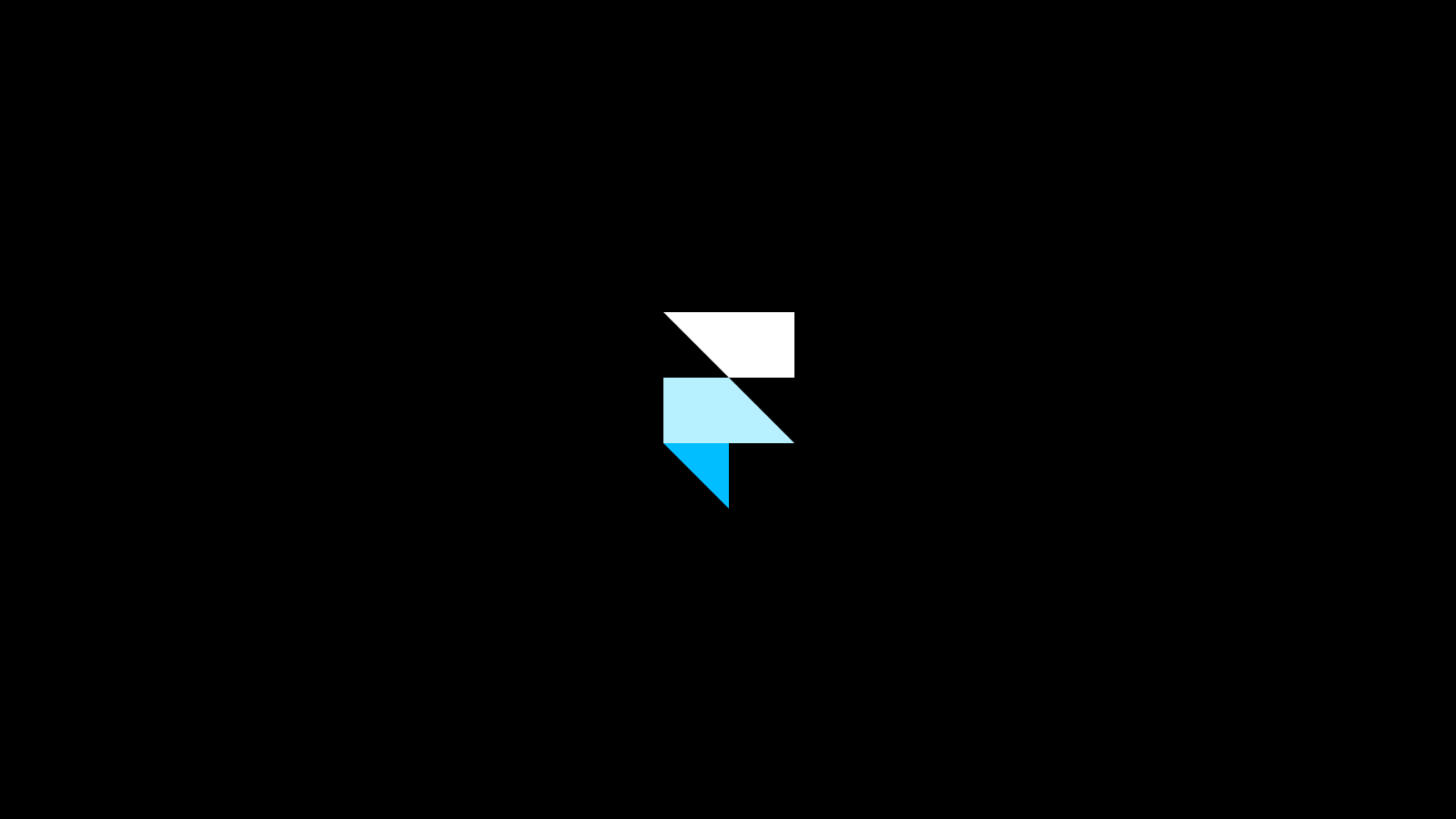 abduzeedo
Jun 01, 2017
It's a great time to be a designer especially in terms of access to information, resources and tools to get our job done effectively. Today, to make things even more exciting, the lovely people from Framer launched Framer Design. In my opinion, this is the new standard for UI/UX design tools. The reason I am so adamant about my statement is because it brings design and code closer together than ever before. It's not a coding tool that does design so so, it can be used as a design tool solely and beautifully, but it magically allows you to create prototypes right there as you would expect if you used Framer before.
Details on this awesome UI/UX Design tool
The new graphics mode offers a way to draw your designs directly in Framer, with a full-featured toolkit and device-specific artboards. But where Framer Design really excels is in its auto-layout functions, built specifically for responsive interface design. Once artboards are complete, a designer can then simply switch over to Code mode and insert pre-made interaction patterns or create multi-screen app flows. Programming logic still powers much of how the Code editor works, but for the most part, it's wrapped in customizable snippets and a WYSIWYG interface.
"Even as a web app, it feels smoother than native. It's solid, does what you expect it to do and then some. I especially like the auto-aligning and responsive settings. I foresee a bright future for Framer." – Tim Van Damme, Head of Design at Abstract
This launch marks a pivotal point in the design space, opening up the power of code-based prototyping to the masses. Within the past year alone, Framer has increased its Enterprise accounts by tenfold, onboarding entire product teams at tech giants like Google, Facebook, Amazon and Uber to corporate companies like Barclays and SAP, as well as agencies like Huge, Work & Co. and Frog. Framer is also steadily gaining a foothold in the Asian markets, with China's Tencent (Asia's largest Internet company) and South Korea's Naver, signing on for Framer Enterprise. To cater to the specific demands of cross-collaborative teams, Framer has also built an entire Cloud collaborative workflow, providing enterprise-level security and access via the client's own SSO services. Other team workflow features include a full access management panel with version control, built-in project invites and real-time design updates for team members.
I have been playing with it for the past week and I have to say, Framer is on to something here. As a design tool alone Framer is very impressive. It's fast and has pretty much feature parity with the competition. Now add on top of that the Framer Studio and resources already available for prototyping. That explains why I think this is a big deal.
I have been designing and coding for the past 15 years and I always had the desire to have one tool to rule them all. This may or may not be the silver bullet but the most important thing is that Framer is setting the bar for what a product design tool should be and do and that is great for all of us and the industry in general.
How major companies use Framer
Because Framer is a browser-based app, the tool allows for unparalleled flexibility when it comes to integrations, modules and third-party apps.
For more information check out https://framer.com/