Introducing the Hasselblad Masters Award 2018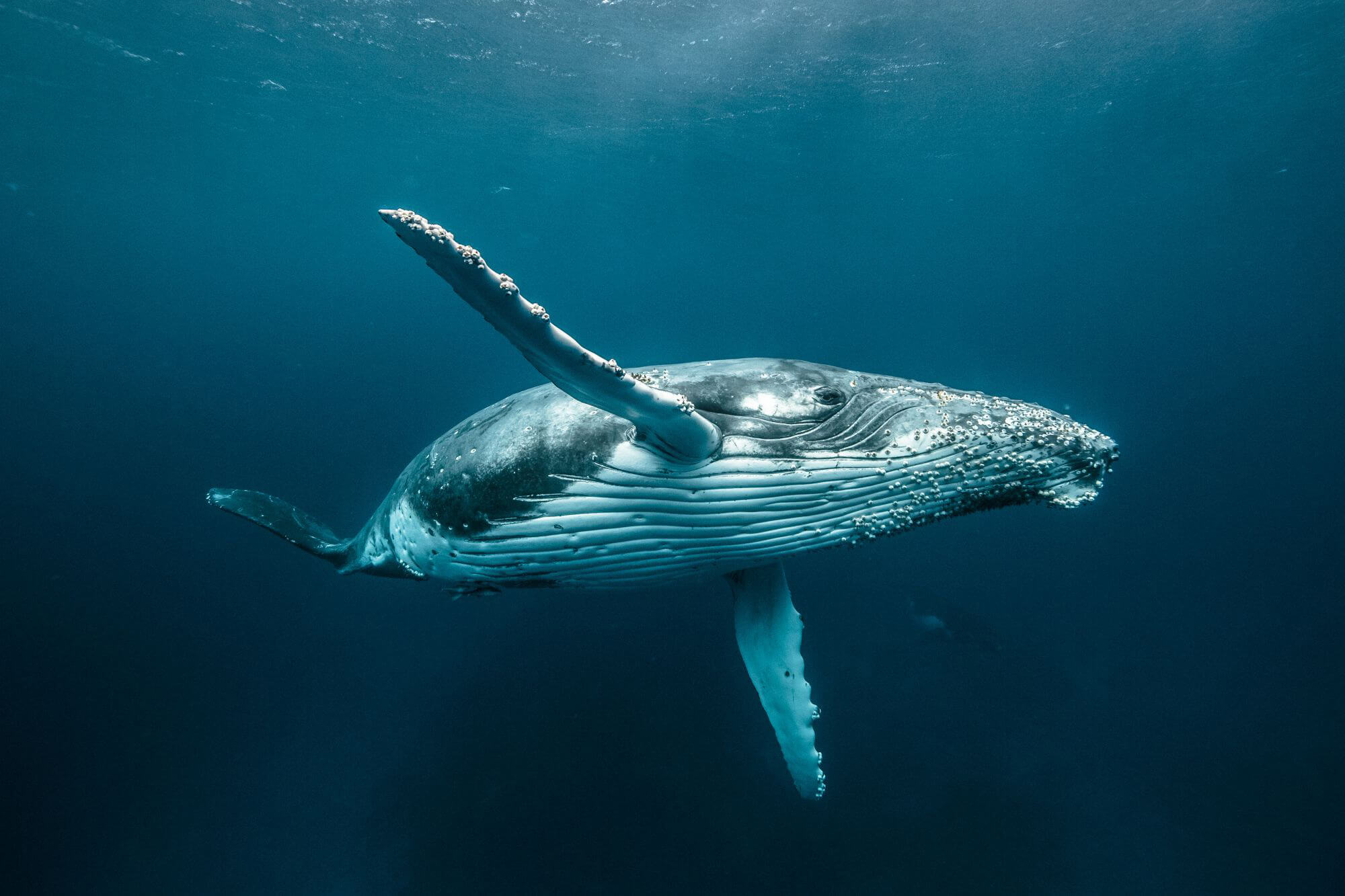 AoiroStudio
Jan 10, 2018
The kind folks from Hasselblad are starting the new year strong by introducing their Master Awards of 2018. Divided in many different categories like Aerial, Architecture, Art, Beauty & Fashion and more. Sit back and witness captivating/gripping photography from creators (now masters and ambassadors for Hasselblad) coming from all over the Globe. Let's join their celebration for their most prestigious master awards. In case you have missed our review of the Hasselblad X1D, check it out now on ABDZ.
In their words
The Hasselblad Masters is widely acclaimed as one of the world's most prestigious professional photography competitions. The winners were selected by a combination of a public vote and a professional Masters Jury – comprising internationally renowned photographers and imaging experts.
Every Hasselblad Masters award winner will hold the title of 'Hasselblad Master' and be a brand ambassador for two years. In addition, they will receive a brand new Hasselblad medium format camera and be invited to shoot for a collaborative project with Hasselblad. This project will be printed and released in the bi-annual Hasselblad Masters book.
More Links
The Hasselblad Masters 2018
Aerial Category Winner | Jorge De La Torriente
Miami, USA
Architecture Category Winner | Kamilla Hanapova
St. Peterburg, Russia
Art Category Winner | Maria Svarbova
Bratislava, Slovakia
Beauty & Fashion Category Winner | Michal Baran
Trim, Ireland
Landscape Category Winner | Benjamin Everett
Lopez Island, USA
Portrait Category Winner | Tina Signesdottir Hult
Torvastad, Norway
Product Category Winner | Marcin Gizycki
Warszawa, Poland
Project//21 Category Winner | Nabil Rosman
Kota Bharu, Malaysia
Street/Urban Category Winner | Ben Thomas
Kyneton, Australia
Wedding Category Winner | Victor Hamke
Leipzig, Germany
Wildlife Category Winner | Karim Iliya
Haiku, USA
Hasselblad Masters 2018 Jury
Tom Oldham – Photographer>
Ali Rajabi – Past Master
Martin Hausler – PhotographerKatrina Belkina – Past Master
Swee Oh – Past Master
Lars van de Goor – Past Master
Tim Flach – Photographer
Kevin Then – Photographer
Bara Prasilova – Past Master
Damien Demolder – Journalist
Blair Bunting – Photographer
Hans van Ommeren – Past Master
Mads Nissen – Photographer
Kevin Raber – Journalist
It really struck me how progressive many of the entries were this year and how far the entrants were willing to push the brief. These were the photographers who caught my eye – the ballsy, out-there risk-takers who make compelling pictures that refuse to be ignored. I'm proud to have helped to get this great kit into their hands – their images deserve it. – Tom Oldham