Introducing The Pen Rewritten: RIIND'S New Twist On A Timeless Classic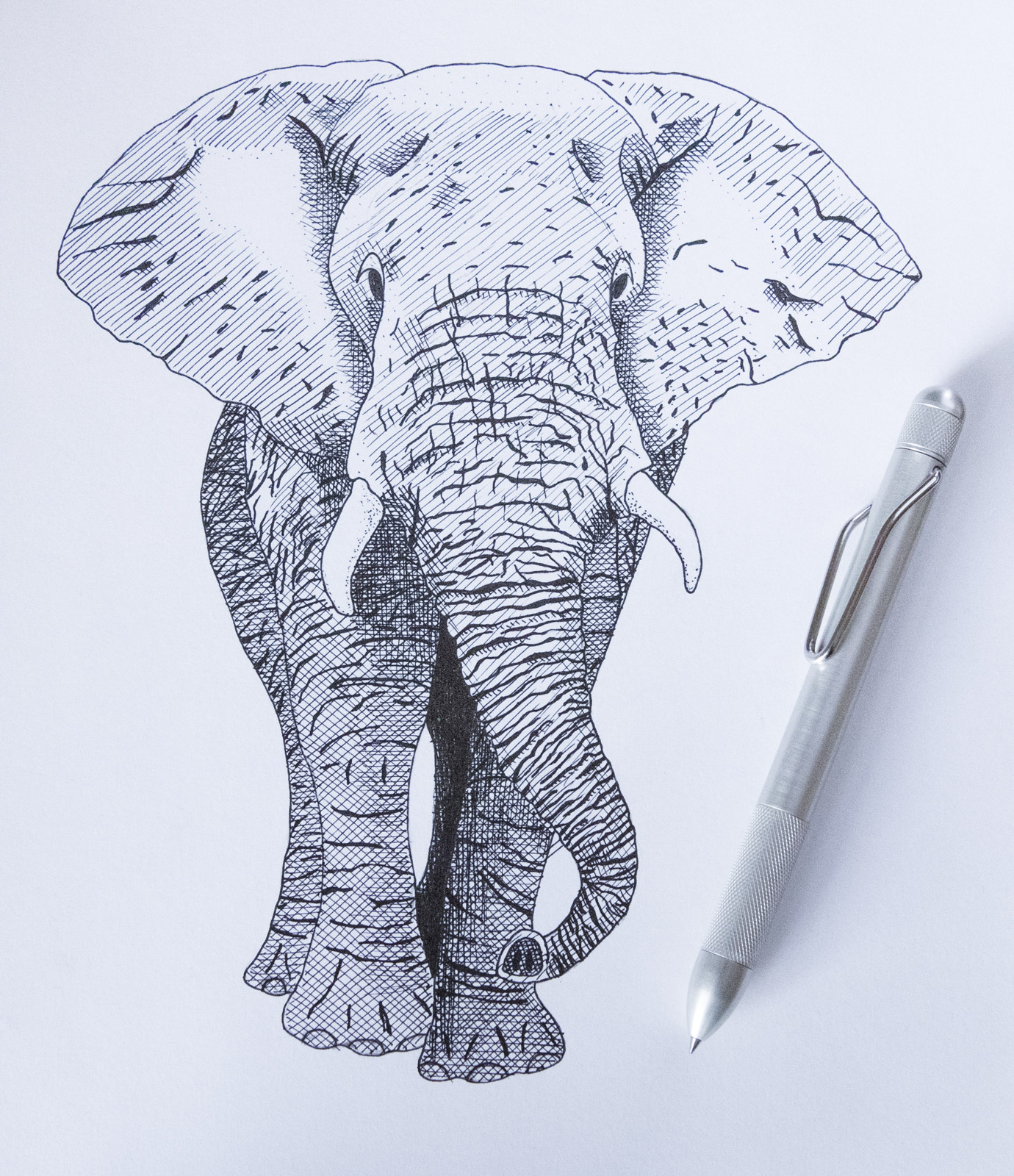 ibby
Feb 16, 2018
I'm an admitted pen-aholic. There, I said it. I'm not shy to admit I would look forward to Sunday's as a child when my dad carted me down to his office and I could rummage through the pen drawer to find my new favorite. I'm also truly obsessed with handwritten notes and I'm on a one-woman mission to ensure this beautiful art is not lost in the digital age in which we now exist. I nearly fell off my chair then upon receiving a note from the creative folk over at RIIND to test out their gorgeous, purposefully designed pen that flips a timeless instrument on its very own head. With the sole mission of designing, developing and creating long-lasting products with purpose, we think these two MIT graduate school friends are on to something good. They joined forces to start RIIND with a few simple mandates in mind: build simple, powerful objects that are designed to last. Their first foray in this journey together starts with a most timeless tool as the pen and we think they've got a bright future ahead based on the impeccable attention to every last detail. Product features that set this pen apart include: continuous cam technology meaning you can twist to open, twist to close and any single way you turn is conveniently the right way; a super-duper clip that enables the user to affix to just about any object without the worry of misplacing; a lovely grip featuring a time-tested knurled grip that is awesome for a quick thank you note or long-hours slaving over a piece of art; and lastly, our favorite feature, the pen offers the flexibility to choose any ink that fits your own personal brand so you're not limited to what's in the barrel. Scroll below for a glance at this innovative new tool to help inspire a new spin on your creative writing, illustration, correspondence, etc… Available for purchase here in clear, gray or black anodized with polished clip.
The purest transfer of our mind's content to the world happens when you connect pen to paper. Science has shown the profoundly positive impact that connection has on our ability to express, learn, and remember. Through invention, advanced engineering, and precision manufacturing, this pen was designed to inspire confidence in all you put forth; it was designed to rewrite them all.
RIIND'S MISSION
To design, develop, and create long-lasting products; everything with purpose.
Why the pen? Despite all the technology that surrounds us, nothing has replaced the pen. The pen never needs batteries, an outlet, or a USB cable; it's always ready–to–roll. It's one of the most powerful tools in the world and we wanted to make this pen the best one ever.
After working together in graduate school at MIT, we started RIIND to build simple, powerful objects; designed to last. It didn't take long for us to discover that the pen was the perfect place to start. Our design puts a new-twist on a timeless classic. We think it's perfection—and believe you will too.