Join Unsplash x Timberland on a global photographic adventure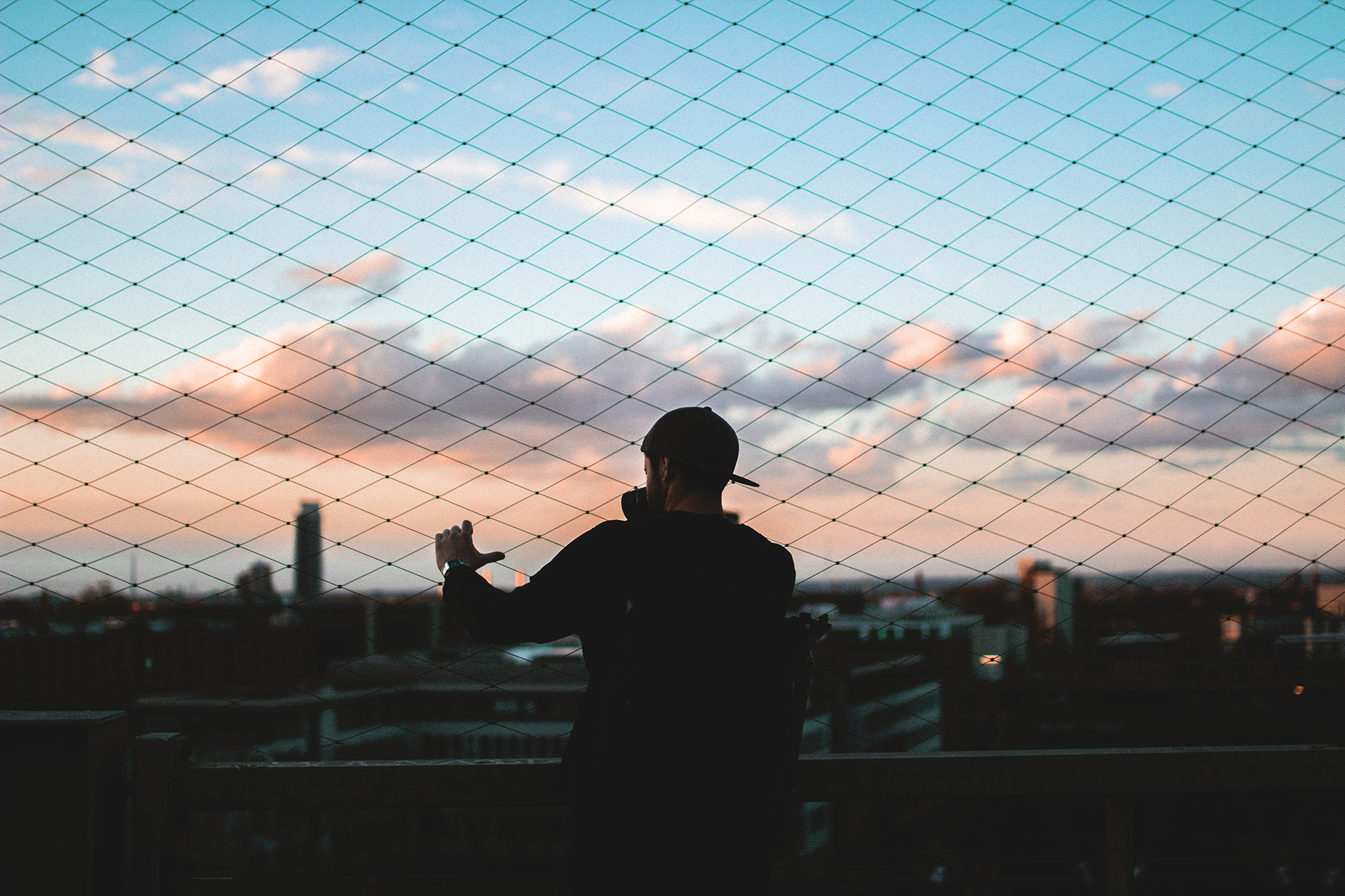 AoiroStudio
Mar 05, 2018
Our friends from Unsplash is asking us to join their global photographic adventure with Timberland; a huge manufacturer and retailer of outdoors wear focusing on footwear. For the 45th Anniversary of the "legendary yellow boot", Timberland is collaborating with Unsplash on this really interesting partnership. So now until March 16th, you are invited to submit your best shot to capture the essence of Timberland's brand. The submissions are not supposed to be oriented around Timberland, not one bit. You may submit as many photos as you wish so best of luck of everyone.
In their words
It's the 45th anniversary of the legendary Yellow Boot, a design icon that evolved through the years into an improved, diverse urban boot.
Image by Tom Sodoge
To celebrate its global identity, Timberland is teaming up with the Unsplash community to showcase photography from Unsplash contributors in Timberland's international campaign to create a glowing collective experience. Timberland will also be commissioning a selection of Unsplash contributors to shoot their anniversary collection. The mission is to capture the true essence of "Global Urban Hikers / Adventurers", which encompasses values of inclusivity, freedom, and beauty.
How you can participate
Submit a photo that captures the essence of Timberland's brand. The type of photos Timberland is looking to feature have a wide range. Anything from portraits to surroundings to terrain will work.
Photos do not necessarily need to include Timberland boots or any kind of boots for that matter.
More on the types of photos Timberland is looking to feature.
Fill in as many details about your photo as you can. At the minimum, please include the location of your photo and the model's name if your photo has a person in it.
Check off "Timberland" in the "Collabs" section. Your photos will be submitted to Timberland's Unsplash collection "Celebrate the Icons".
Links