Lovely Facebook Gift Concept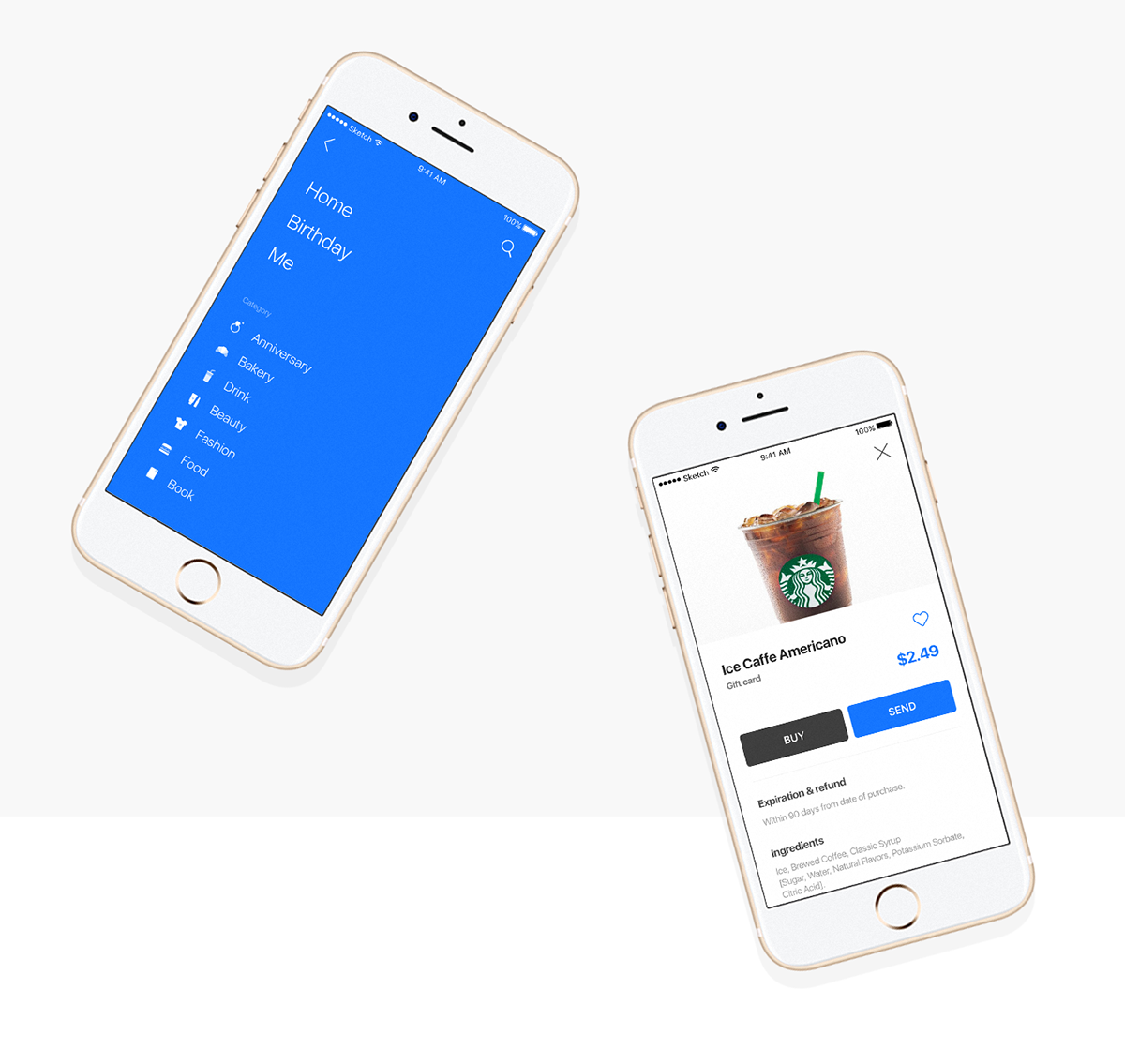 AoiroStudio
Oct 25, 2016
We've featured a lot of concepts on Abduzeedo, some of them are plain redesign and others are intuitively well-thought-out ideas. For example, let's take a closer look at the work of Jay Lee who is a UI designer currently based in Seoul, Korea.
He took a lovely approach at introducing a concept on Facebook where you'll be able to send gifts to your friends or families. Everything will be accessible through mobile coupons or entering shipping information for deliveries. I can't help to think and enjoy how his user flow really works and that is a great idea and it might work pretty well on Facebook. What do you think? Would you like to send gifts through Facebook Messenger?
It's just my personal concept design project. Facebook Gift can send your heart to gift immediately when like a birthday or anniversaries of your friends. It can be accessed from Facebook Messenger app and Facebook app. Also it is recommend to the suitable gift as taste of friends.
Demo
More information via Behance.