Ministry of Supply: The First and Next Intelligent Heated Jacket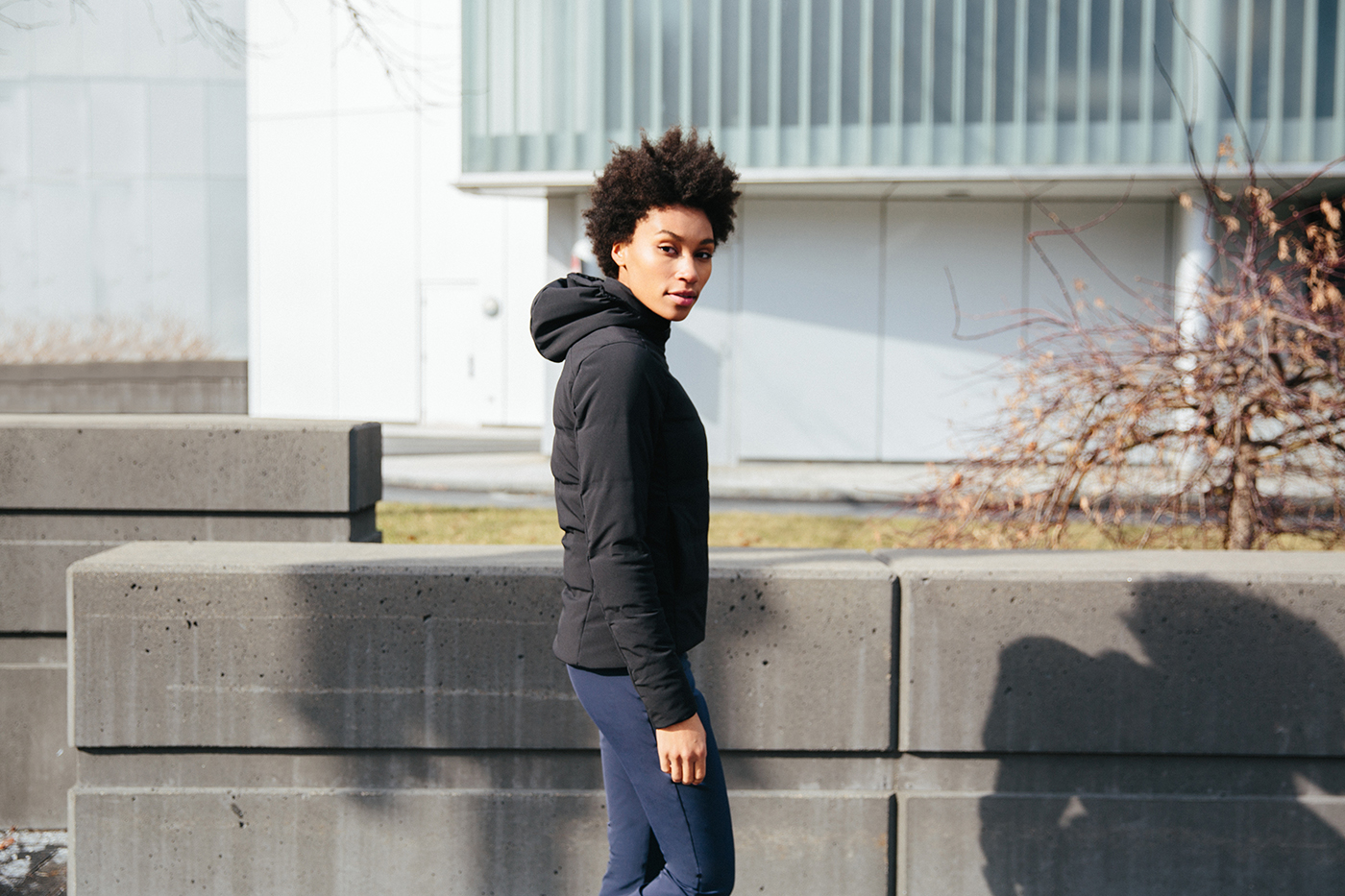 AoiroStudio
Feb 23, 2018
We love Industrial Design on ABDZ especially when it's related to a product. We are sharing a product today that is rocking hard on Kickstarter and it's called the by Ministry of Supply. What is it? How about a functional, great-looking, everything-proof, voice-controlled jacket that learns and automatically heats to your optimal temperature. That would be great right? I just can't think enough of wearing this jacket on a very cold day in Canada when it's around -20C/-4F. It's definitely an interesting product and you should check them out their project on Kickstarter.
In their words
We launched our company just 5 years ago right here on Kickstarter. Since the beginning, we've taken a scientific approach to design, so we can invent clothing that's both comfortable and makes you look great. Today we're taking that approach to the next level, with the Mercury Intelligent Heated Jacket — outerwear that's voice controlled, built for anything, automatically heats to the right temperature, and learns your behavior to get better over time.
More Links
Some Features
Voice-controlled
Intelligent Heat
Durable and everything-proof
Beautiful & funtional
Ready to go
Cozy heat on demand
At the core of Mercury are three carbon fiber heating elements that heat all at once, strategically placed to disappear into the jacket. At just 100g, flexible, and 1mm thin (that's thinner than a dime), you'll barely notice the heaters. These heaters can deliver 10 watts of heating power nearly instantaneously, reaching up to 135ºF/57ºC, the same temperature as a cup of coffee. Mercury creates a microclimate for your body using real-time reactive and proactive heating to constantly adapt heat and optimize your body temperature. Using the accelerometer, body temperature, and outside temperature, Mercury triangulates the perfect amount of heat, so you don't have to worry about overheating. Because of the Mercury's machine learning capability, the more feedback you give it, the better it gets and automatically learns your preferences.
And more…
Clean & Sleek
Waterproof
Odor-free
Dynamic Stretch
Cozy hands
Wireless charging
Travel friendly and machine washable
Product Gallery
More Links