Motion and Graphic Design: Grand Yellow – On My Way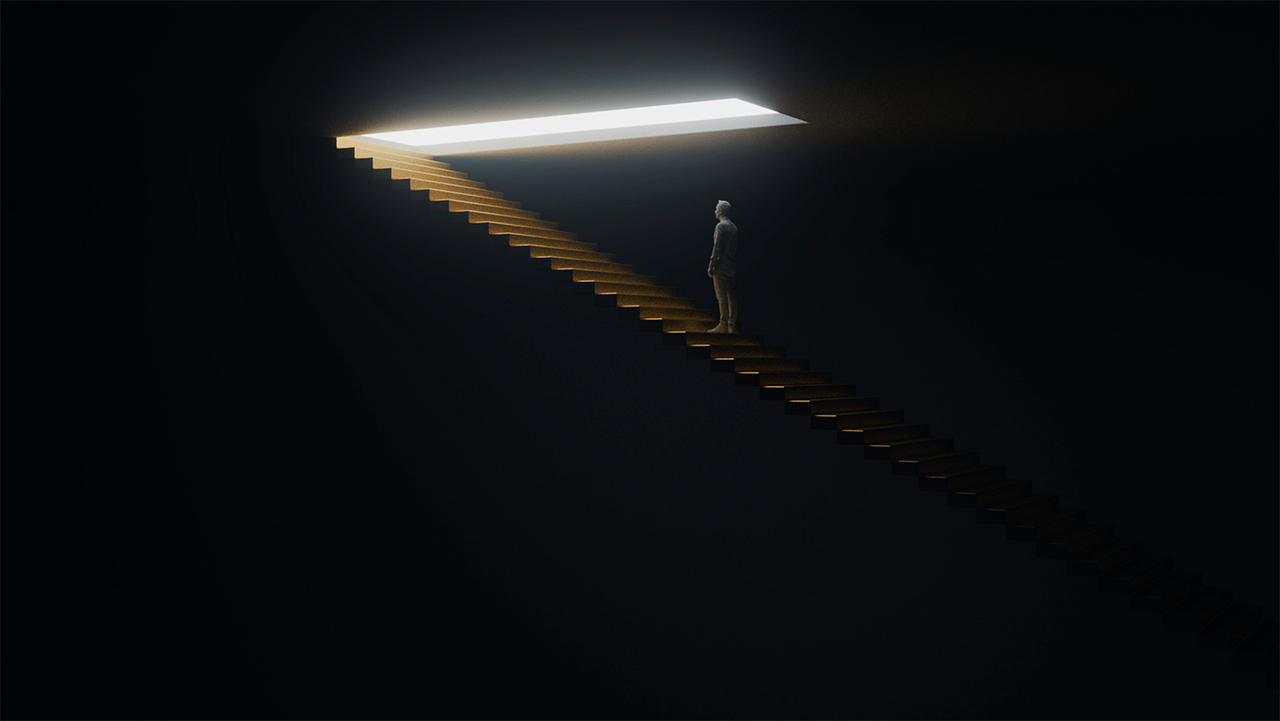 abduzeedo
Jun 07, 2017
Grand Yellow – On My Way is a motion and graphic design project shared by Akatre studio. There's so much to love about this project, especially the abstraction and the sort of surrealist mood created. Below you can see some of the stills but I also recommend you to check out the video.
Akatre is a creative studio founded in 2007,  in Paris, by Valentin Abad, Julien Dhivert  and Sébastien Riveron. The trio works  and expresses themselves in graphic design,  photography, typography, video, artistic installation and musical creation  for institutions in art, cultural, fashion,  media and luxury.
Graphic design stills
Motion design
Grand Yellow, "On My Way" from Akatre on Vimeo.
Credits
Directed by Akatre | akatre.com
Music: Grand Yellow (Dify Records)
Executive production by Wacko – Première Heure
Post-production by St-Louis Post House
Editor: Jean-Philippe Mure
3D Artist: Jonathan Chaillot
Flame Artist: Mathieu Caulet
Grading: Sylvain Canaux
Post-producer: Jean-Marc Raygade