Nike 440 UI Design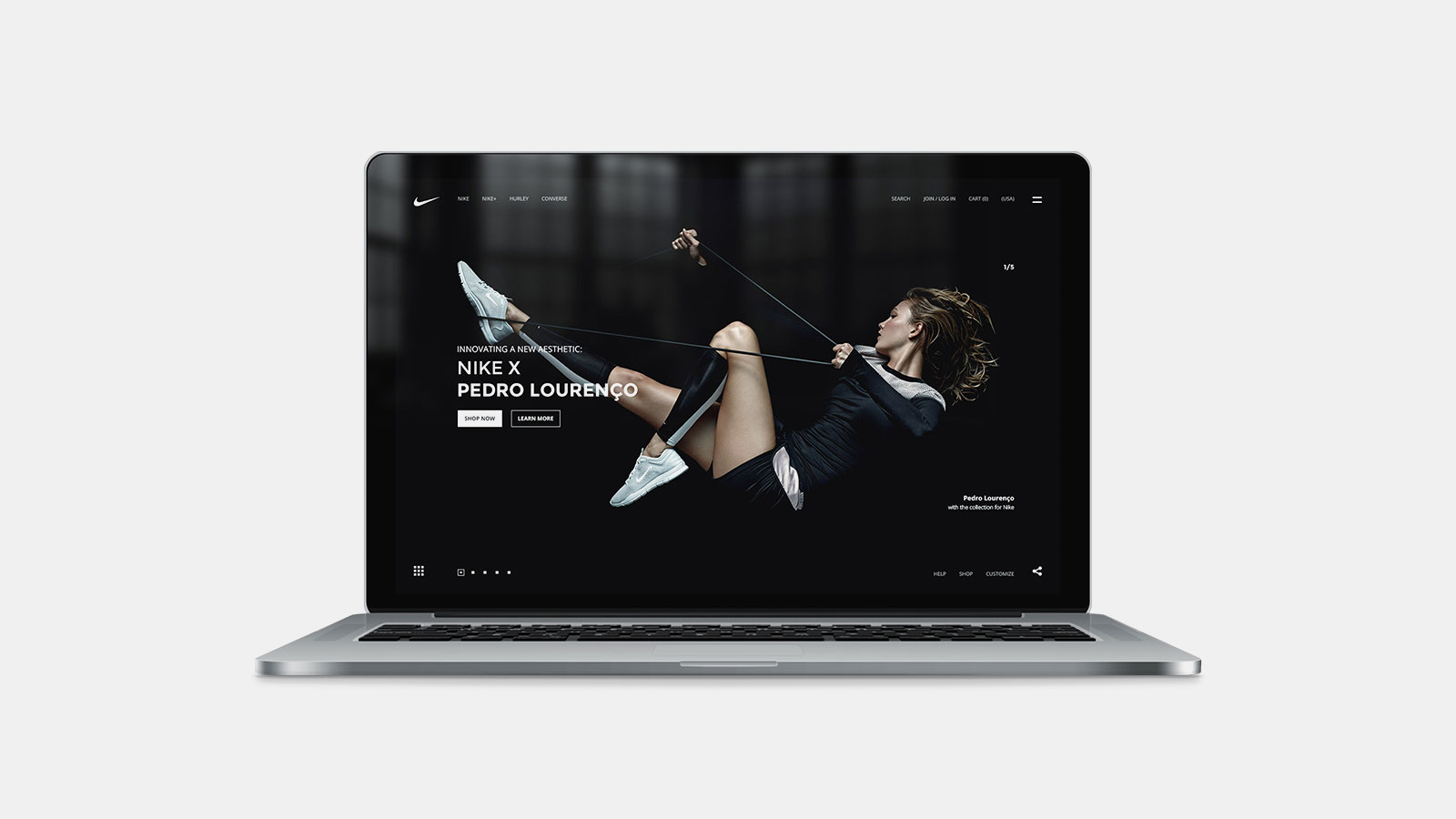 abduzeedo
Aug 09, 2016
Nike 440 is a concept project for an e-commerce website based on the content and the structure of the Nike site. It's a good exercise in terms of user interface UI. I especially like the grid and how things are organized. As a personal project and with the goal of learning, it's always admirable seeing beautiful outcomes. Aleksandr Samoylenko, the designer behind this project came up with quite clever motion design solutions for navigation, they look quite stylish and seem to have a quite good result, visually.
I tried not to limit myself too much and gave a free go to my imagination. How the focus will change on the e-commerce sites in the future – time will tell.
I said this before, I love personal projects and I believe they always give us the opportunity to learn and improve our skills, the biggest concern I have sometimes is that for some UI/UX work we forget some very important variables like how the user is using the service. That would guide the user and avoid falling on assumptions based solely on personal opinion. Again, the outcome of this work is brilliant, but is it realistic?
UI Design
Aleksandr Samoylenko is UI/UX, Web and Motion Designer from Kyiv, Ukraine. For more information make sure to check out his Behance profile. You can also check this project in more details at https://www.behance.net/gallery/41393165/NIKE-440 – there you can see the motion design work that we didn't share here on this post.