Phosfroma – Branding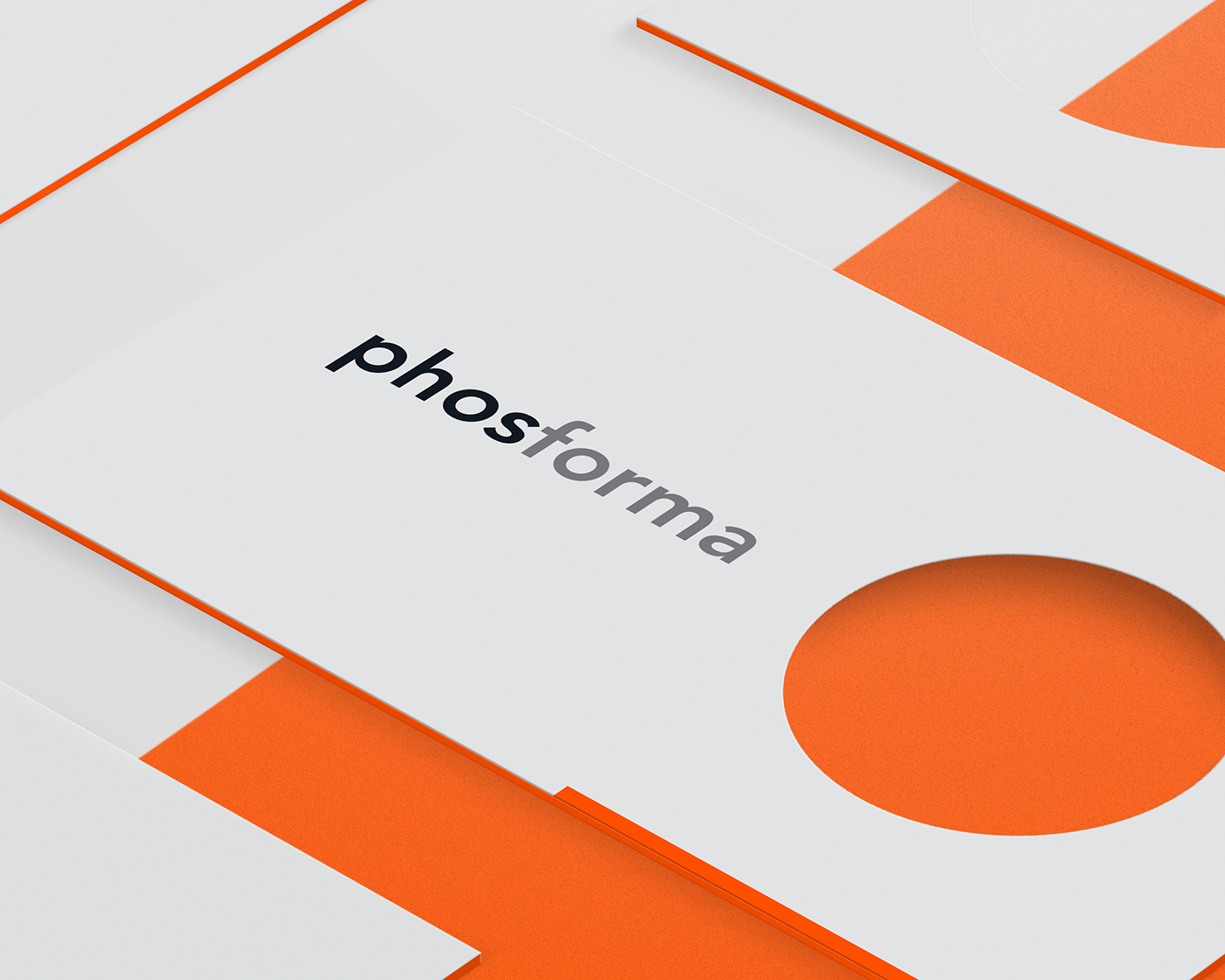 abduzeedo
Oct 25, 2016
Phosfroma is a branding project shared by Bullseye. The main goal of the project was to help Phosfroma to be recognized as a leader in professional lighting solutions for both indoor and outdoor building applications. The end result is a simple and elegant branding with a beautiful system to support it. I have to say, the presentation is top notch, from the business card to collaterals, everything feels coherent and consistent.
"We instill confidence in those we work with, which is central to everything we do."
Project description
Phosforma's mission is to set new standards within the lighting industry through our work and how we approach a project. The Phosforma brand and culture is defined by a passion for lighting and a set of core values that we truly work within. – Behance
Branding
About Bullseye
Bullseye – Aim on Branding is a multidisciplinary and creative studio based in Porto, Portugal. They are dedicated to create experiences and emotions in the various areas of Design, from Branding to Web and from Packaging Design to Editorial. For more information check out http://www.bullseye.pt/en/
We believe that design is a state of mind and that complex ideas should be transformed into simple and functional solutions, thus surpassing the expectations of our customers. We approach the challenges from several angles, betting on a team of remarkable and passionate people that make the difference creating a successful project.