Photography: Vatnajökull Glacier's Ice Caves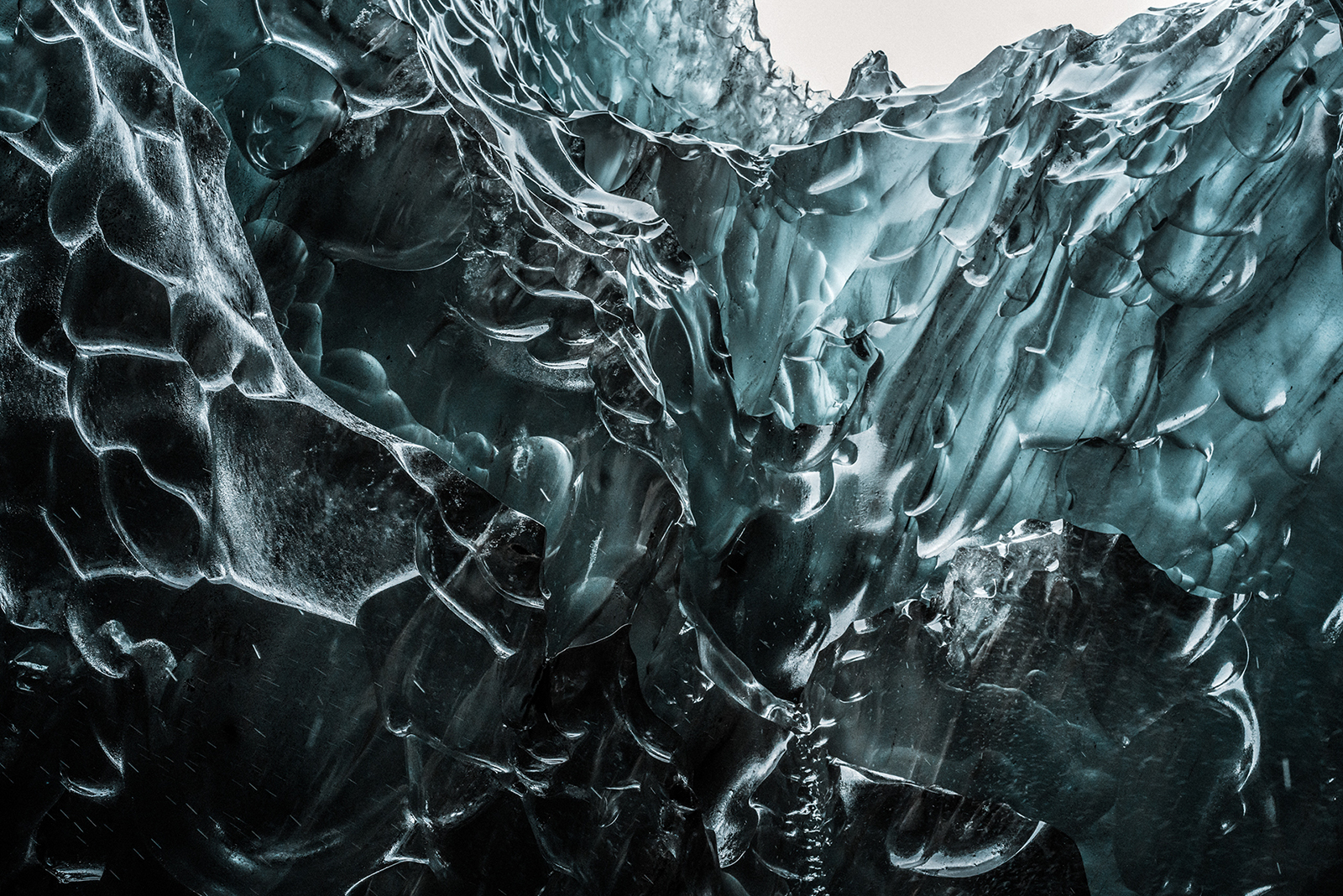 AoiroStudio
Mar 15, 2017
The East from North America is getting a pretty big snowstorm at the moment, so I thought about going through the same cold lines and featured the work from Mikael Buck and his stunning Glacier's Ice Caves from Vatnajökull, Iceland. Going through his project, it's amazing with all the details and perspectives that makes you so stunned about this spectacular artifact from nature.
Mikael Buck is a photographer currently based in London, UK. Focusing his work also on digital photography and advertising; Mikael's work from Iceland is absolutely stunning. Make sure to follow his work on Behance.
Earlier this month I was fortunate enough to be commissioned to travel to the Vatnajökull National Park in southern Iceland to photograph the ice caves found underneath the Vatna glacier. Here are the results of what was a truly inspiring trip. The light bouncing off the ice in every direction and the amazing textures created where the ice mixed with volcanic ash were unlike anything I have ever seen before.