Production Design & Photography for SGD Newsletter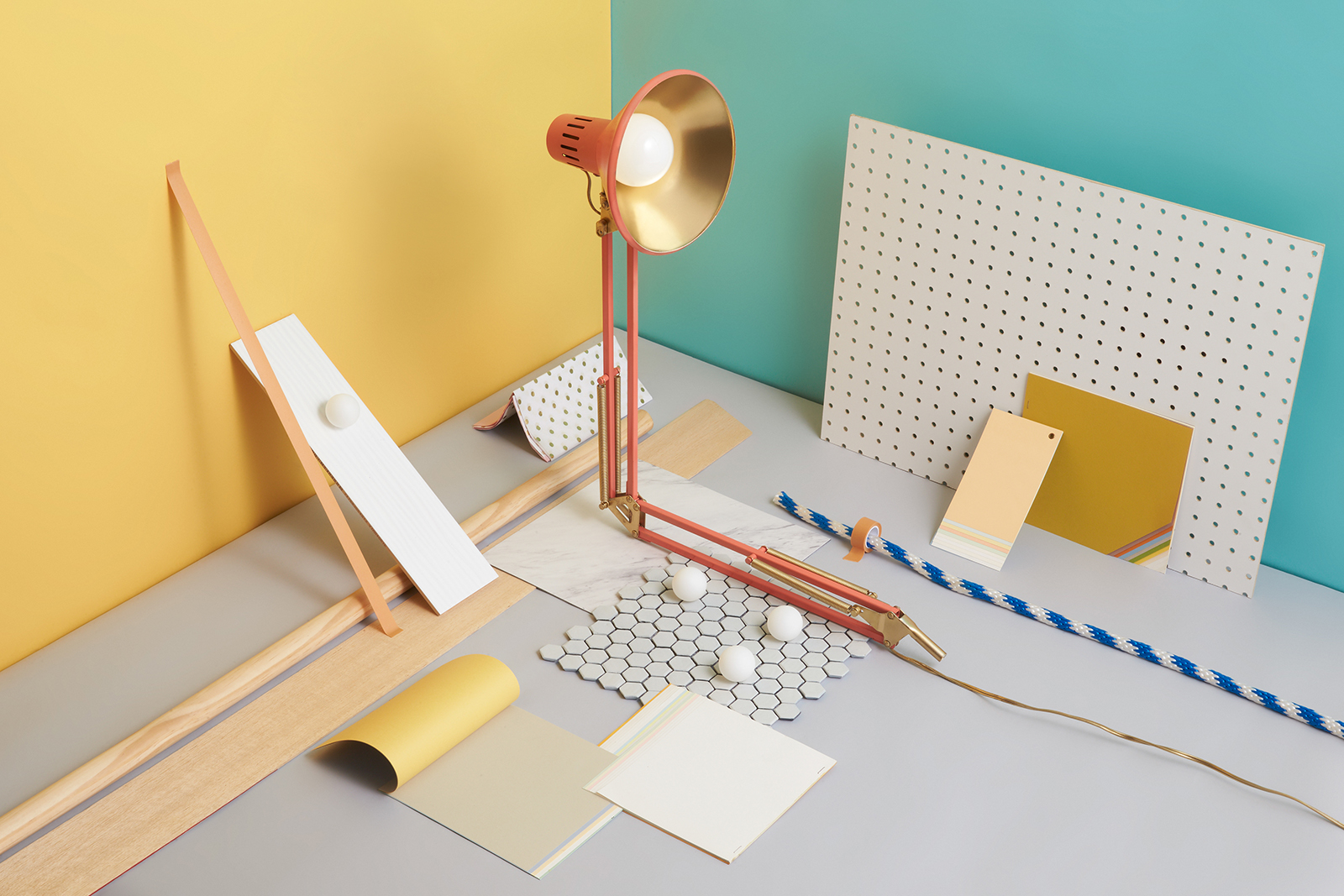 AoiroStudio
May 12, 2017
The BTS of this feature hasn't been done in CGI, it's all production design and photography. This time around it was for SGD for which it stands for: Small Green Door and their set designs. As being a full interactive studio, they are basing their services on a few key words: "design, shoot, develop, and grow". Because of the non-use of CGI, it was definitely interesting to see the work behind and what happened to trick the results into something quite unique.
Behind this work, we are looking at the team from Small Green Door who is a creative studio based in Los Angeles, California, USA. They are a small team but it doesn't mean they aren't properous; on the contrary it turned out pretty well. I would suggest to check out their site at smallgreendoor.com.
This branding campaign is based on SGD's four basic creative services: design, shoot, develop, and grow. The task communicates the idea behind each category in a fresh and unique way. By using color as an initial focal point, the process began with selecting specific color palettes that could relate and communicate our four pillars. This led to the exploration of objects that could create a harmonious tonal voice.