The Perfect Office – Slidenjoy Monitor Extender, Albert Clock, Office Ideas and More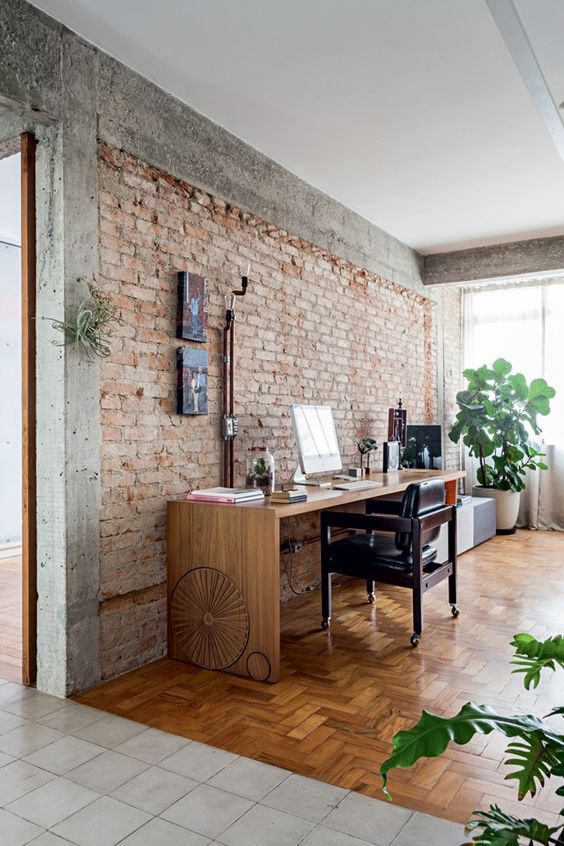 PauloGabriel
Mar 14, 2017
We've seen some great gadgets and equipment for designers. So many cool stuff, that we could actually assemble infinite perfect office spaces! Every week we'll assemble a perfect office, and we'd like you to help us. What equipment would the perfect office have?
This week we've found some awesome items for you perfect office, beginning with the Atom Desk Lamp. Extend your monitor with Slidenjoy Dual Monitor Extender. You may find Kings Brand Contemporary Desk an awesome asset for your office, and it definitely looks awesome. But there's more!
Thanks to our sponsor, Gadget Flow. A product discovery platform that helps you save and buy awesome products with 12 new additions every day.
Atom Desk Lamp
Light up your laboratory into the long hours of the night by using this atom desk lamp. The science inspired bulb is lit by small LEDs made to mimic protons while the surrounding wire accents represent the orbits of moving electrons. (at This is why i'm broke)
Slidenjoy Dual Monitor Extender
Upgrade your workspace with the Slidenjoy Dual Monitor Extender. This easy to use device provides you with additional screens to maximize your laptop. Compatible with both Mac and PC, the Slidenjoy uses ultra strong aluminum hinges to allow the system to slide and align however you need. You can use the screens parallel to your screen or use the hinges to create a 3D display. Incredibly, the Slidenjoy screens measure just 19mm thick while offering full HD quality. (at The Gadget Flow)
Kings Brand Contemporary Desk
Kings Brand Contemporary Style White With Chrome Finish Legs Home & Office Desk. The computer desk in an X design creates a modern looking unit that is ready to help you tackle your daily tasks. Computer desk in a white glossy finish with a pullout keyboard tray. (at 7 Gadgets)
Evapolar Air Cooler
Evapolar is a personal air cooler that allows you to create your own micro climate. Evapolar is a 3 in 1 device: it cools, humidifies, and cleans the dust particles from the air making it healthier for you. It doesn't take much time or effort to install Evapolar – just pour water in the tank, plug it in and enjoy. This smart new solution for the cooling market provides a device that actually cools the air,using the size and power consumption of a small fan. (at 7 Gadgets)
Albert Clock
With calculators, voice assistants, and tip-free ride-sharing services seemingly everywhere, there's never been more excuses not to do math in your head. The Albert Clock helps keep your brain active by displaying the minutes and hours as math problems. It displays them on crisp white LED display and offers four levels of difficulty, so it gets harder as you shake the rust off. Available in three colors and works on the desktop or a wall. (at Uncrate)
Office Ideas!
Here are some office ideas for you! How do you like these? Don't forget that you may suggest gadgets or ideas via twitter: @paulogabriel – I hope you enjoy these! Cheers. 😉