The Perfect Office – Sony CAS-1 Audio System, Dell 32-inch 8K Monitor, Office Ideas and More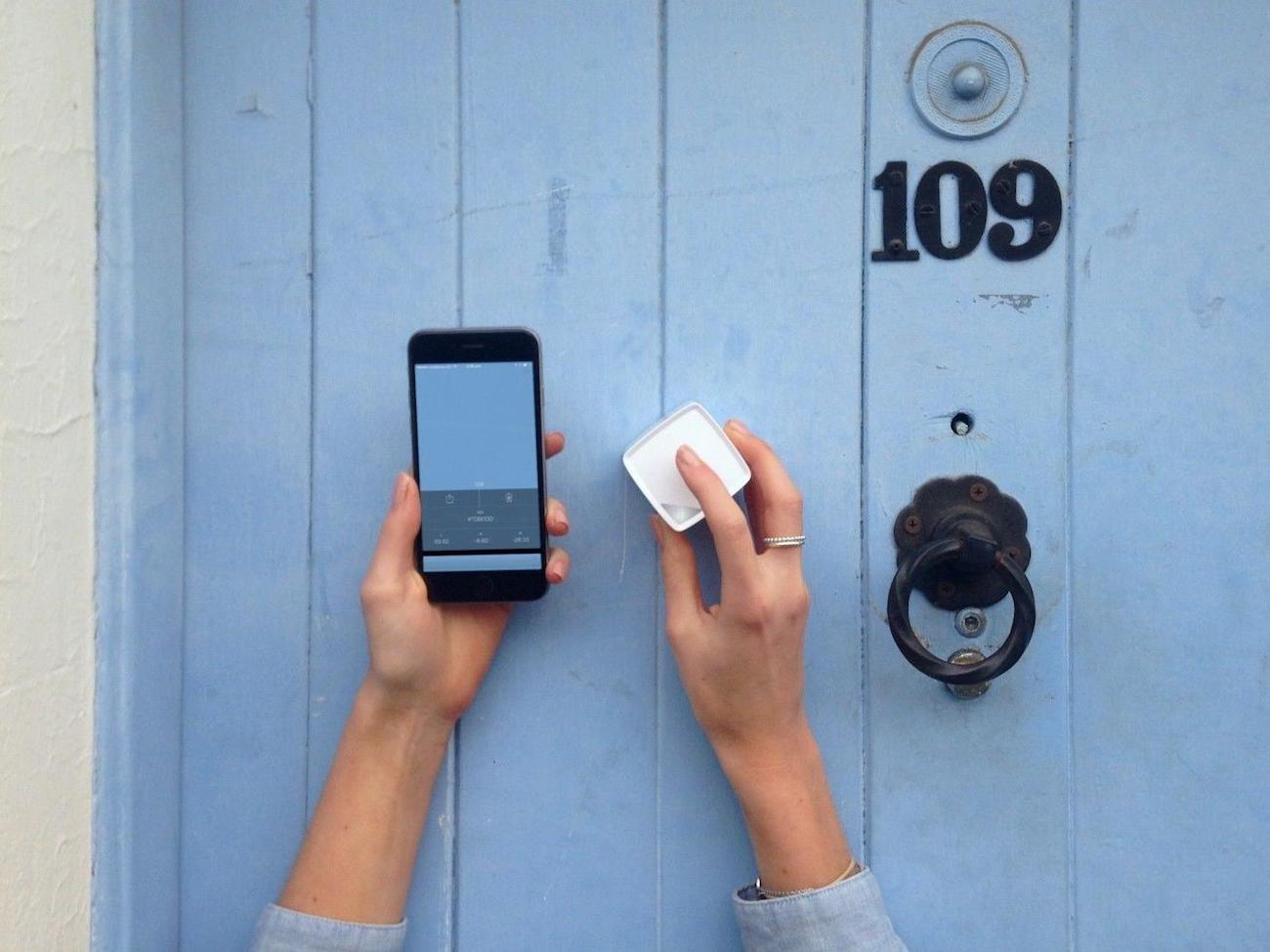 PauloGabriel
Mar 28, 2017
We've seen some great gadgets and equipment for designers. So many cool stuff, that we could actually assemble infinite perfect office spaces! Every week we'll assemble a perfect office, and we'd like you to help us. What equipment would the perfect office have?
We've managed to find some super cool items for you, beginning the Palette Cube Portable Color Digitizer, an awesome way to catch real, mundane colors. Tekio Modular Shelving System is a great piece for an organized, beautiful office. Dell has released an awesome 32″ 8K Monitor for those seeking absurd image quality. But there's more!
Thanks to our sponsor, Gadget Flow. A product discovery platform that helps you save and buy awesome products with 12 new additions every day.
Tiuro Pen Zero
An example of minimalism taken to extremes, the Tiuro Pen Zero is an elegant, efficient writing tool. It's made from high-grade anodized aluminum, formed into a simple tube with rounded ends and a twist mechanism to expose the tip. Its balanced weight distribution feels great in your hand, and it takes standard Cross-type refills, so you won't have any trouble tracking down more ink. Available in five finishes and with an optional leather carrying sleeve. (at Uncrate)
Palette Cube Portable Color Digitizer
Identify every color around you with the Palette Cube Portable Color Digitizer. Super advanced, this device works on anything from fabric to paint. Simply place the Cube Color Digitizer on top and tap. The device instantly captures the exact color. In addition, Cube uses a state of the art system to block out ambient light. (at The Gadget Flow)
Tekio Modular Shelving System
Enjoy the fluidity of your modern space with the Tekio Modular Shelving System by Tanner Goods. With a range of shelves and drawers, this collection allows you to adjust your space as and when you need. The Tekio Modular Shelving forgoes the notion that furniture becomes obsolete. Instead, it allows you to conform your storage around your lifestyle. In addition to suiting your storage needs, the Tekio System is as timeless as it is functional. (at The Gadget Flow)
Sony CAS-1 Hi-res Audio System
Treat your ears to the best of the best with the Sony CAS-1 High-Resolution Audio System which has dual amps. Featuring the signature Sony sound, this system comes with a headphone amp to ensure all of your listening is enhanced. In addition, the CAS-1 System offers near-field listening as well as headphone listening to make it feel like you're at a live show. (at The Gadget Flow)
Dell 32″ 8K Monitor
Naturally a question pops up as to how to hook an 8K display up, especially will all the bells and whistles. The display uses two DP1.4 inputs to provide enough bandwidth, which means that we're typically dealing with the internal controller stitching together two 3840×4320 displays, similar to how the early 4K monitors did (but with a few more years experience on how to do it). (at AnandTech)
Office Ideas!
Here are some office ideas for you! How do you like these? Don't forget that you may suggest gadgets or ideas via twitter: @paulogabriel – I hope you enjoy these! Cheers. 😉