The Perfect Office – Xiaomi Amazfit Smartwatch, Oculus Go and more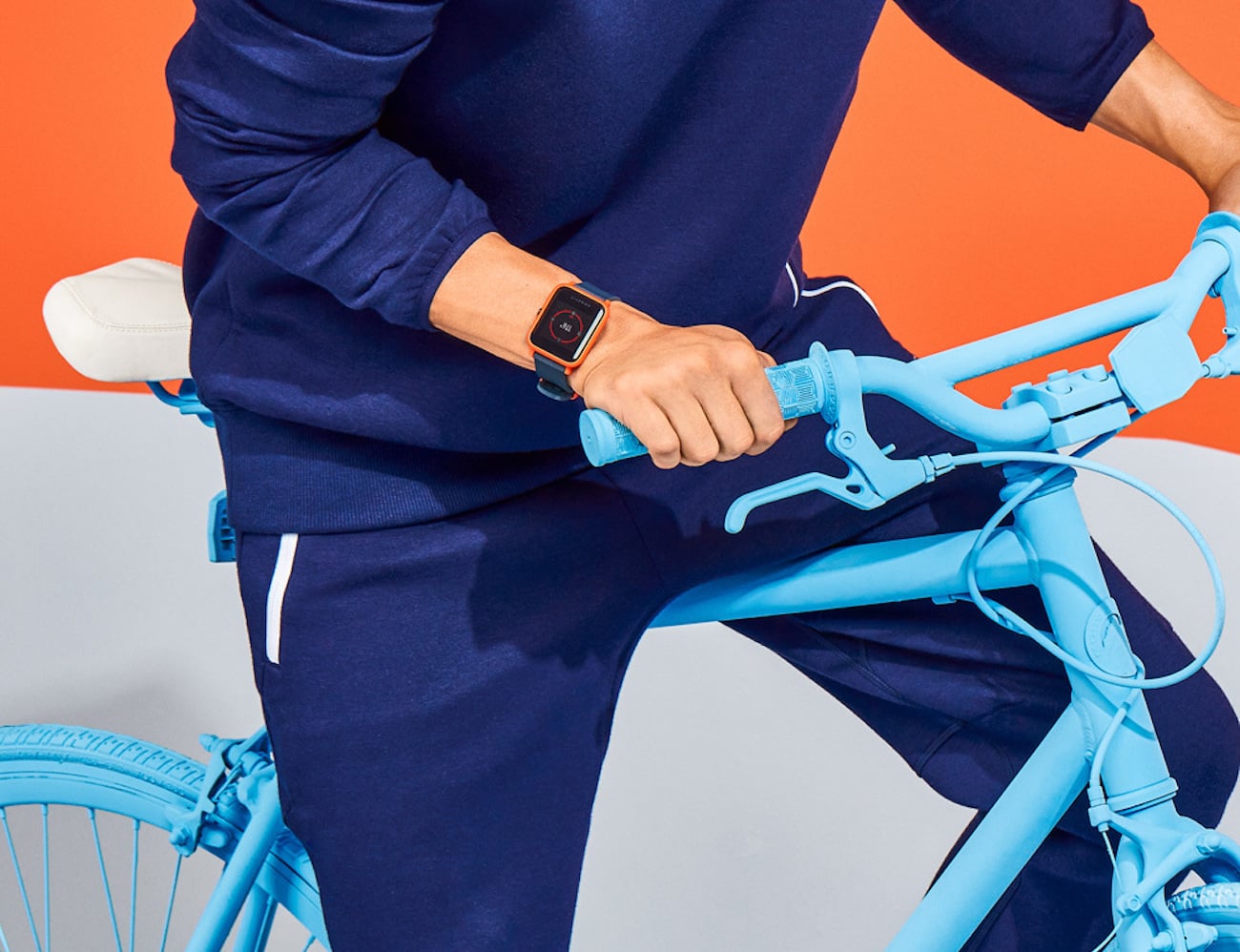 AoiroStudio
May 07, 2018
Continuing our comeback of the Perfect Office series, we are hearing your feedback. A roundup of cool gadgets and tech for your perfect office; not necessarily for designers explicitly but for all tech-savvy nerds out there. This is an open concept! if you have any suggestions, please let us know! For this week, we have lots of cool stuff to share! Lots of announcements during the past week with the LG G7 ThinQ, Snapchat Spectacles V2 and a lot more. Check out the round-up for more products we've found from gadgetflow.com.
More Links
Monitor your activities with the Xiaomi Amazfit Bip Sports Smartwatch. Featuring a real-time activity tracker, the Amazfit Bip smartwatch offers accurate heart rate monitoring, pace tracking, location detection and more. The smartwatch also comes with a notification reminder, preventing you from missing any calls or messages.
The ducks in a row backpack is the first solution for an everyday bag that not only looks great but protects your laptop and makes your life easier by connecting to your handlebars and leaving your shoulders free. The backpack has a convenient touch screen pocket which means users can navigate GPS and handle music without stopping.
Experience impressive sound on your phone with the LG G7 ThinQ Boombox Speaker Smartphone. The latest LG smartphone features a Boombox Speaker, which increases the base sound level by over 6 decibels. Likewise, you'll get double the amount of bass. In addition, the Boombox Speaker uses a resonance chamber inside the phone that is over ten times the space of its predecessors.
Be seen on all of your rides with the Rayo Smart Bicycle Tail Light. Attaching easily to your bicycle, this light source keeps you visible both day and night when you're sharing the road. The Rayo Light features ultra-bright LED lights inside. In addition, the engineered optics uses technology to maximize visibility. This means that the lights are visible in any weather condition for total safety.
Upgrade your entire workout when you wear the all new Fitbit Flyer Wireless Fitness Headphones. This set of earbuds are connected by a single short cable which rests behind your neck. Of course, in true Fitbit fashion, the Flyer Headphones are totally sweat-proof and water resistant.
Capture the world as it unfolds around you with the Snapchat Spectacles V2 HD Camera Sunglasses. Offering more style options than before, these sunglasses are an intuitive extension of your eyesight. The built-in camera captures both photos and videos with a touch of a button. Because the camera is by your eyes, it captures exactly what you see.
Always know who is at the door with the Nest Hello Video Doorbell. With the Nest Hello, you'll never miss a person or a package at your door. By replacing your existing wired doorbell, Nest Hello provides HD video and clear images. It even works well at night thanks to night vision.