Wallpaper of the Week – Look Up Symmetry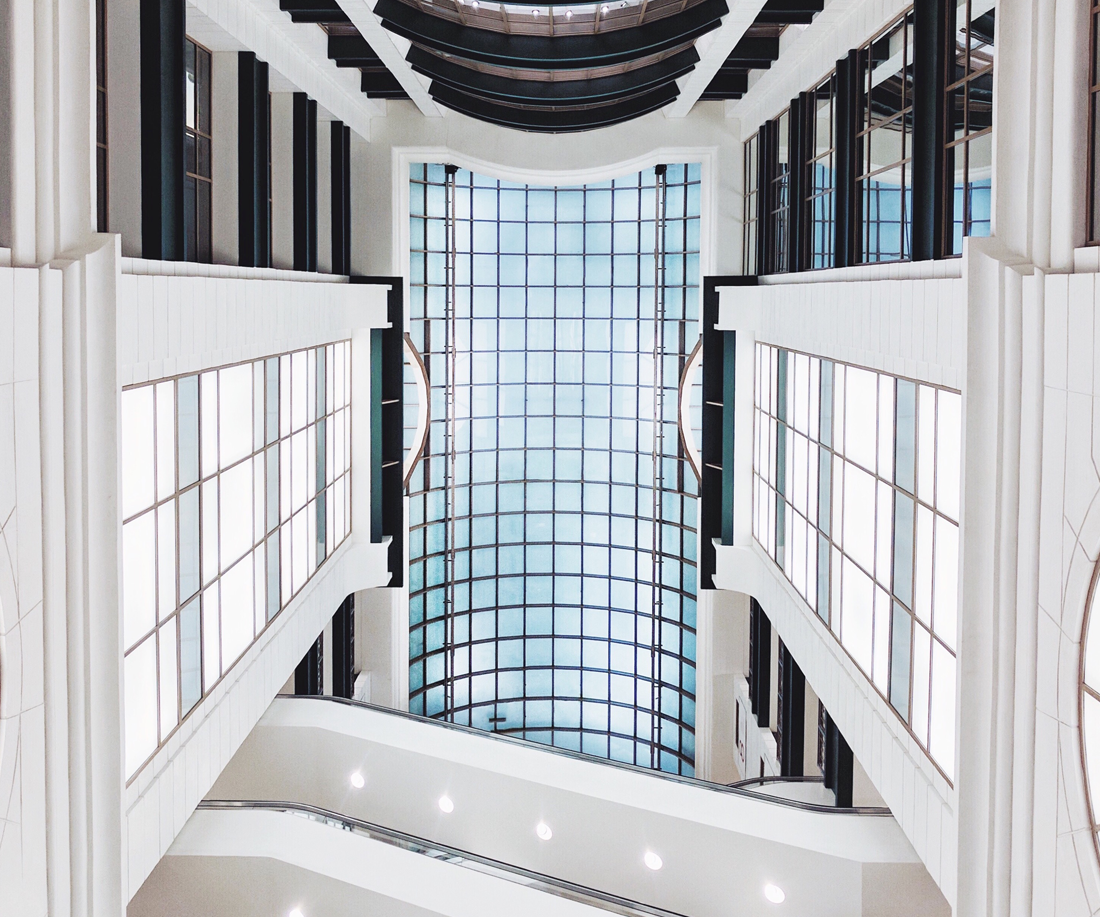 AoiroStudio
Mar 06, 2017
Following up our comeback with the Wallpaper of the Week series, it's crazy to imagine there's more than 350+ wallpapers available to download for your different screen resolutions. Things have changed ever since so we decided to change the formula, each week we'll try our best to publish one of our own pictures as a challenge. Let us know of your thoughts or suggestions so we can adjust for future endeavors.
For this week's wallpaper, we are sharing this image by François Hoang (me) and it's a little throwback from my little getaway to Chicago. It's really worth it to make a little search beforehand any trips. Another helpful tip, take the time to follow some instagrammers from the city you are visiting. It's really awesome to see the perspective of their city through their eyes.
You can download the wallpaper and for more you can follow me on Instagram.