Wallpaper of the Week: Notchless. Hide the notch on your iPhone X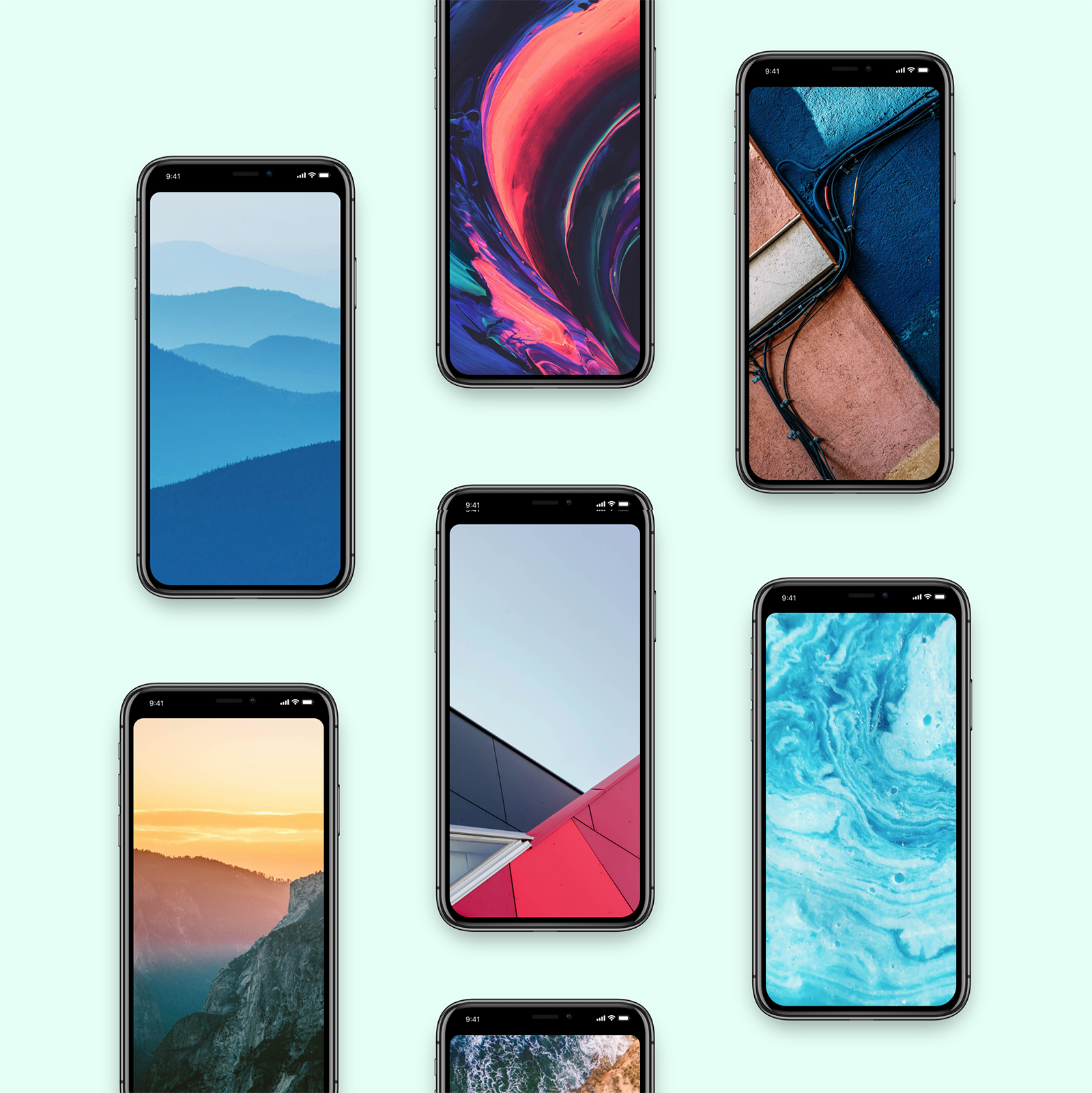 AoiroStudio
Nov 12, 2017
It's been a little while since our last WPW; following up our comeback with the Wallpaper of the Week series, it's crazy to imagine there's more than 350+ wallpapers available to download for your different screen resolutions. Things have changed ever since so we decided to change the formula, each week we'll try our best to publish one of our own pictures as a challenge. Let us know of your thoughts or suggestions so we can adjust for future endeavors.
For this week's wallpaper, we are sharing this collection from notchless.space, by the name of the site, I think it's pretty clear that its purpose is to hide the mighty notch on your iPhone X. Whenever you like it or not, now there's an option to hide it with a thoughtfully curated feed!
All images were thoughtfully curated from Unsplash to match the device's minimal aesthetic. We put careful consideration into the status bar height and corner radius to create an unobtrusive and optimized composition.
More Links