Wallpaper of the Week x Unsplash – A Series of Architectural Lines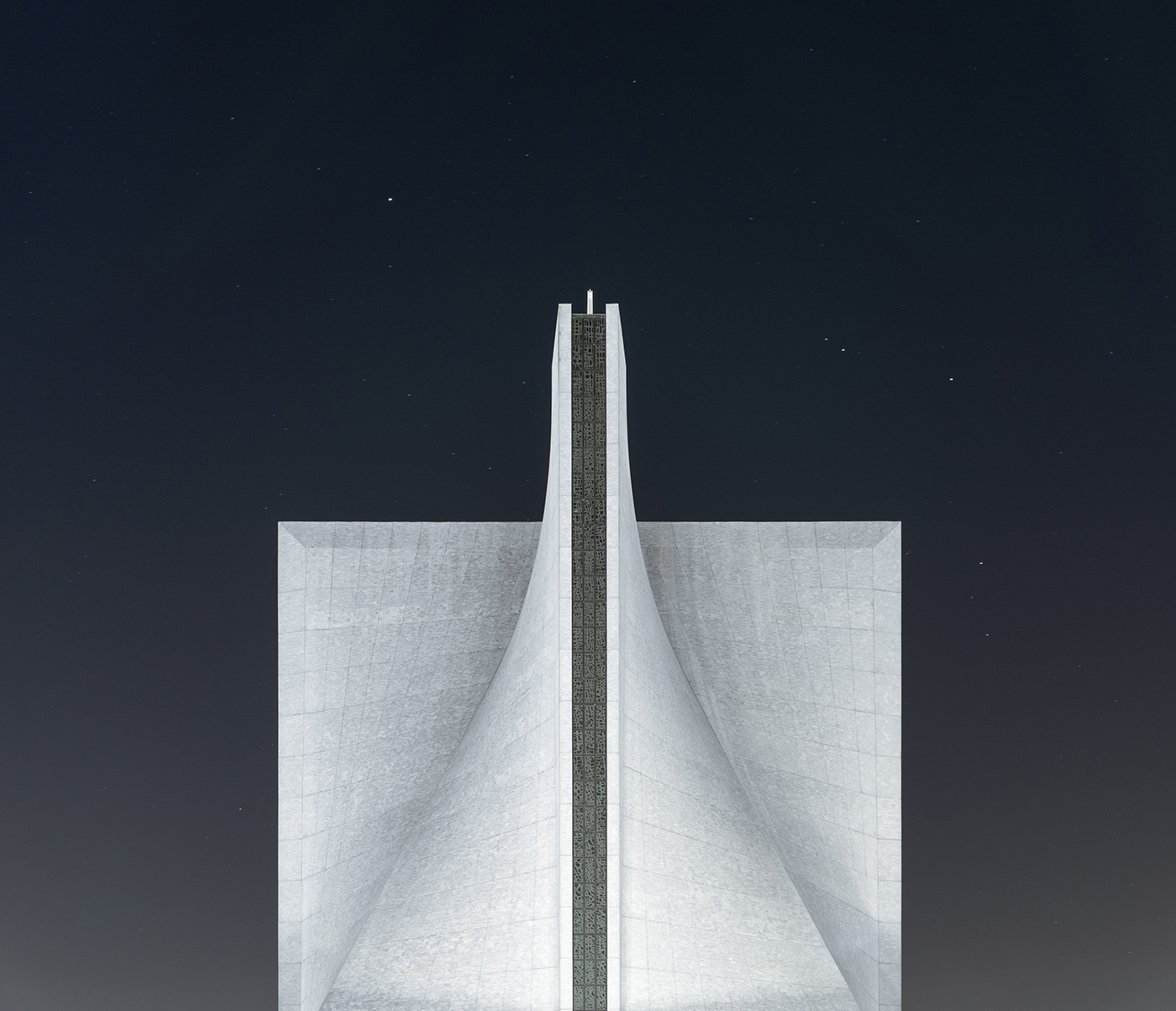 AoiroStudio
Dec 03, 2017
It's been a little while since our last WPW; following up our comeback with the Wallpaper of the Week series, it's crazy to imagine there's more than 350+ wallpapers available to download for your different screen resolutions. Things have changed ever since so we decided to change the formula, each week we'll try our best to publish one of our own pictures as a challenge. Let us know of your thoughts or suggestions so we can adjust for future endeavors.
For this week's wallpaper, we are sharing a collection of images coming from our friends at Unsplash, it's a website dedicated to sharing copyright-free photography under their license. They have recently launched a newer version of the site and it's such a beauty. The images are quite easier to find and it's a must. We wanted to share this collection of images related to Architectural Lines with lines, concrete, reflections and more.
More Links
Wallpapers
Wallpaper by beasty .
Wallpaper by Radu Spătaru
Wallpaper by Simone Hutsch
Wallpaper by Simone Hutsch
Wallpaper by Ricardo Gomez Angel
Wallpaper by Raphael Koh
Wallpaper by Scott Webb
Wallpaper by Simone Hutsch
Wallpaper by Ricardo Gomez Angel
Wallpaper by Erik Eastman
Wallpaper by William Bout