Wallpaper of the Week: Icelandic Mountain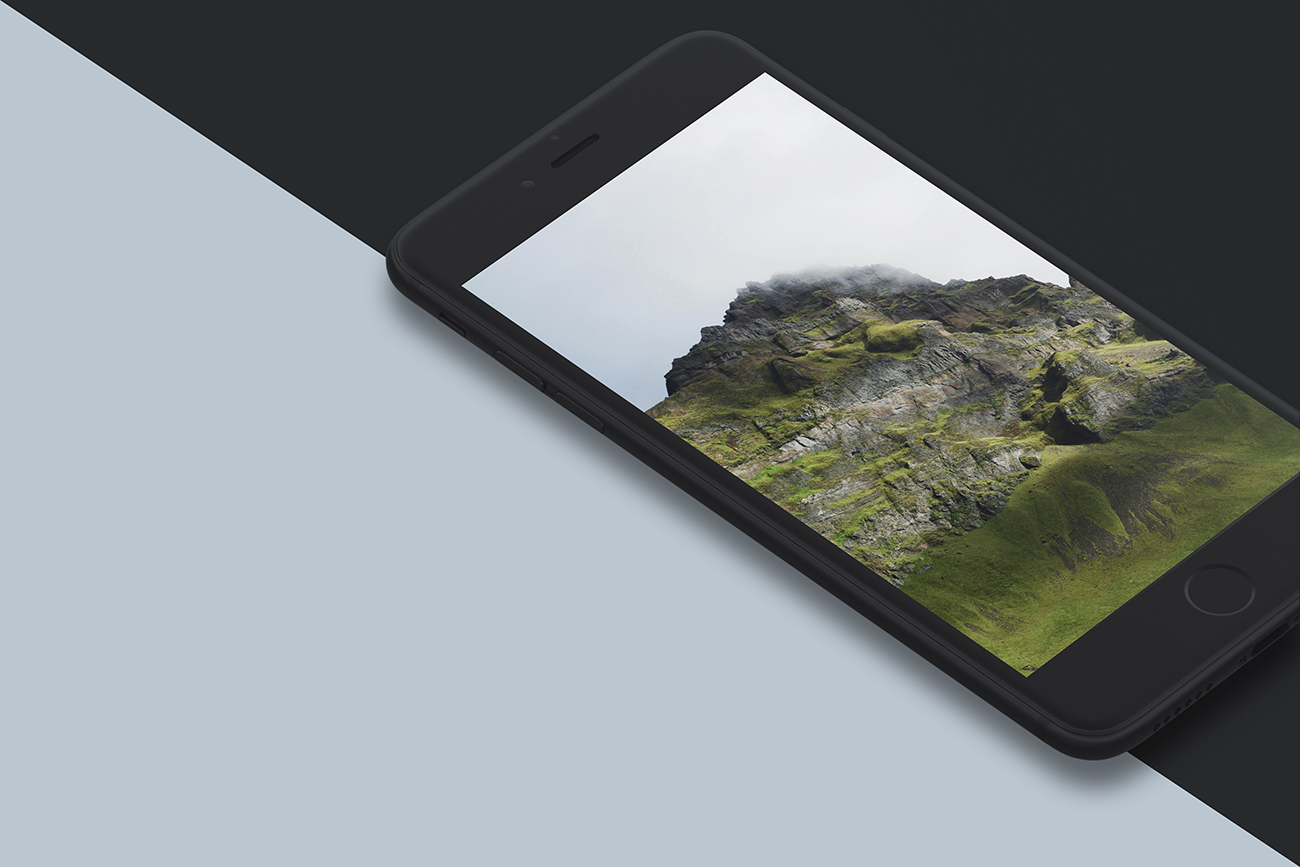 AoiroStudio
Oct 09, 2016
It's been a very long time since our last Wallpaper of the Week, it's crazy to imagine there's more than 350+ wallpapers available to download for your different screen resolutions. Things have changed ever since so we decided to change the formula a little. Let us know of your thoughts or suggestions so we can adjust for future endeavors.
For this week's wallpaper, we are sharing this image by me on my recent trip to Iceland. I can talk for hours how much I loved exploring the wilderness of this country and how stunning are the different icelandic landscapes. This wallpaper is only available on mobile for the primary reason that the shot was took vertically. There will be more coming and in Desktop versions as well, by the meantime please enjoy and follow me on Instagram.
You can download the wallpaper and let us of your thoughts or suggestions for future wallpapers on Twitter.