Weekly Roundup: Apple How-To Videos with iPhone 7, elegant Facebook Messenger on Desktop and More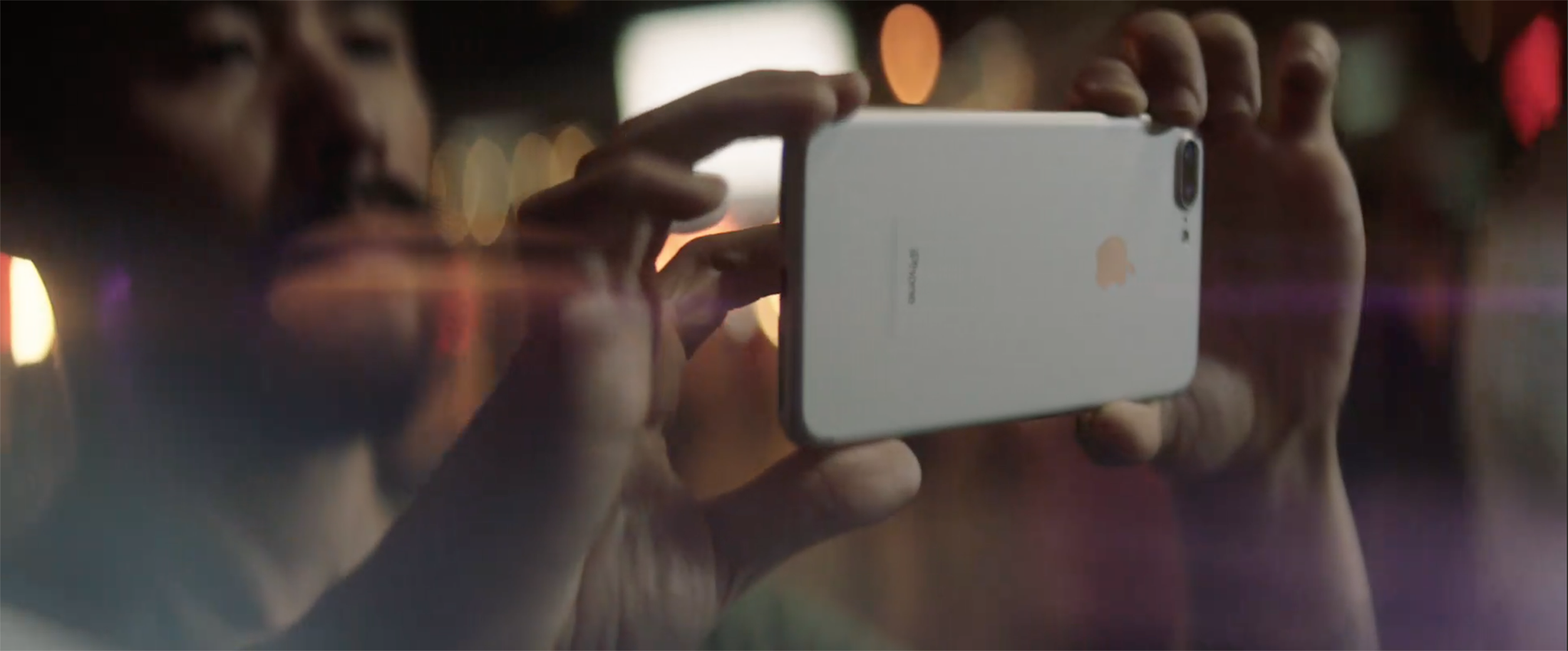 AoiroStudio
May 14, 2017
We all had a long week of work, school and maybe vacation (some of us) and after spending some time relaxing with family, friends; we'll mostly spend be ready to tackle a new week. Before you do, it's time for the Weekly Roundup where we curated our some of the interesting things that happened on the Web either it is news, a new tool to try, a cool video and some sites inspiration that caught on attention. We'll also include some Abduzeedo articles from the past week just in case that you've missed them. Time to sit back, see what you've missed and gear up for the next one.
If you do have any suggestions, send us an email or via Twitter @AoiroStudio
From the Web
Carefully crafted iPhone 7 Plus mockups for creatives.
Carefully crafted iPhone 7 Plus mockups for creatives.
From Abduzeedo
Let's kick-off the week with a case study by Evgeniya Righini-Brand about gradients. Not only that but they are only made in Adobe Illustrator. We are covering her experiment that she did for her Mastering Gradients in Illustrator class on Skillshare. It is such a lovely case study that we dearly love on Abduzeedo, please note that her experiments took from 30 minutes to an hour. It's all possible when you are willing; check it out!
With Mother's Day right around the corner it's not too late to surprise the mom out there with a keen eye for the simple yet stunning, multi-tasking products to make her crazy day just a bit easier. We had some real fun curating this standout selection of goods that will cater to the busy mom with no time to deal with anything in the least bit fussy. We've done our best to gather our favorite minimalistic items that compliment all facets of her life from beauty and fashion to photography and design. This is our Mother's Day Gift Guide, peek the gallery here for some inspiration and a sure way to make the mom in your life, whatever her passions may be, feel like she's #1.
Clinic Clothing is a brand identity and art direction project shared by Vivien bertin for a fashion design. The visual language is simple but quite elegant with a classic black and white scheme and simple but yet bold typography. In this post you can see the brand identity and design process for this project including the applications from the physical world like collaterals to web and mobile app design. Everything is consistent but also coherent from the visual design point of view, if you look at the applications you can tell that they are part of a family or system. That, in my opinion, is what great design is all about.
We tend to focus our posts on individual contributors but it is important to also talk about the companies and studios that most of these amazing motion designers might work. Today we are featuring the animation studio Onesal Studio. They are based in Tokyo, Japan and shared their demo reel or showcase video on their Behance profile. There's so many cool projects like the Living Interface for Discovery Channel Japan or the La Vuelta 2016. The video really captures the stunning work of this animation studio.
These were curated at "Movie Title Stills Collection", and are definitely the result of a dedicated cinephile. You can see some amazingly designed titles when our grandfathers were being born. How great are these? For more of each film, like casting and all of that, and also for the complete collection (hundreds, probably thousands of titles), visit "Movie Title Stills Collection". Cheers! ;)/p>
Let's finish off the week with a typography design and calligraphy project that totally defines a genre and style. Overall, It kind of reminds me of the work from the latest Fantastic Beasts movie or even Pirates of the Caribbean. Designed by Hanoi-based Biksence Nguyen, we are taken on this voyage of mixture of lettering, gradients and textures. It's quite beautiful, I personally loved this take on the "Octopus" piece, you'll understand what I mean when you see it.