Weekly Roundup: Apple WWDC On June 5, Introducing uProxy and more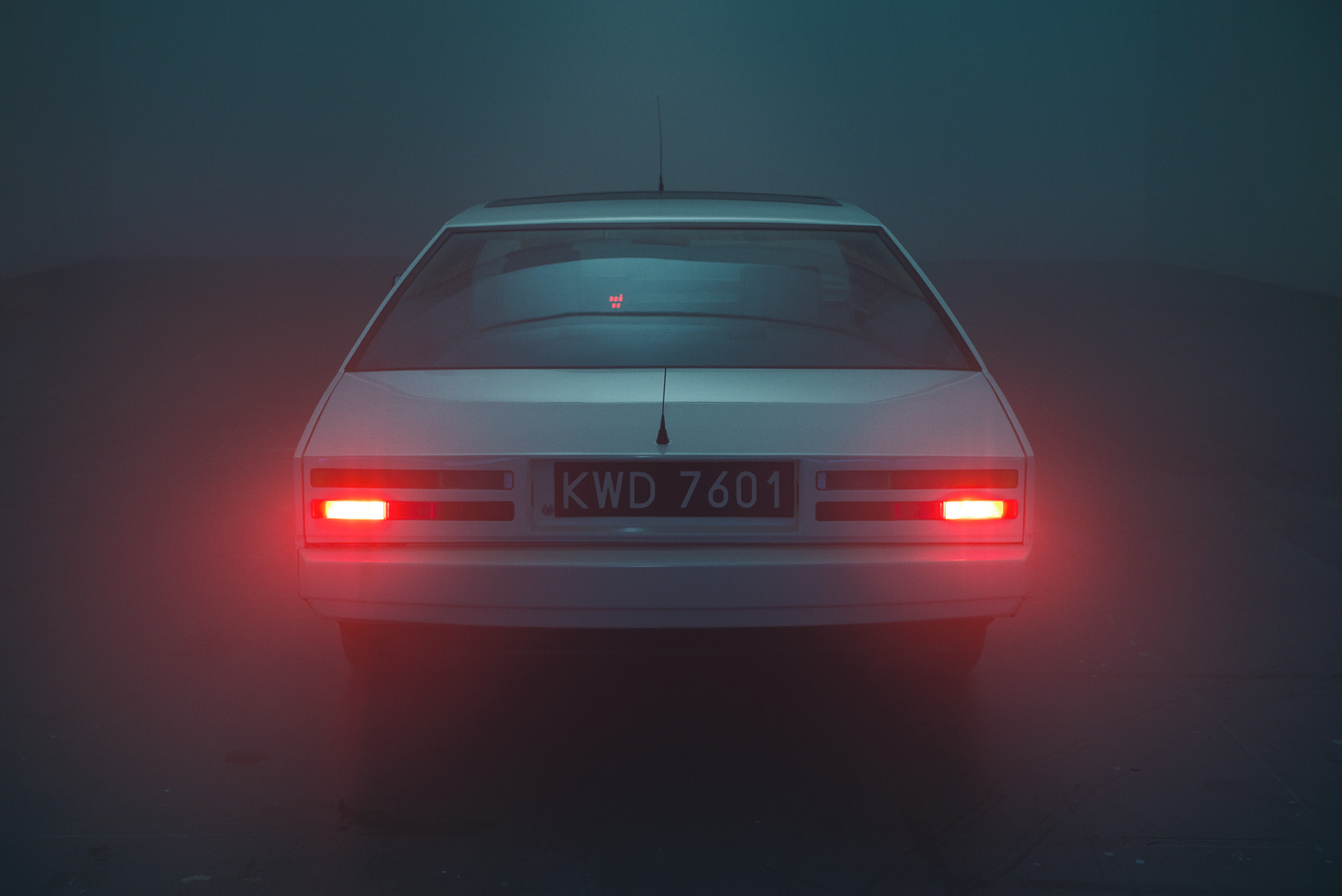 AoiroStudio
Feb 19, 2017
We all had a long week of work, school and maybe vacation (some of us) and after spending some time relaxing with family, friends; we'll mostly spend be ready to tackle a new week. Before you do, it's time for the Weekly Roundup where we curated our some of the interesting things that happened on the Web either it is news, a new tool to try, a cool video and some sites inspiration that caught on attention. We'll also include some Abduzeedo articles from the past week just in case that you've missed them. Time to sit back, see what you've missed and gear up for the next one.
If you do have any suggestions, send us an email or via Twitter @AoiroStudio
From the Web
Internet without borders. A safer path to Internet.
Search all restaurant delivery services at once
From Abduzeedo
There's a clear shift or I would say evolution of interface design that relies more in motion design to make it easier for people to understand how to use the application. In addition to that motion design can enhance the visual experience tremendously. Michal Sambora has great examples of subtle and not so subtle animations to illustrate that. There are some quite interesting experiments, especially the real weather project that uses 3D to create dramatic icons for a weather app. Some of the projects seem to be experimental only, but even if they are not based on real implementations, they are still worth checking them out.
Whym – Seamless Instant Interpretation App is a product design project shared by the Netguru Team on their Behance profile. As the name suggest the idea is simple, you have an app that provided you access to a live interpreter 24 hours a day, 7 days a week. Simple ideas tend to be the most difficult to execute well but, visually at least (I have not had time to download and play with it yet) it looks quite beautiful. This project covers some of the main user journeys like: onboarding, call and connect with an interpreter and purchase more minutes. It is a quite good example of product design presentation.
Feb 15, 2017
Internet.org by Facebook is a art direction and digital art project shared by our favorite studio, ARS Thanea. We posted about them and featured their work so many times, actually every time they post something new because their work is quite inspiring. This time we are sharing the project they shared on their Behance profile for the Internet.org for Facebook. It's an advertising campaign, but we tend to focus on the technical aspects of the digital art and art direction for this post.
Romain Trystram is an illustrator from Morocco with an incredible portfolio. What really catches my eye is his illustration style with colorful, I dare say, 80s color palette sometimes. There is a mix of abstract and more conventional illustrations. The abstract is the the one that I particularly tend to prefer, however most of them seem to be inspired by architecture or urban scenes. I selected a few illustrations for this post to highlight that.
Aston Martin Lagonda with Tomek Olszowski is a photography and retouching project shared by Recom Farmhouse and Tomek Olszowski on their Behance profiles. As they describe in the project: Cult cars don't come much less conventional than the Aston Martin Lagonda. Only 645 were ever made, and they're like no other car before or since. "The wedge-shaped body is the height of a Porsche 911 but over five metres long, with an outrageously space-age dashboard." The photography and art direction of this project is simply amazing. There's a classic noir mood, and despite the 70s appeal, it reminds me a lot of the 80s with the color palette used.