Weekly Roundup: iPhone 8 Wireless Charging Rumour, BeatsX and more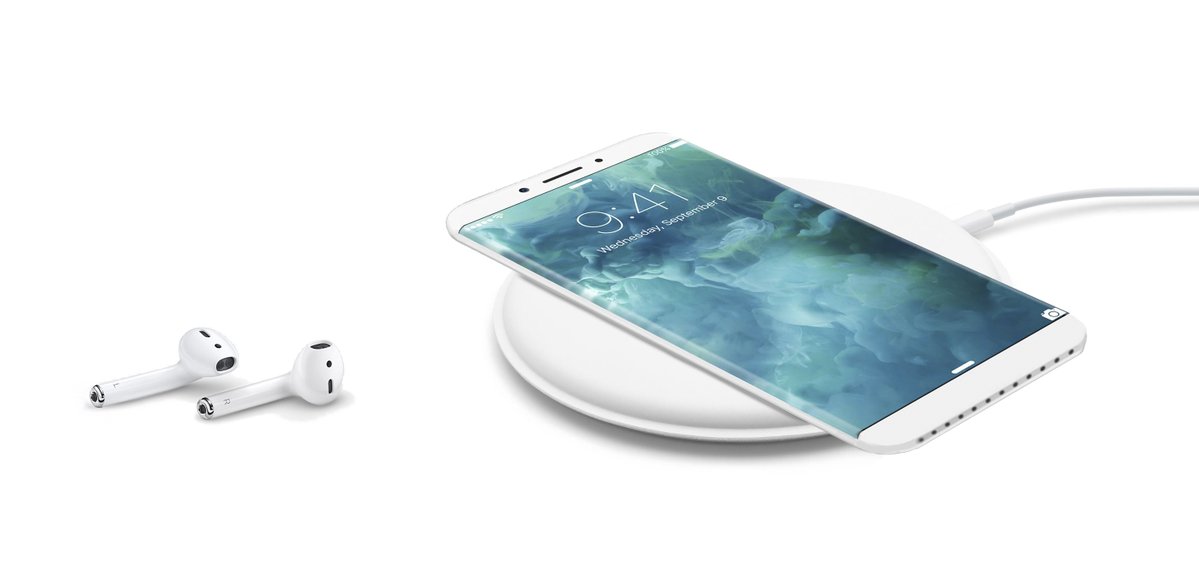 AoiroStudio
Feb 12, 2017
We all had a long week of work, school and maybe vacation (some of us) and after spending some time relaxing with family, friends; we'll mostly spend be ready to tackle a new week. Before you do, it's time for the Weekly Roundup where we curated our some of the interesting things that happened on the Web either it is news, a new tool to try, a cool video and some sites inspiration that caught on attention. We'll also include some Abduzeedo articles from the past week just in case that you've missed them. Time to sit back, see what you've missed and gear up for the next one.
If you do have any suggestions, send us an email or via Twitter @AoiroStudio
From the Web
One button, 20 different startups
Wireless earphones with 8 hour charge
Simple, beautiful flight tracking in Notification Center
From Abduzeedo
MINUS-8 is a industrial design and product design project share by Brett Lovelady on his Behance profile. There are so many things to love about this project and the fact it's from 2 years ago is even more interesting for me. The watch brand was created by Astro Studios designed to express the things that make the West Coast so special: Free thought, pure form, and always living on the leading edge of America. The outcome is a truly beautiful watch with a mix of style and function well balanced out.
We would like to share this illustration project by the talented Pawel Nolbert for his work with the known Whisky brand Johnnie Walker. Approached by Diageo/LOVE, his work was applied to multiple labels from Johnnie Walker but also for limited edition gift packs. Going through this project ad you can't help to notice how gorgeous it is and it's great that Pawel shared some of his process on his Behance. Make sure to check it out!
Pictogram music posters 2017 is a graphic design project shared by Viktor Hertz on his Behance profile. The amazing thing about this project is that we featured Viktor back in 2011 when he posted the first version of this idea. He picked 15 songs from different artists to create a series of minimalist vector illustrations. It is also great to see the evolution of his style from the first iteration to this one. The forms got much simpler in a way, and there's a bit more color without the need of textures.
On Abduzeedo, we do enjoy brands especially independent brands that are the game changers in their areas of expertise, for the main reason to always bring the best to they can accomplish. It is the case for Moment a brand that we dearly love. They are back with a Kickstarter campaign to introduce their latest novelty for mobile photography by bringing to production: a Battery Photo Case, Photo Case and an all-new Wide Lens. Let's give it a look.
Nowadays, cuisine is something that we have less and less time to give during the day. Even some of us, don't even how to boil an egg! We are featuring this interaction design about an app called: I, Steak. It's an assistant app that will help cook the perfect steak! It's a pretty cool idea since it is quite a task from the picking, shopping and of course cooking. I love the minimal approach!