Weekly Roundup: Pac-Man on Google Maps, Snapchat Stories and More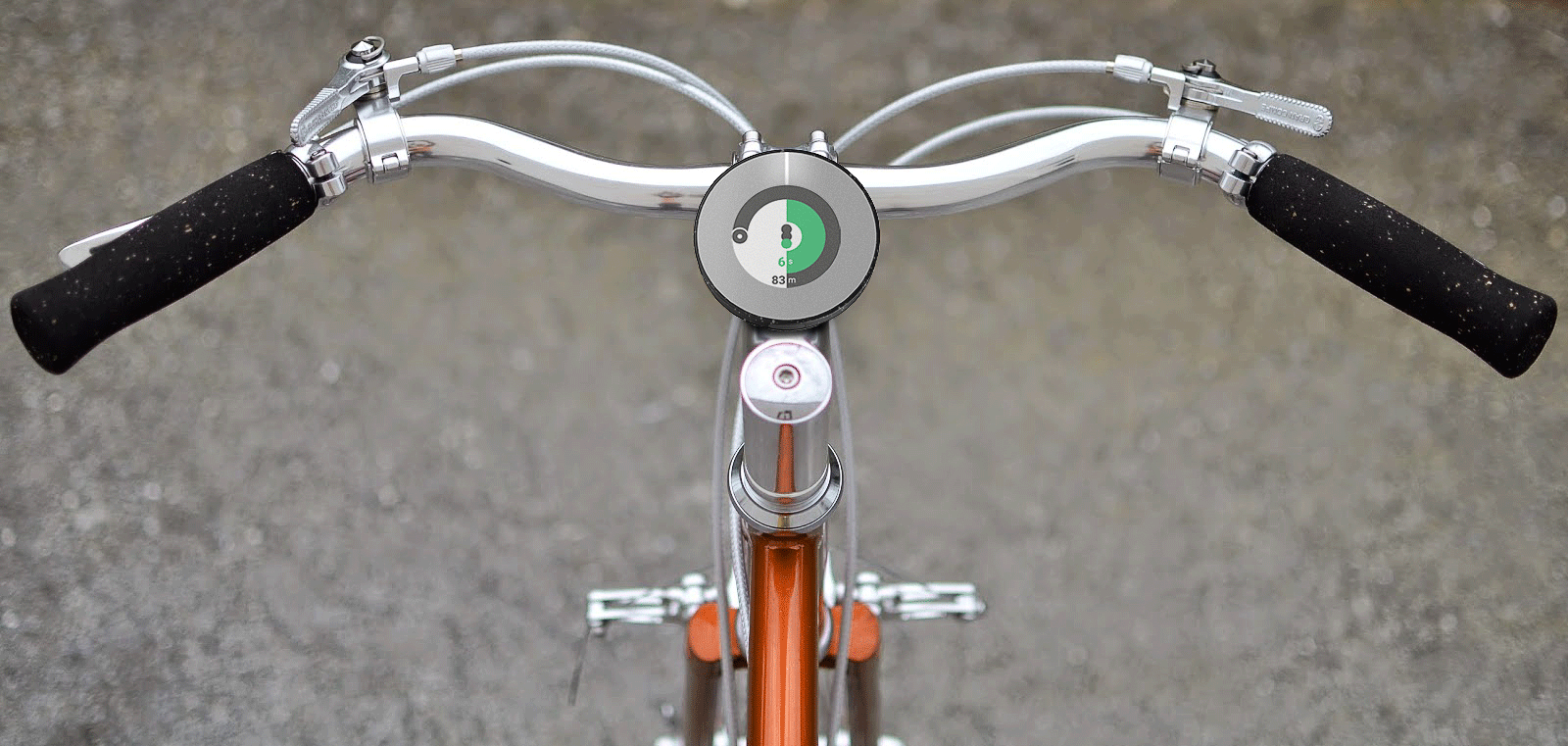 AoiroStudio
Apr 02, 2017
We all had a long week of work, school and maybe vacation (some of us) and after spending some time relaxing with family, friends; we'll mostly spend be ready to tackle a new week. Before you do, it's time for the Weekly Roundup where we curated our some of the interesting things that happened on the Web either it is news, a new tool to try, a cool video and some sites inspiration that caught on attention. We'll also include some Abduzeedo articles from the past week just in case that you've missed them. Time to sit back, see what you've missed and gear up for the next one.
If you do have any suggestions, send us an email or via Twitter @AoiroStudio
From the Web
Add stories to your website with 1 line of code
Spotify new UI for web player (no more Adobe Flash)
From Abduzeedo
Wyre is a branding and visual identity project shared by Ramotion ✪ on their Behance profile. It's really nice to see the process behind the constructioon of this visual identity system and how some decisions were made during it. Wyre is an enterprise-level API which allows companies to instantly send funds worldwide without taking on any price volatility and for a fraction of the cost. The ultimate task was to re-brand Snapcard as Wyre and design a dynamic branding language yet reflecting a trustworthy and stable feeling.
If you love motion design and are not following Eyedesyn, you should start right now. EJ Hassenfratz, the mastermind behind it, is always sharing some incredible tutorials on Cinema 4D, for free. As he mentioned on his site " I aim to help designers realize their potential and get into the mindset of making learning a lifelong habit". In addition to that he also teaches at Lynda.com. It's an super noble cause, and we here at Abduzeedo always support the sharing of knowledge. For this post I'd love to feature some of his work from his Dribbble profile.
We would like to share the latest mobile design from Tubik Studio. We've published their work before on Abduzeedo but we truly admire their philosophy to always innovate; especially what's regarding mobile interactions. Getting inspired by new UX interactions are always refreshing and pounding your mind to create or have them in mind during your next wireframe session. Hope you will enjoy!
If you like super realistic drawings you have come to the right place. Take your time to admire the exquisite work of Nigerian artist Arinze Stanley. Arinze has some impressive hyperreal pencil drawings in his portfolio. The images look so perfect you will wonder if they are photos or not. At least I was so amazed with all the details and realism of the images that I had to stay focused on the fact that I was looking at drawings. His images look so soft and realistic, it is amazing. The artist works with graphite and charcoal pencils and creates huge portraits that take hours (around 150 to 200) to be completed. From beautiful hair to droplets of sweat and subtle light reflections, the portraits are pure perfection.
We would like to share this industrial design by Clement Dauchy about a cycling navigation called: Orion. What's interesting about this project is that we get to follow his process from the sketching, industrial design, packaging and the UI/UX from the product. Impressive work I have to admit and I would love to see something like Orion in action and see how the UI will react in a live environment with cars and streets all around.
Airbnb, we know the name and most of us have at least experienced once of their many homes or experiences all over the World. Let's reverse and take an inside look and architecture into one of their homes: Airbnb Offices in Dublin. Designed by Heneghan Peng Architects, you'll be charmed by an open space with many textures of wood and structural elements including a dramatic cascading staircase. Please enjoy!
Today is the release date of the movie Ghost in the Shell starring with Scarlett Johansson. Aside from the "whitewashing" drama, I personally watched the first 5 minutes video and thought it was such a great adaptation to the anime. It's great to know that the creator named Masamune Shirow was part and supporting the movie cast. When a movie with this prestige comes out to the theaters, it always does bring artists together to create and make a little tribute to the movie. Hope you will enjoy this collection we've put together!