Weekly Roundup: Surface Laptop Hands-On, YouTube New Slick Design and More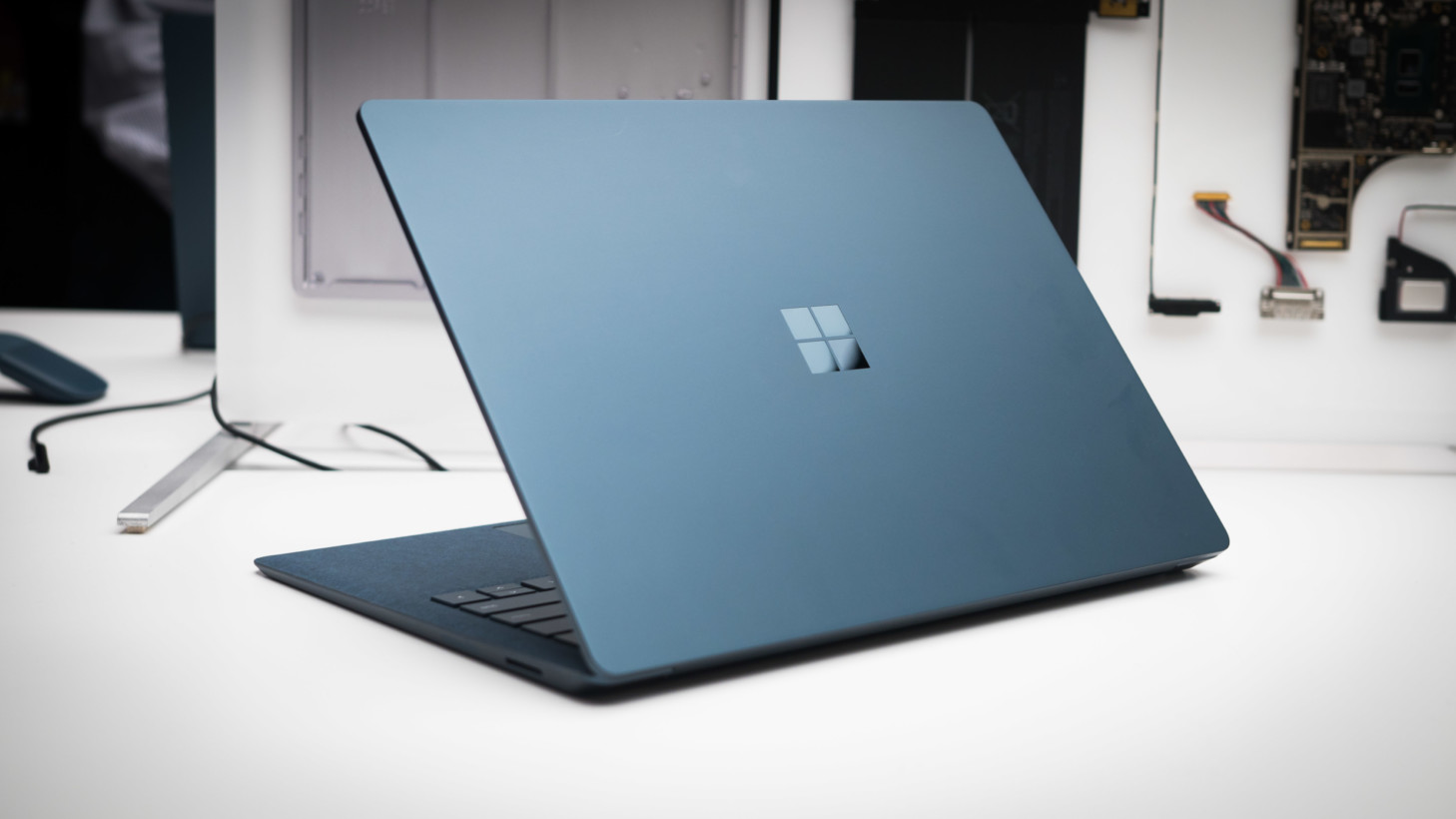 AoiroStudio
May 06, 2017
We all had a long week of work, school and maybe vacation (some of us) and after spending some time relaxing with family, friends; we'll mostly spend be ready to tackle a new week. Before you do, it's time for the Weekly Roundup where we curated our some of the interesting things that happened on the Web either it is news, a new tool to try, a cool video and some sites inspiration that caught on attention. We'll also include some Abduzeedo articles from the past week just in case that you've missed them. Time to sit back, see what you've missed and gear up for the next one.
If you do have any suggestions, send us an email or via Twitter @AoiroStudio
From the Web
Live voice changer & face filters for video selfies.
Snapchat's official self-serve ads manager
From Abduzeedo
 We are huge fans of Kyle Steed and have been following his career since the early days of the blog. We've always admired his work, even though according to him, he's still figuring it out. His work goes from simple frames to huge painted murals. In addition, he's managed to gather a huge following on Instagram and for great reason. The motive of this post, however, is to shine a light on his most recent project and biggest mural design he's ever endeavored to create. Not only is it overwhelminginly powerful in size, the social message speaks volumes as well.
 A little after a year now that we've lost David Bowie but his music will always lives on. Being a figure of popular music, we've been always fascinated by songs like: Starman where lyrics like: "There's a starman waiting in the sky" are music to your ears. That being said, Novans V Adikresna decided to make a tribute on his honour, a series where fantasy and cosmic elements merged together to create a stunning atmosphere.
 Spoonlancer is a a freelance designer currently based in Fukuoka, Japan. He has a set of beautiful logo design projects on his Dribbble page that are for us a great source of inspiration. The range of styles is something to be definitely highlighted, from simple lines like a giraffe or a frong eating a fly to more classic/vintage looks like the amazing Book Keepers one. In addition to that there's very smart ideas like for the Breakfast Bear, the bear nose is a fried egg. There's much more to get inspiration from his work and that's why we are featuring them here on Abduzeedo.
 We love packaging projects and it's even more interesting when they are made by students. Let's give a look at this project from the Mid Sweden University, a cultural exchange and food between Sweden and Japan through fika. What's Fika? It's a Swedish term for "to have coffee" that comes mostly with pastries, cookies or pie. For this case, they decided to mix Japanese senbei cookies and green tea to create a brand named: Saikai.
 One thing I love about creative people is that they have to use that overflowing creativity somewhere. Some might write songs, compose melodies, stroke brushes in a canvas or even play with words and design logos. Duminda Perera is an Italian logo designer that comes up with amazingly clever ways to depict words as wordmarks.
 We are sharing a typographic series that just makes you go Wow! just by its splendid concept and even more about the execution. Have you ever took a picture of a mosaic tile composition and try to position the shot with your shoes? I know I did! That's basically the concept behind Fauxsaics , a series of typographic mosaic illustrations designed by New York-based designer Nicholas Misani. What I love about this series is not only there's a good amount of work in the typography, there's also even more details to the mosaic as well. These are the kind of projects we love seeing on Abduzeedo!
 Mohamed Chahin is a 3D artist from Alexandria, Egypt with an incredible portfolio full of 3D projects and compositions that are just awesome. I love his Low Poly personal challenges like the 30 Days of Low Poly which is always been featured at Dribbble. There's a lot to love about his work, the color palettes, the simplicity and especially how clever the comps are. In terms of tools, he seems to use Blender, which is a free 3D tool. That makes it even more compelling and exciting for us willing to jump on the 3D train.